Here we are, at the end of 2019! What a blessing that is to say! This year has been such a transformative year for me and my career. I cannot thank you all enough for your constant love and support. It truly does not go unnoticed and I hope that I convey my gratitude to the magnitude that I feel.
I feel like I say this every year but it never stops being true. I never expected or even planned on this little blog becoming what it is today. I am often overwhelmed with thinking of TrendyCurvy's humble beginnings and the journey that it has brought me on. Thank you for every like, every comment, every direct message…just everything. I wanted to compile ten of my top looks of the year so without further adieu, here they are. Looking forward to what 2020 has to bring!
#10:
#9: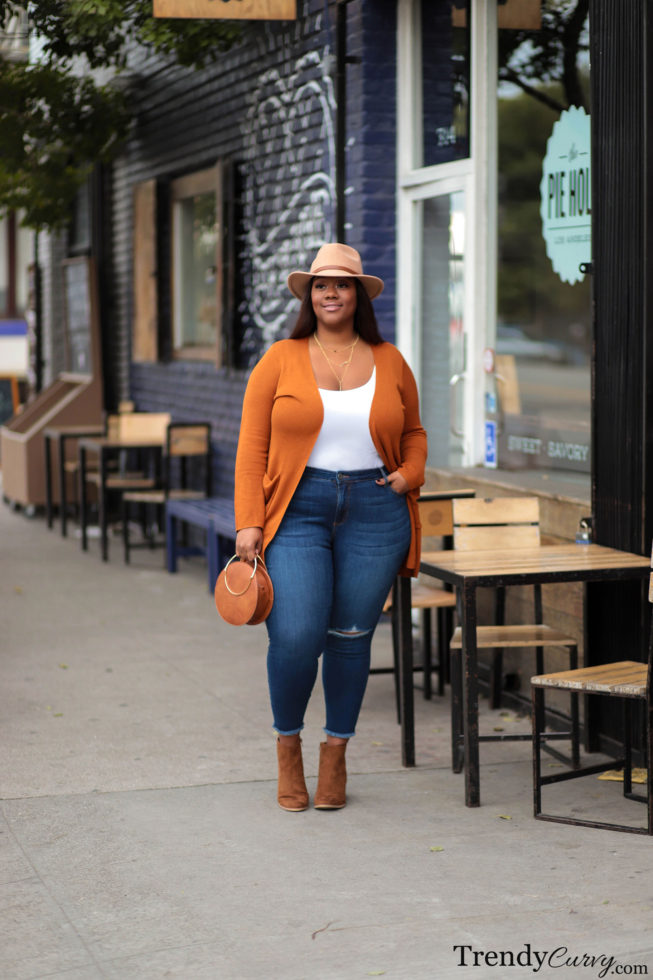 #8: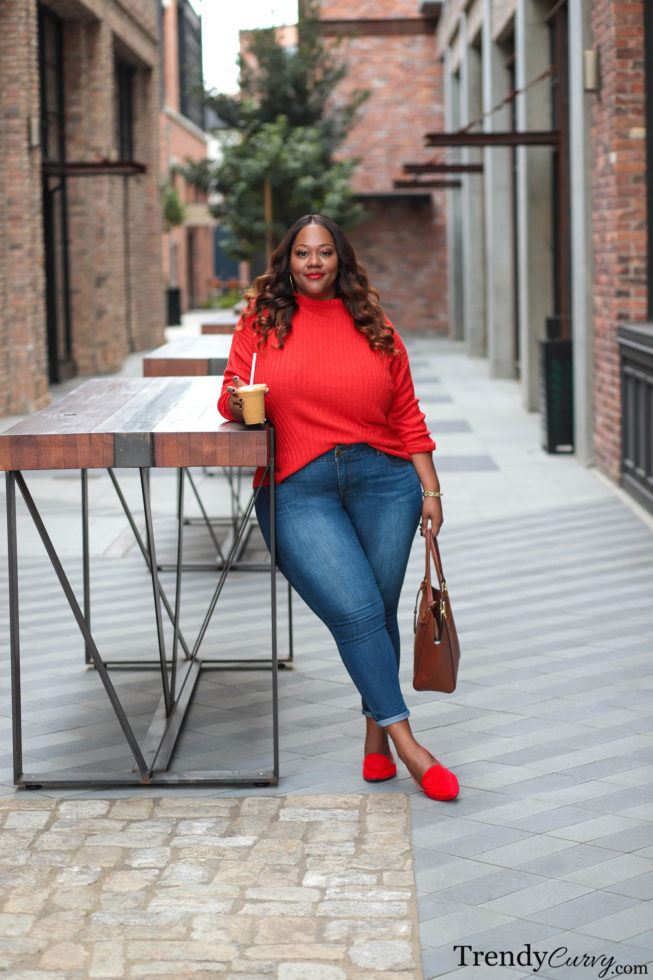 #7: The Launch of KIN by Kristine!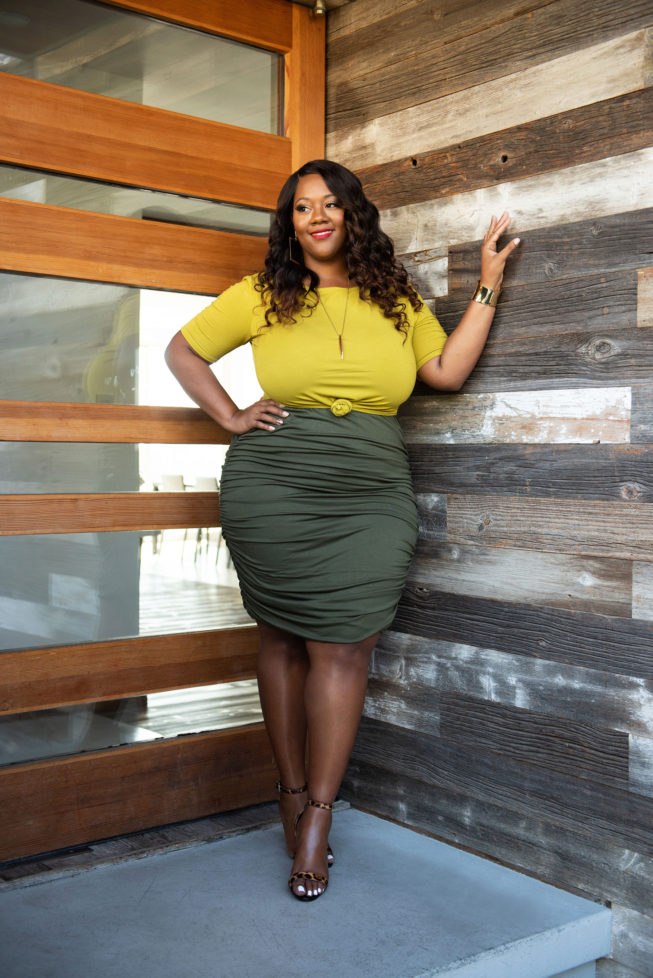 #6: NYFW 2019
#5:
#4: Mocha Latte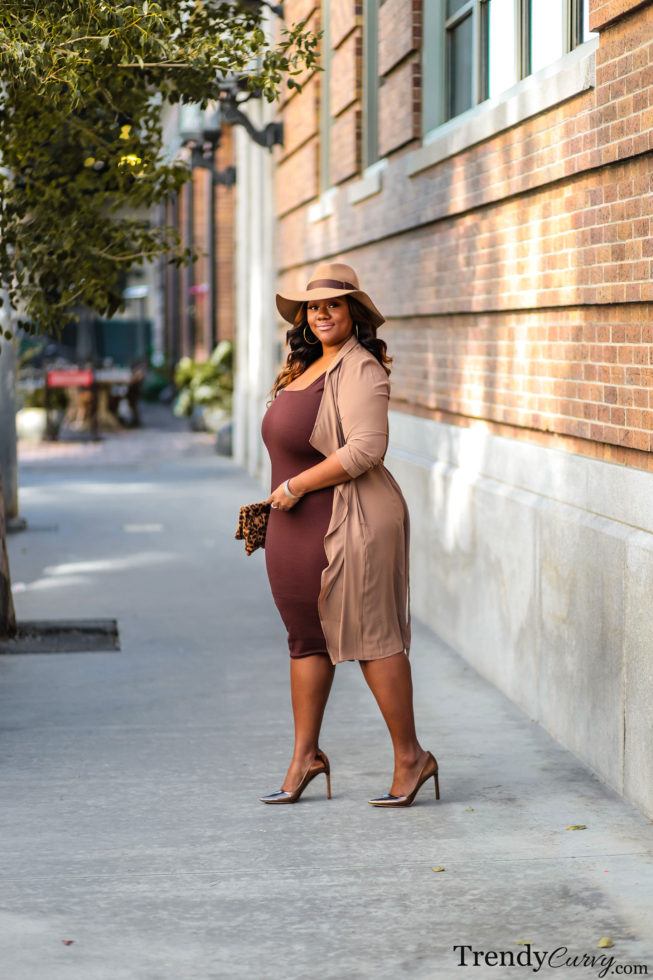 #3:
#2: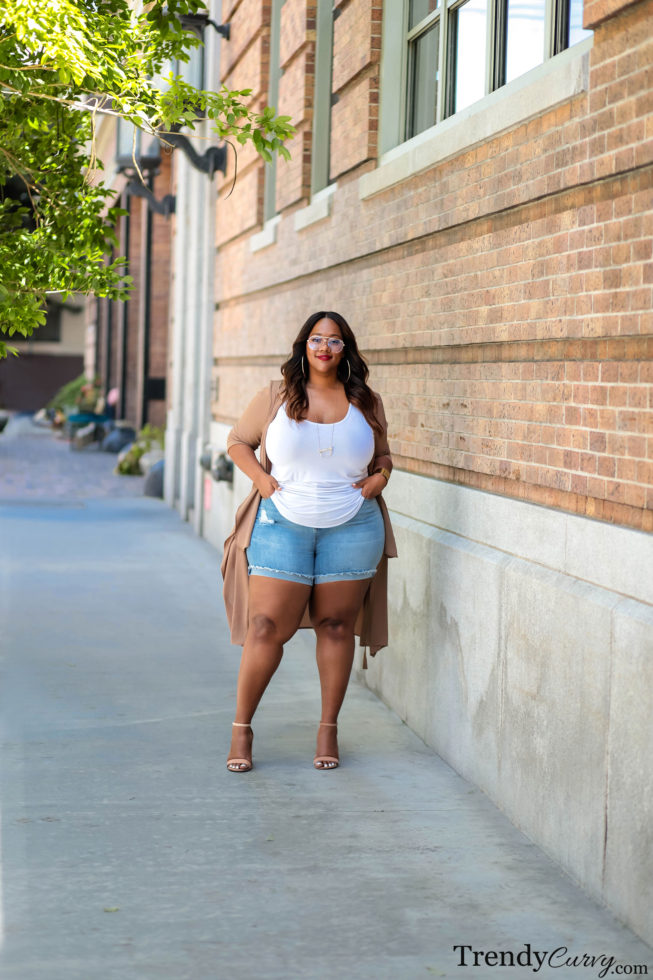 #1: My birthday trip to Honolulu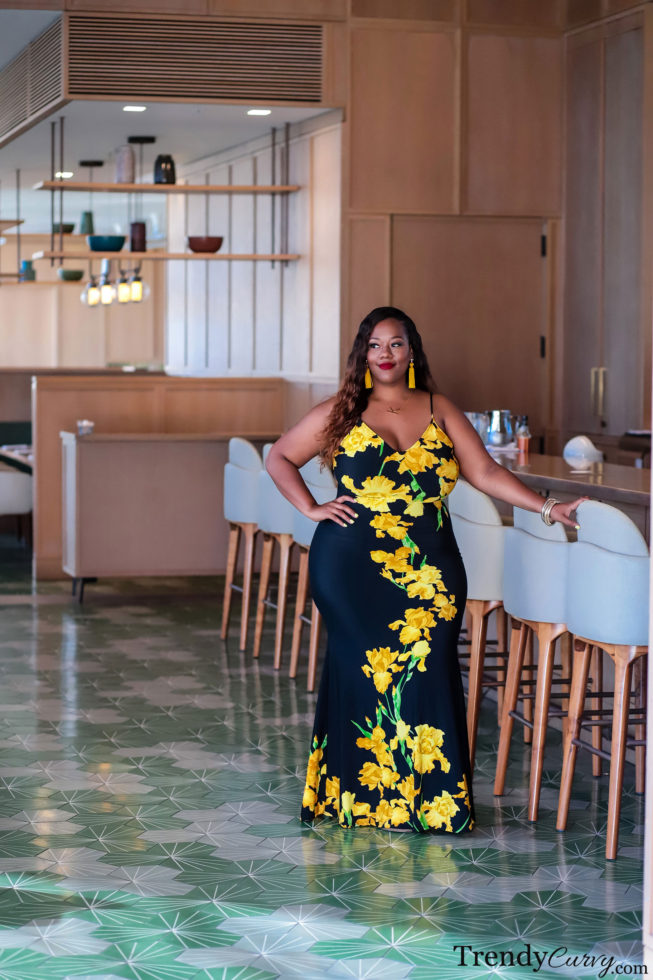 Looking forward to what 2020 has to bring!
Photographer: Steve Suavemente