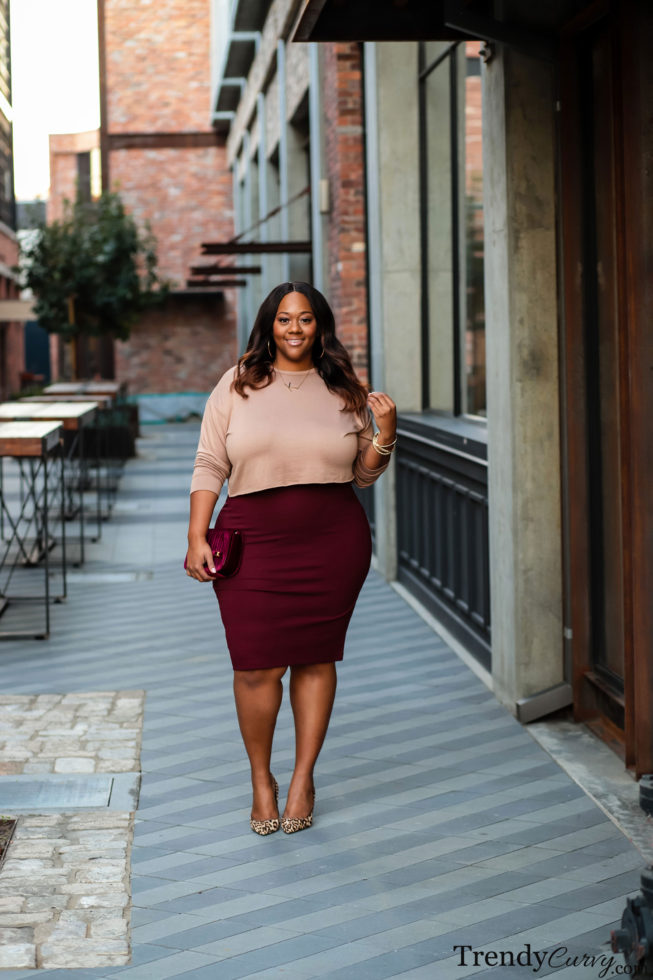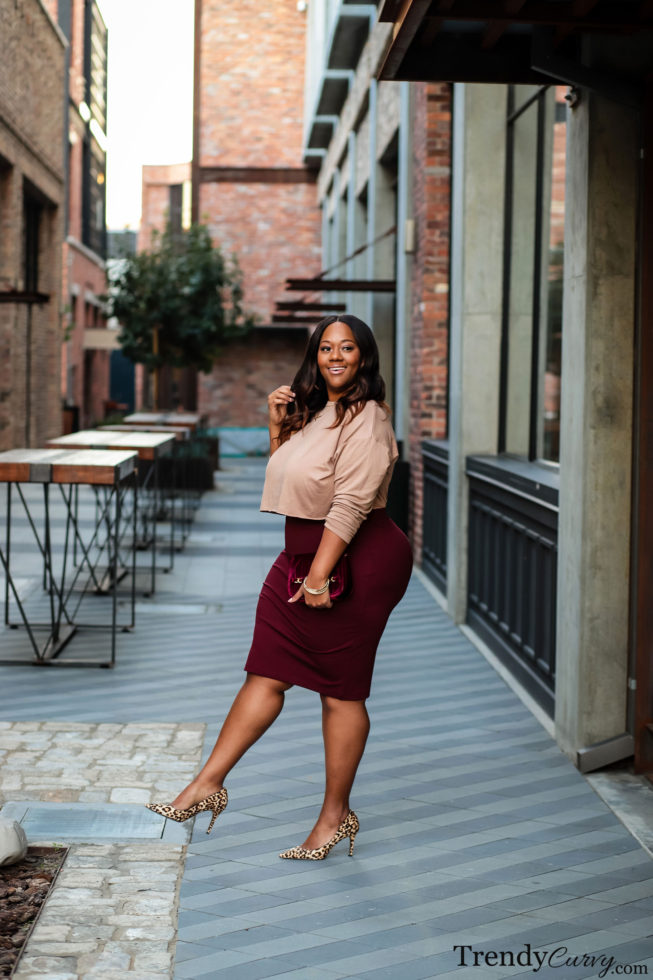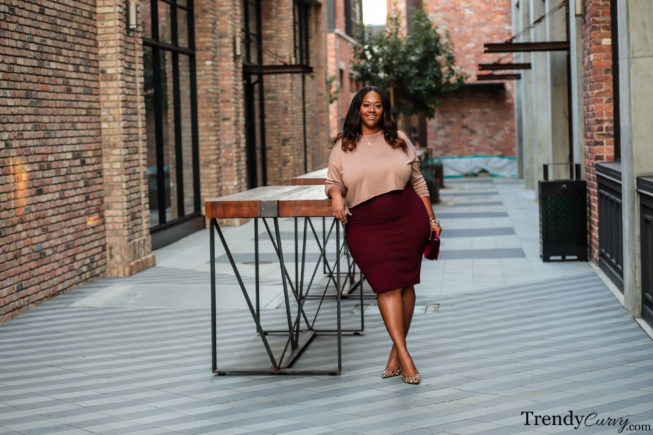 This is my first blog post on 2020! I still cannot believe that we are in a new decade but I am so excited for new beginnings and new opportunity. I know that it sounds cliche but I love writing out goals, resolutions and really taking the time to plan what you envision your year ahead to be. Although things never go exactly as planned, it's a nice time to reflect on the year past and hit the refresh button.
One thing that I hope that you strive for in this new year is to love on yourself a little bit more. And that can be whatever that looks like to you. What makes you happy? What makes you feel fulfilled in life? What little things can you do daily to concentrate on your well-being? I believe that all of your aspirations start with you and how you feel about your existence. So, it's really important to give yourself a little wellness check and take some time to think about you.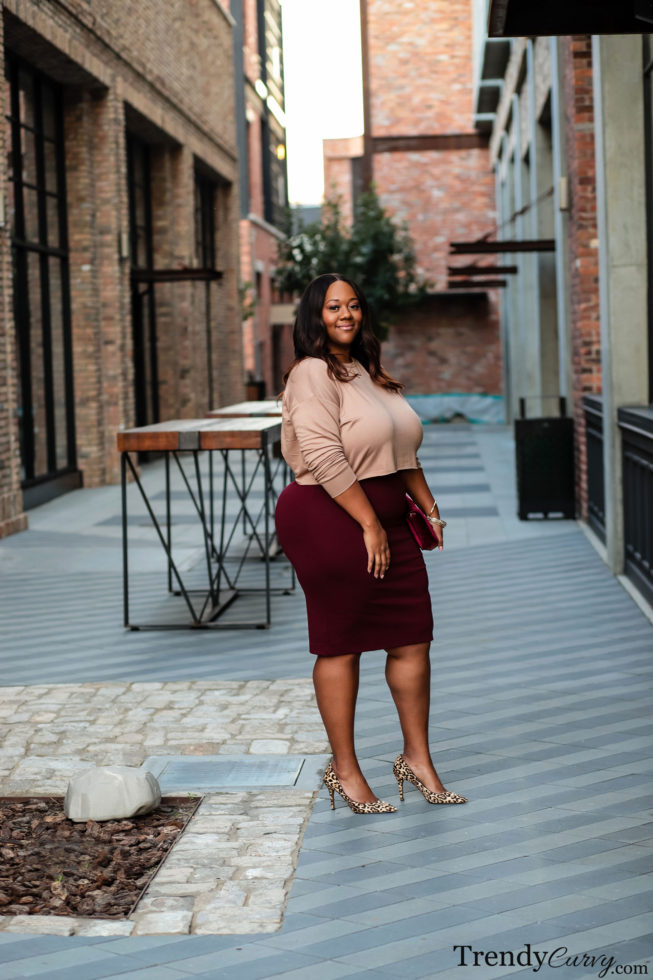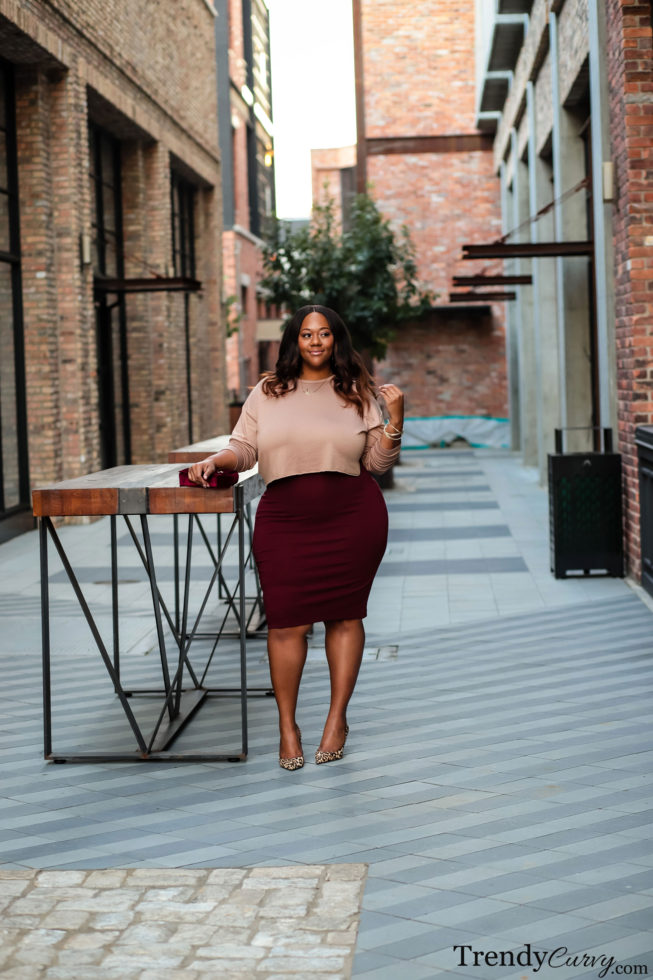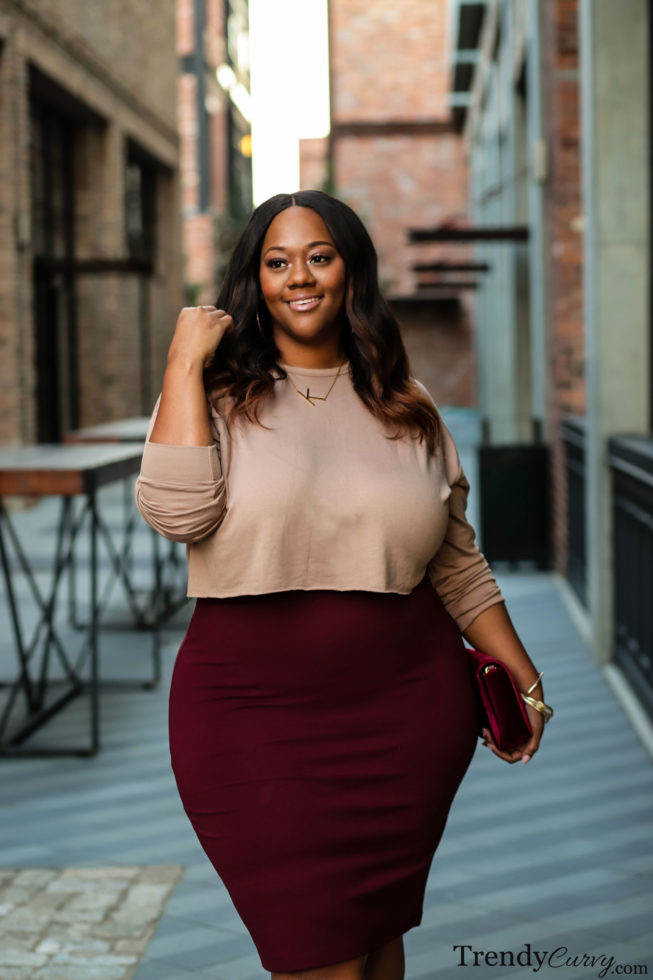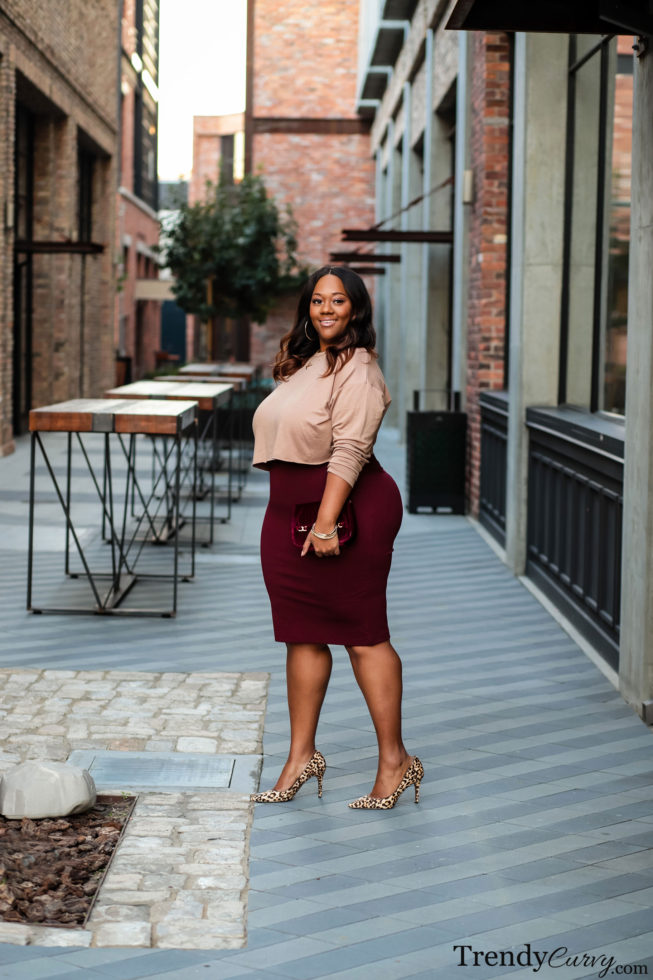 So, let's discuss this look a bit. One thing that I don't think that is going to change much in this new year is my style. I still love a good pencil skirt and that will always be one of my go-tos. I will always love rich, vibrant colors so of course, this wine was a must-have for my wardrobe. I paired it with this cute crop top that I think went perfectly with the color of the skirt. To finish it off, one of my favorite pairs of leopard pumps. New year, same me!
Outfit Details:
Top: Forever 21 (wearing size 1x) | Skirt: JcPenney (wearing size XL) | Shoes: Sam Edelman
Photographer: Steve Suavemente