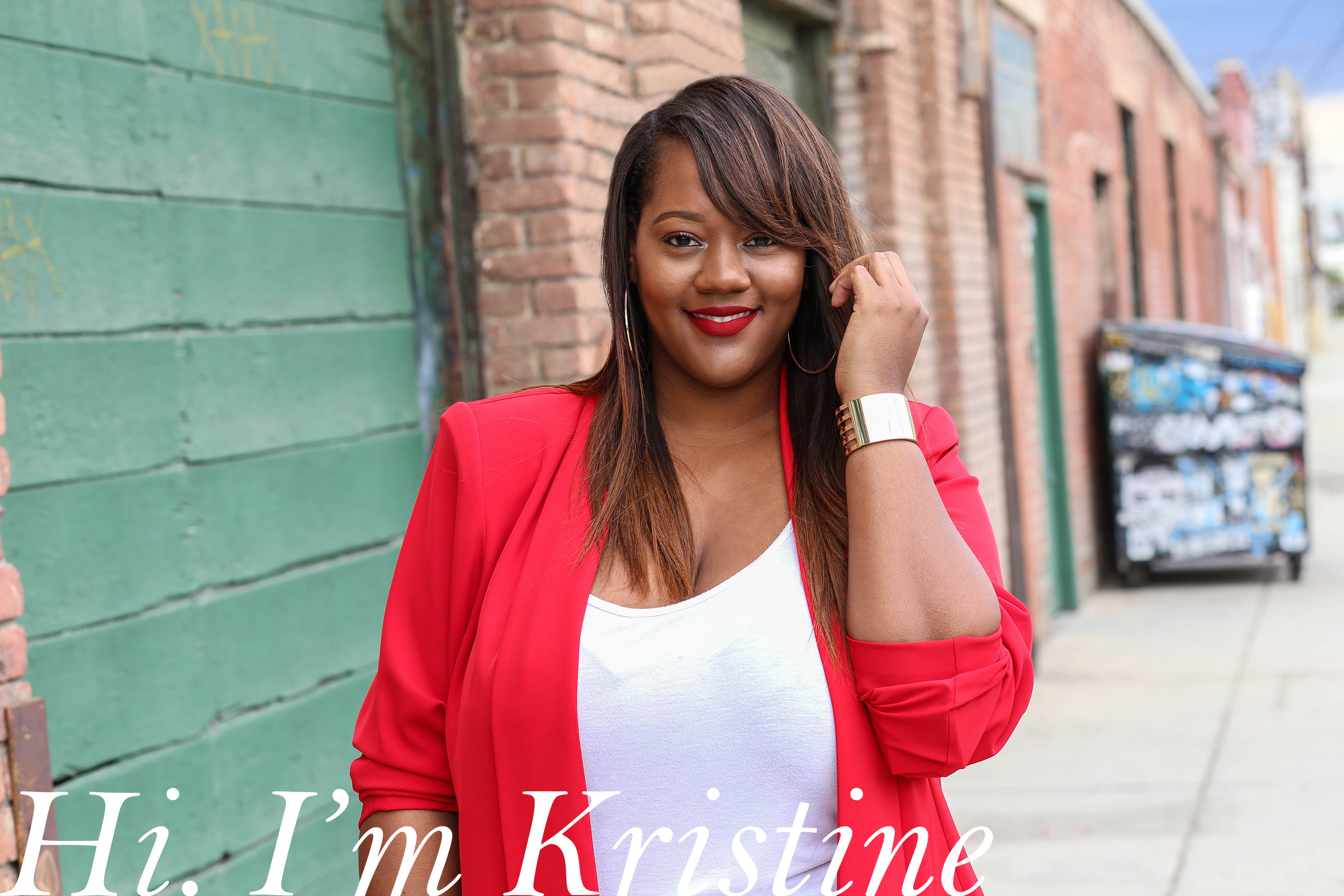 Hello everyone!
My name is Kristine and I am a plus size fashion blogger from Los Angeles. I have been a curvy girl all my life but that has never stopped my longing to be trendy and stylish. While it has sometimes been difficult, I have learned throughout the years how to dress my frame in the most flattering ways possible. I definitely live by the saying "Everything isn't for everybody" however that doesn't mean that you can't take current fashion trends and make them work for you. So in order to show that, I decided to start my blog in September of 2013 with the catch phrase "A curvy girl living in a trendy world." My mission and my goal was simple – to show that curvy women can be just as stylish and fabulous as everyone else. Since my debut, TrendyCurvy.com has grown tremendously, being featured in major publications such as People StyleWatch, Glamour Magazine, Essence Magazine and more.
So this blog is a tribute to all of my full figured fashionistas with impeccable style and taste. We are trendy, we are curvy and we are taking over. Join the movement.
Welcome to TrendyCurvy!