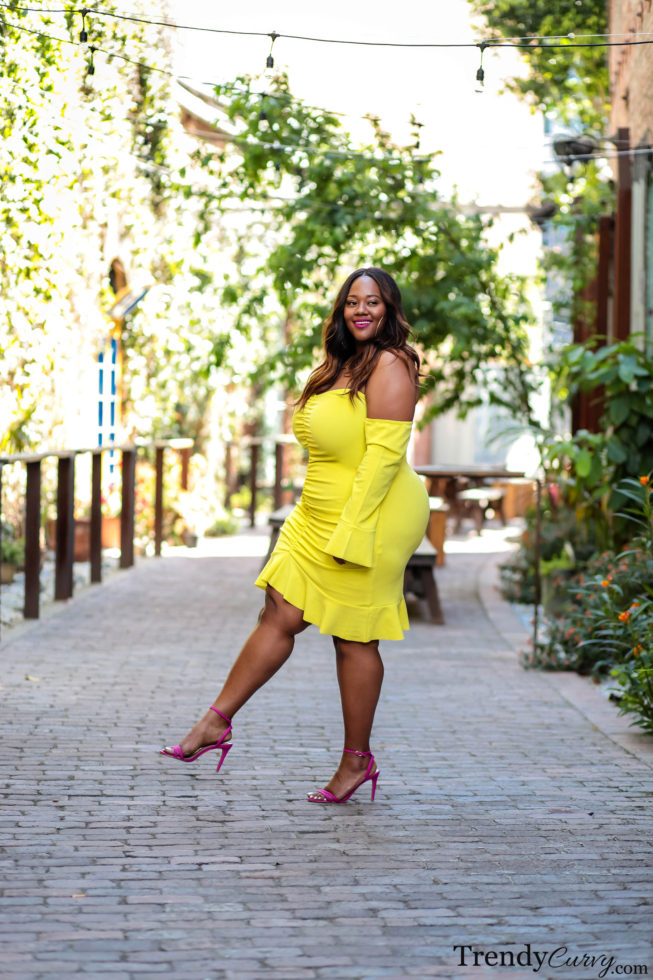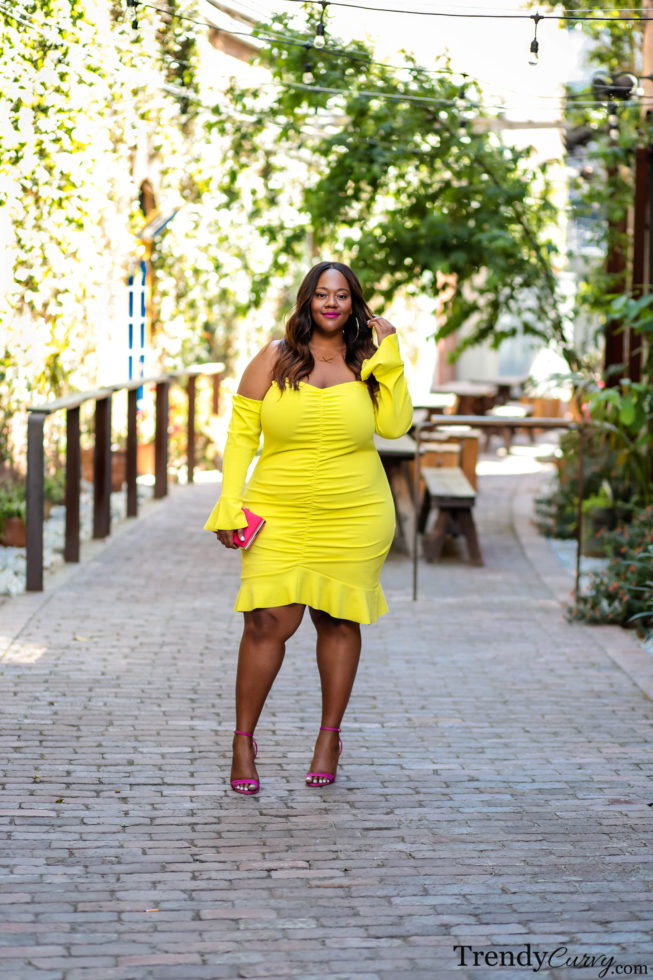 It's officially June (my birthday month), so I'm just letting you know in advance that I'm about to act up. Just kidding! (…but am I?). But in all seriousness, one thing that I love about June and the start of Summer is the influx of vibrant colors. The brighter, the better and the more color that you can fit into one look, the better. The weather is just so warm and lovely so it's only right that you reflect the spirit of the season. So, this dress is the perfect start to one of the best months of the year.
As you will see from the outfit details below, this dress is from Pretty Little Thing. I don't often shop there because honestly, I did not have a good experience from the first time I placed an order. However, I saw this dress and decided to give it a shot. I absolutely love the color and was pleasantly surprised by the fit. The sleeves are definitely too big but something that I can live with. I can't say that I will be a consistent customer from here on out, but this was indeed a much better experience than I had before.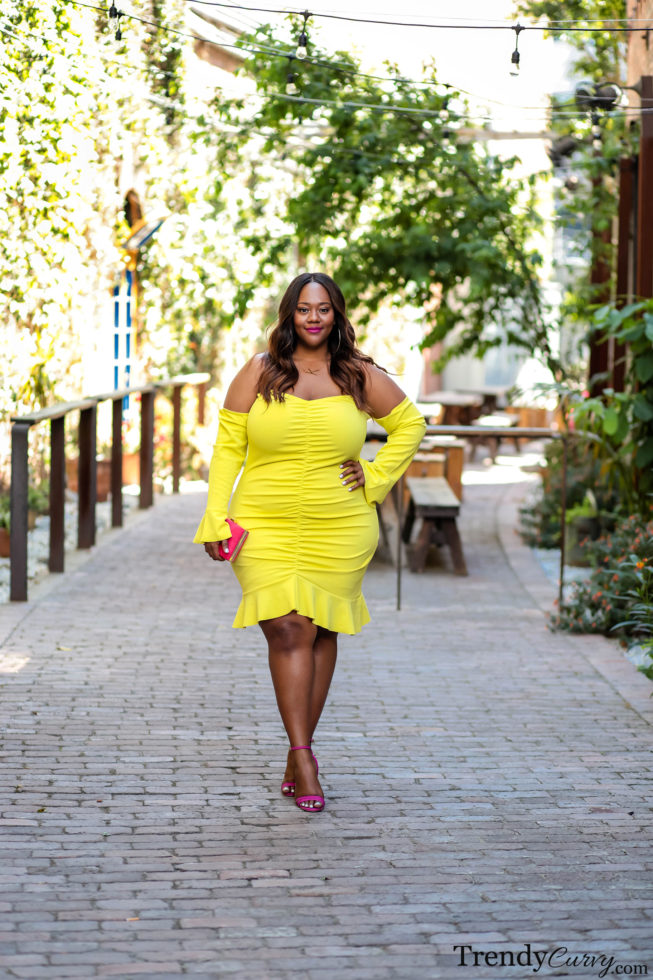 I thought that the dress was going to be closer to a lime green but it is a true chartreuse color. I immediately knew that I was going to pair it with magenta pink accents because it just pairs so seamlessly with this shade. The dress has quite a bit going on so minimal was the way to go. Simple high heel sandals, a box clutch, and matching lipstick was all this outfit needed to make it a complete look!
P.S. – If you need recommendations on shapewear, refer to this post for some of my favorite brands.
Outfit Details:
Dress: Pretty Little Thing | Shoes: Vince Camuto
Photographer: Steve Suavemente