So, I am long overdue for another plus size shapewear post. If I had to name one question that I am asked the most, it would have to be if I wear shapewear and if so, what kind. I did my first plus size shapewear post in 2016 where I listed my favorite brands as well as what bras I love. It contained a lot of information about some common shapewear myths that still holds true today. I've listed them below as a little refresher and things that you should keep in mind:
Size down for more "snatch-edness". Ok, so I know that is not a word but you get the point. Everybody these days is trying to be snatched to the gawds right?! In the age of waist trainers and corsets, many think that if you get a smaller size, it will only make your waist look smaller. That could not be further from the truth. Waist trainers and shapewear are two completely different things. Sizing down in your shapewear will only cause bulging, visible lines and most of all discomfort! Y'all do know breathing is essential to life? Ok, so give your body a break and purchase the appropriate size for your weight.
Shapewear is uncomfortable. I used to be one of these people for sure. I would DREAD putting on my spanx. In fact it would leave me out of breath just trying to put those suckers on! But this goes back to the first point and realizing that I wasn't buying the correct size for me nor was I wearing forgiving fabrics which contributed to the discomfort.
All shapewear is made equal. No, no and no! Did I say no? The saying "you get what you pay for" couldn't be more true in this case. Just because various brands of shapewear look the same and claim to do the same things does not mean they all do. If the price tag is cheap, chances are its cheaply made and it will not last. I'm not talking about spending a lot of money here because trust me I am frugal myself. However, with something that you will get a lot of wear out of, a $60-$70 investment is worth it.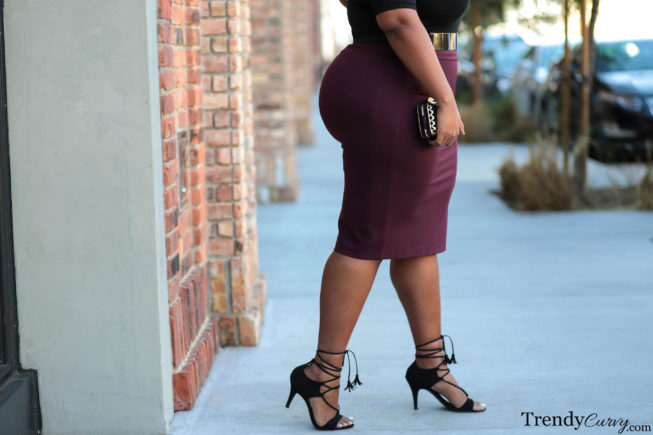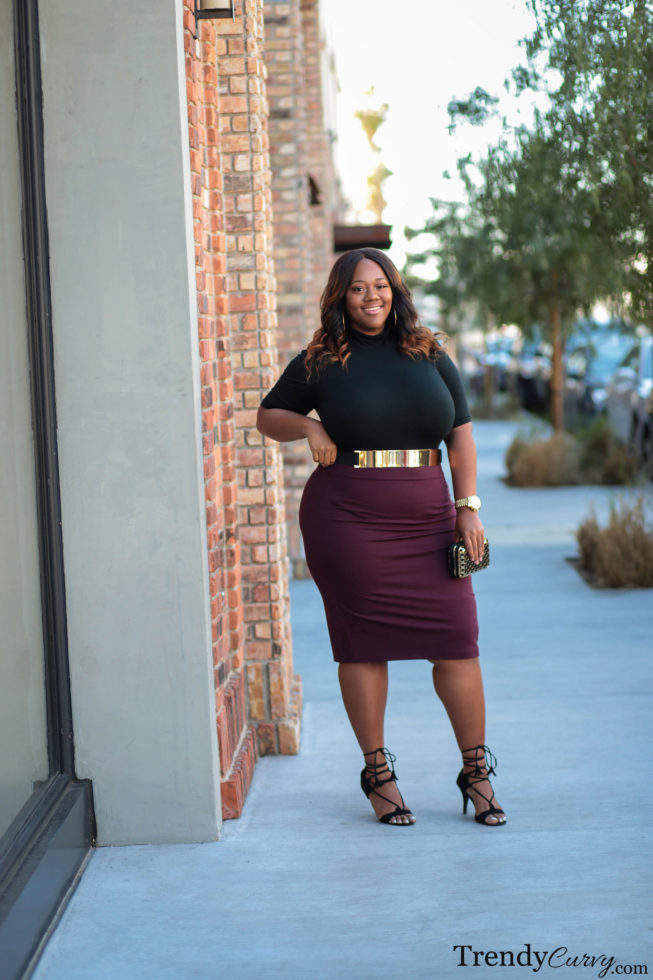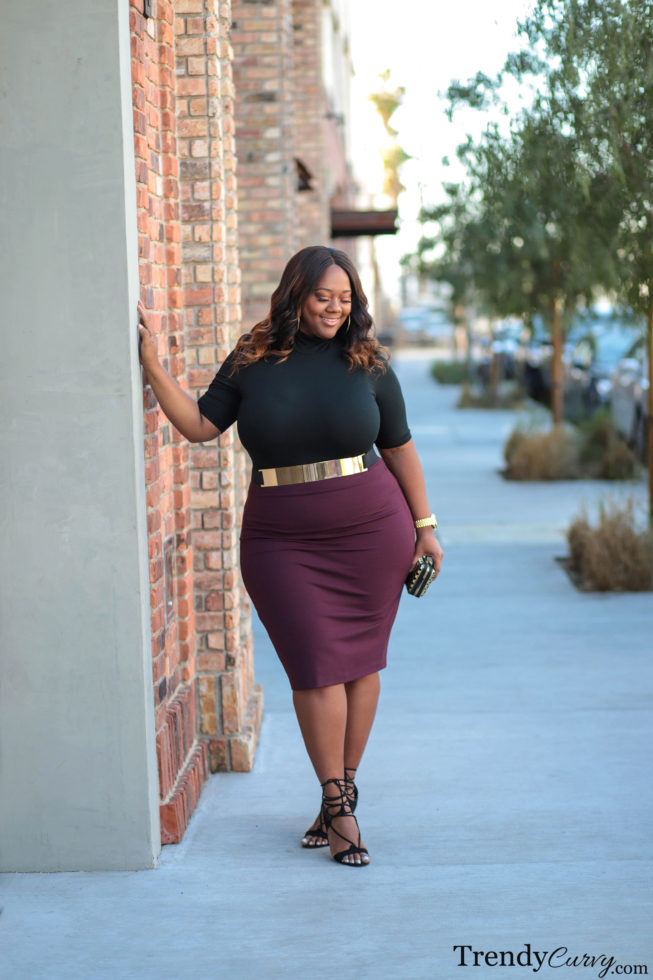 Since that last post, however, some of styles that I listed are no longer available. So, I knew that it was time to see what was out on the market now and try them out for myself. I went to my local department store and racked up about eight styles of plus size shapewear from various brands. I wore a tight fitting dress and got to trying on. After some grunts, pulls, disappointments but yes triumphs, here are a couple of my favorites!
Oh, and keep in mind that I only wear the shapewear with the shorts. I find that the briefs always show a panty line (even if they claim not to) and it's just not as smooth around the hips.
Miraclesuit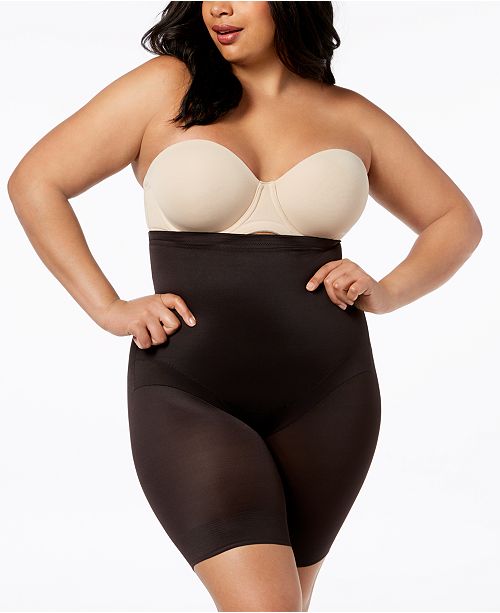 Style 2919
I've worn Miraclesuit swimwear for years because I really love the support. I had no idea that they made shapewear as well. I'm not sure if this is new or if I'm late but the important thing is that I know now. These were one of the first styles that I tried on and I immediately said to myself, "yup, this is it". It fit all of my criteria. It wasn't super difficult to put on, it gave me firm tummy control and it was comfortable to wear. Check, check and check! Now, I really couldn't decide which one of these I liked more so I listed them both. They are really a toss up and I ended up purchasing both lol. So I will leave that decision up to you.
There's a reason that many people use "shapewear" and "spanx" interchangeably. They are the OGs of the shapewear industry and really a mainstay for me. You cannot go wrong with spanx since they offer the best of both worlds with support and comfort. So it was no surprise to me that when I tried these on, I loved the fit.
Hope that this post was informative and that it was helpful!
Outfit details:
Top: Ralph Lauren | Skirt: Vince Camuto (Wearing size XL) | Belt: Eloquii (sold out) | Shoes: Kendall & Kylie (similar)
Photographer: Steve Suavemente