Have you ever considered Amazon for your fashion needs? If not, this post is about to blow your mind. I have found so many plus size Amazon finds that I just could not keep it all to myself. Amazon is filled with many different vendors and it doesn't always work out. However, the reviews are a great place to start and give you better insight. Also, you have me now, who has tried each of these items and would never recommend anything that I didn't truly love. So without further adieu, let's get right into it.
Plus Size Crop Top Set
I was immediately drawn to the color of this set and had to order. When I wore it on my Instagram, it got so much love and just confirmed that it was a great purpose. Matching sets are seriously the easiest things to wear. There is no thinking or guessing, and the look is just already made for you.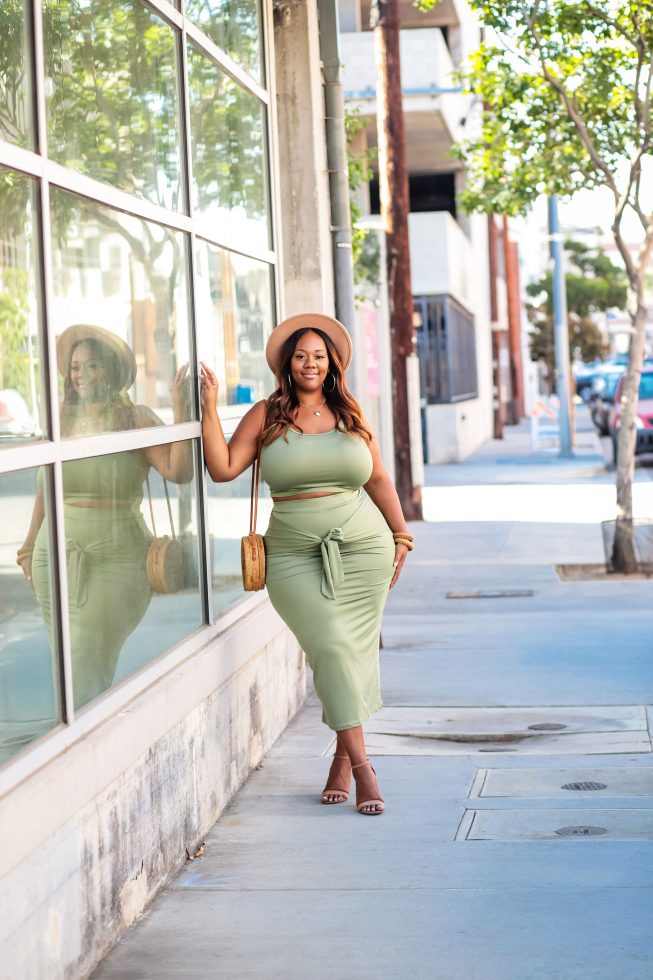 Crop Top Set: Amazon (see fit notes below)

*I'm wearing a size XXL. Material in this set does show cellulite. It is not a thin material and actually has a nice texture to it, but it does not conceal dimples. However, I am wearing shape wear underneath my skirt so that really helps to minimize that.
Plus Size Skirts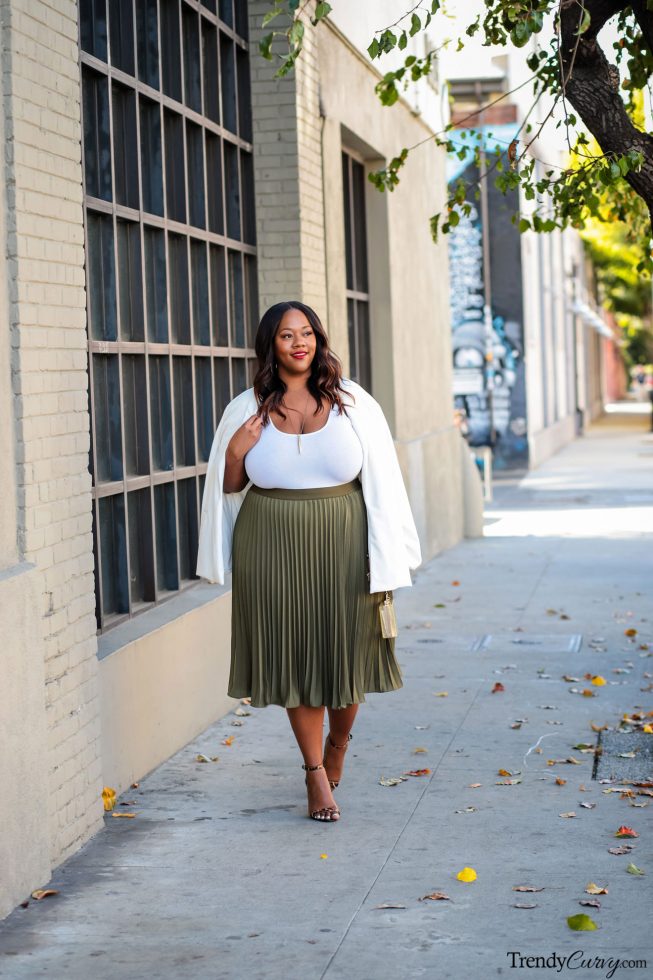 Spring is near and the weather is going to get warmer. So, these skirts are perfect for the upcoming season. I personally love pleated and flowy skirts and I am also a big fan of color. These skirts fall right into my Spring wardrobe essentials and I think that you will love them as well!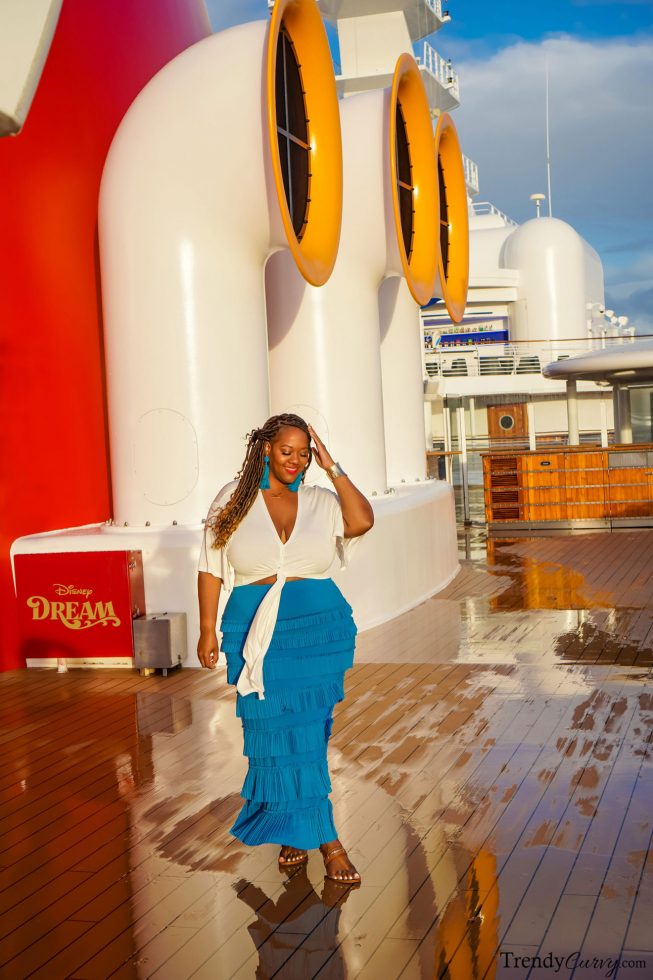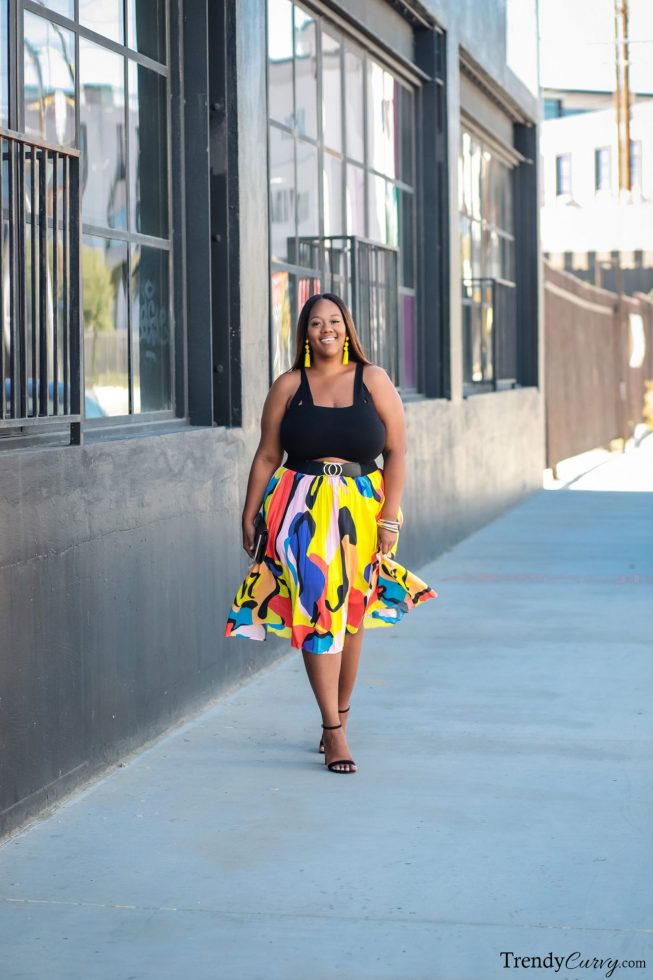 Plus Size Kimono
Can we all just agree that kimonos are one of the best garments to wear? They are super versatile and go with just about anything. You can wear them with jeans, dresses, skirts, swimwear, you name it. I feel that you can never have enough of this lightweight garment and they are definitely Spring/Summer staples.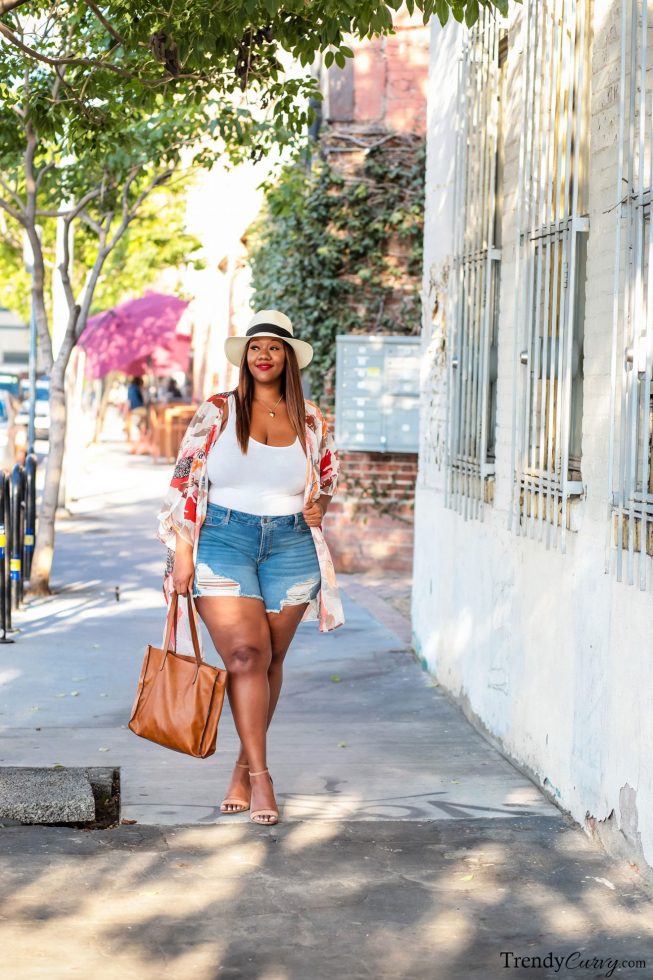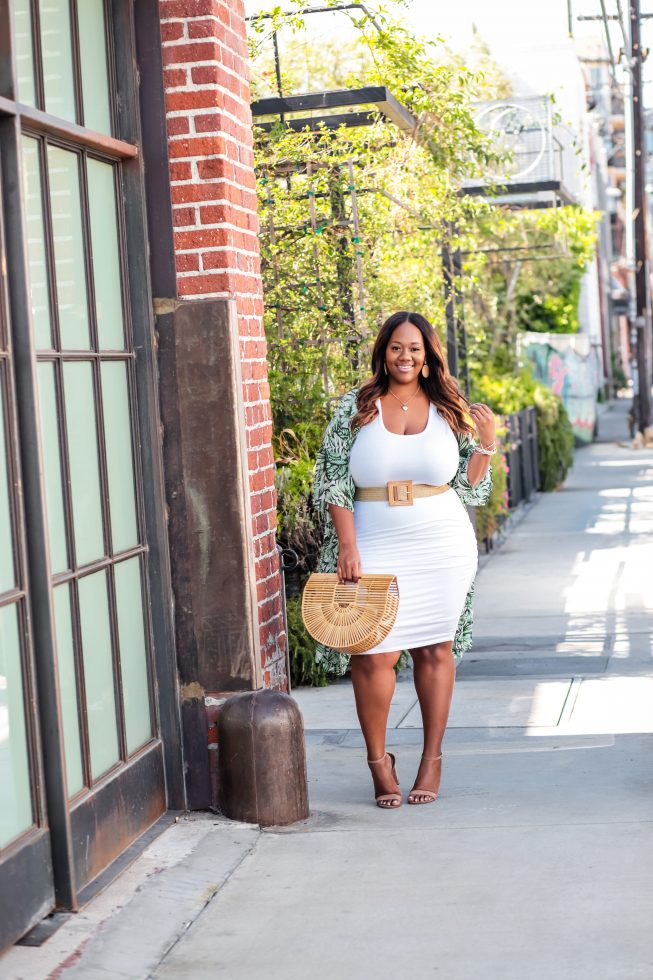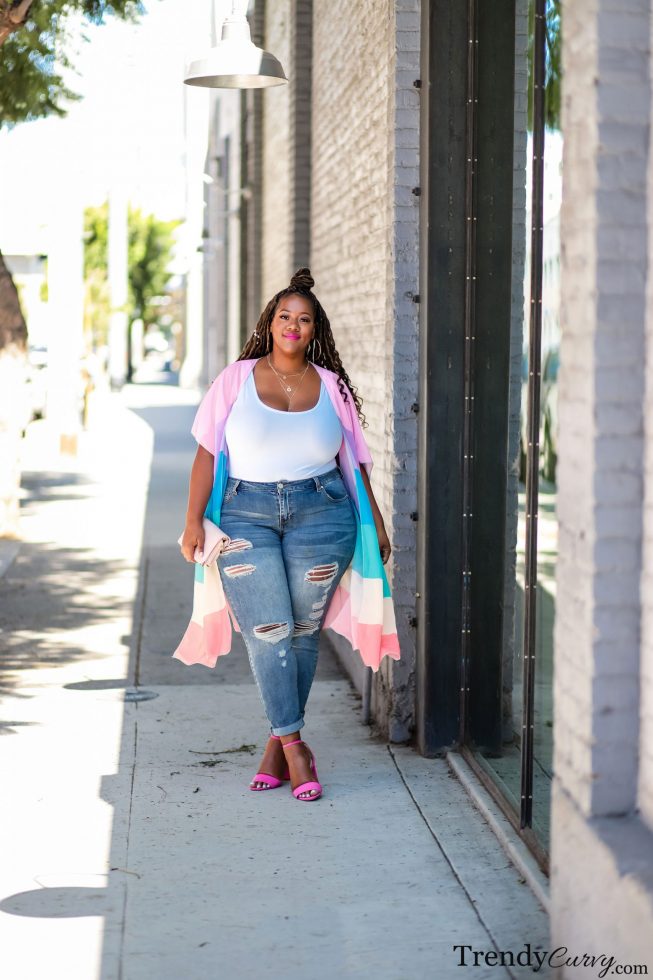 Plus Size Loungewear
Loungewear is a part of my everyday uniform. It allows me to throw on something cute, while still being ultra-comfortable. Since I have been spending much more time at home, I don't put actual clothes on everyday anymore. However, I want to feel like I'm still going about my regular routine, so loungewear is the perfect solution.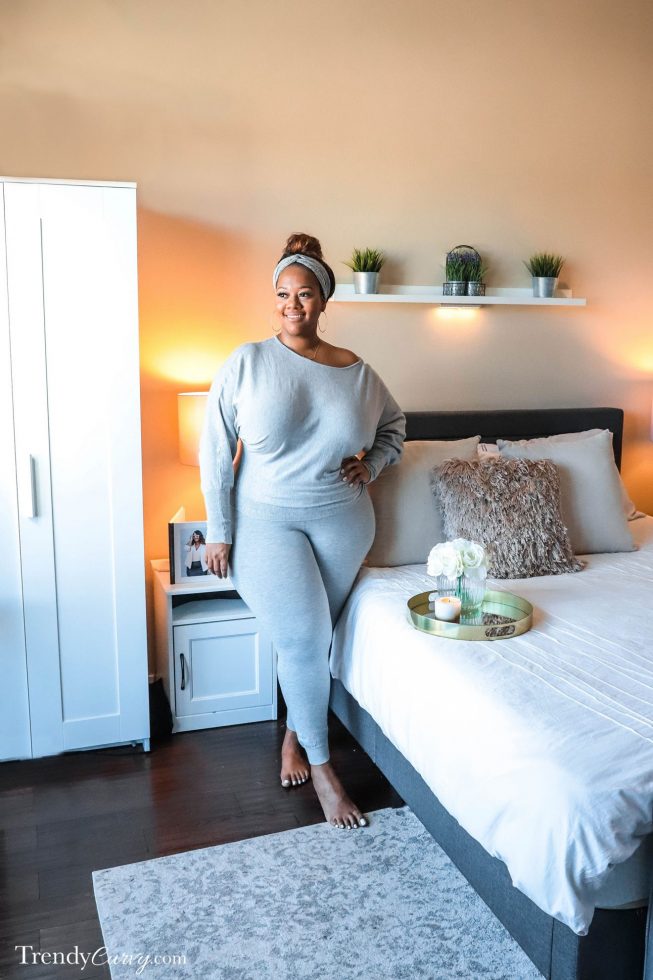 And that's my roundup of the best plus size Amazon finds! Do you have any additional ones to add to the list?