Sponsored by Athleta and ShopStyle.
Where can a girl find workout clothes that aren't see-through, that holds you in and makes you feel supported, and that is also trendy & cute? Quality activewear in extended sizing is not always easy to find. I don't know about you, but I need compression and ultimate support in my activewear if I'm actually going to be working out in it. So, I have teamed up with Athleta to try their latest launch of expanded offerings of workout clothes that range from a 1X to 3X.
Athleta Size Inclusive Activewear
On January 18th, Athleta launched a huge assortment of clothing in the 1X to 3X range, consisting of over 350 styles. That number is said to go up to 500+ inclusive styles on February 16th, with new styles added monthly after that. Athleta worked directly with active women that wear a size 1X to 3X, testing and refitting each piece to get the right fit and performance. I think that one of my favorite things is that the extended sizing is not different than the smaller range. Each piece retains the same design, intent, and fit, from an XXS-3X, or 00-26. They truly have a size inclusive line that has options for everyone.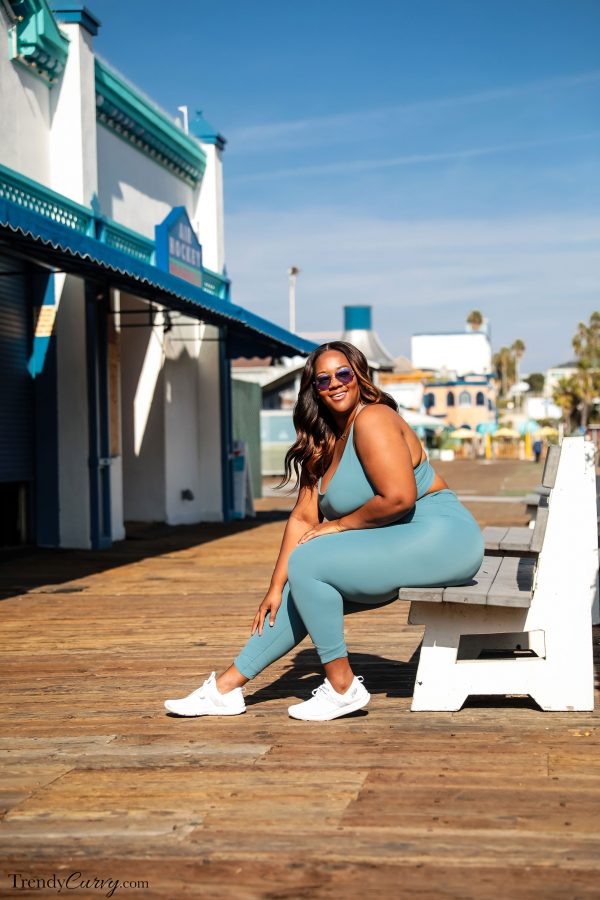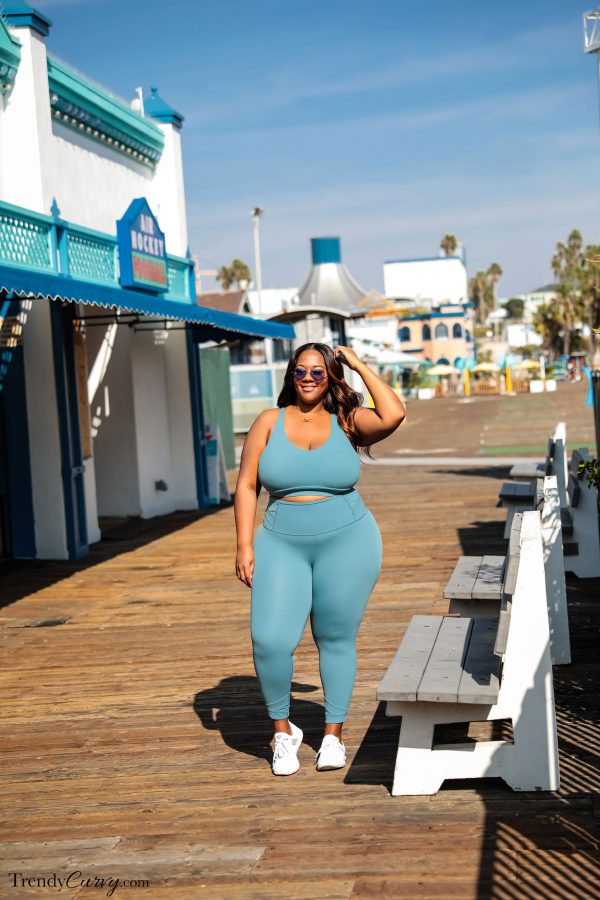 Ok, let's get into the nitty gritty. I ordered several items from Athleta because I wanted to try a wide variety. I was very eager to try the leggings because I practically live in them these days. Let me just tell you, from an actual plus size woman, these are some of the best leggings that I have ever tried. Great tummy compression, buttery soft fabric and amazing color choices are all phrases that I would use to describe them. Oh! and the best part, it has pockets! This blue set in particular was one of my favorites from the bunch. Athleta's fit, quality and comfort is one that I would say is unmatched.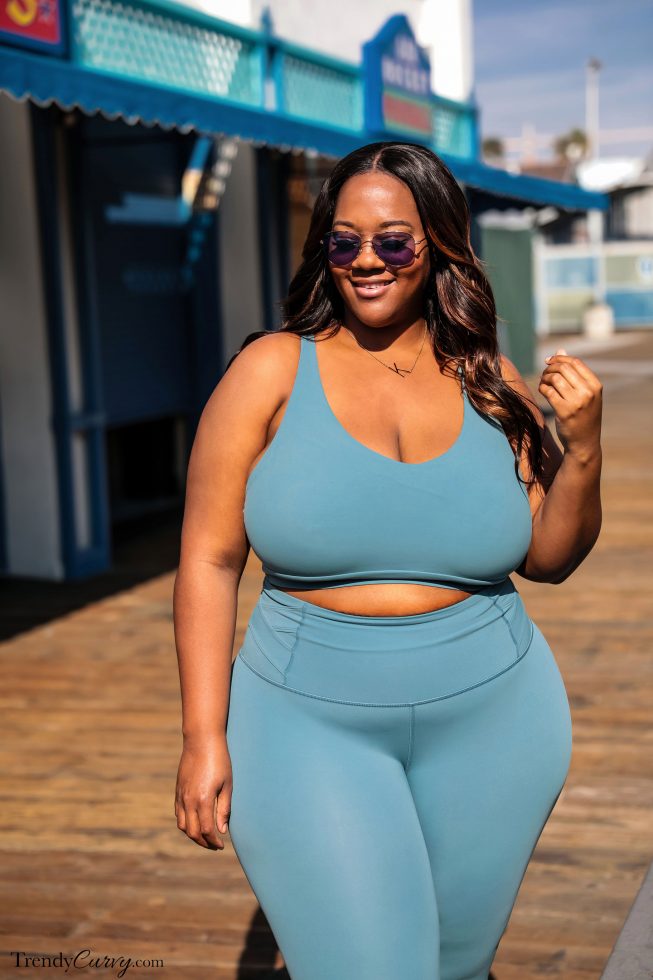 As I mentioned, Athleta has a ton of variety across the board and that includes their tops as well. Jackets, essential tees, sweatshirts, bras and more are all included in the assortment. I was especially happy that their bras were large-bust friendly! They have a category that is specifically for bra sizes DD+ filled with unique choices. Check out just some of my favorite tops and bras below!