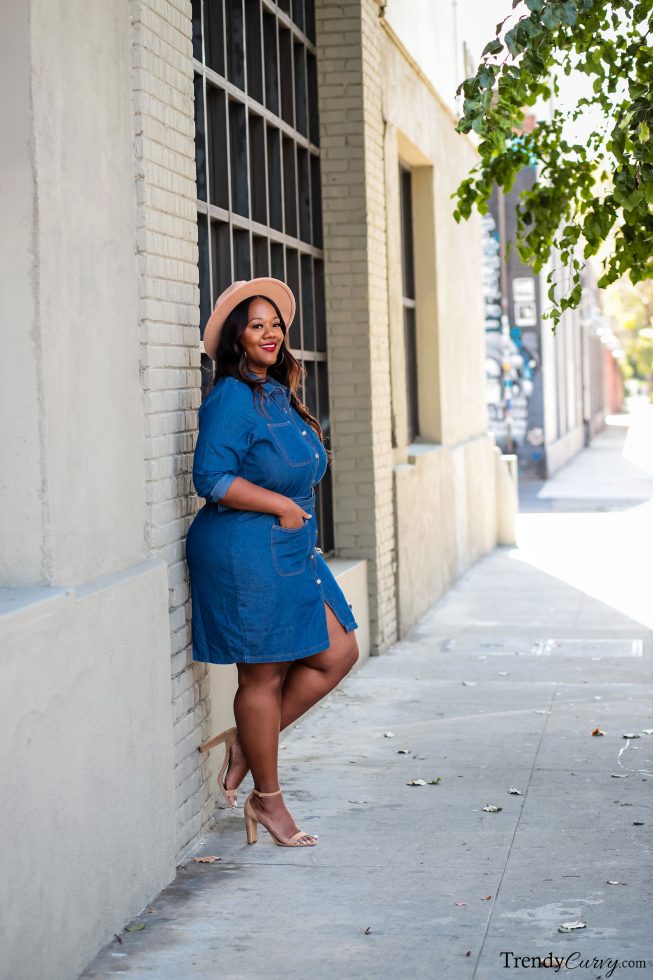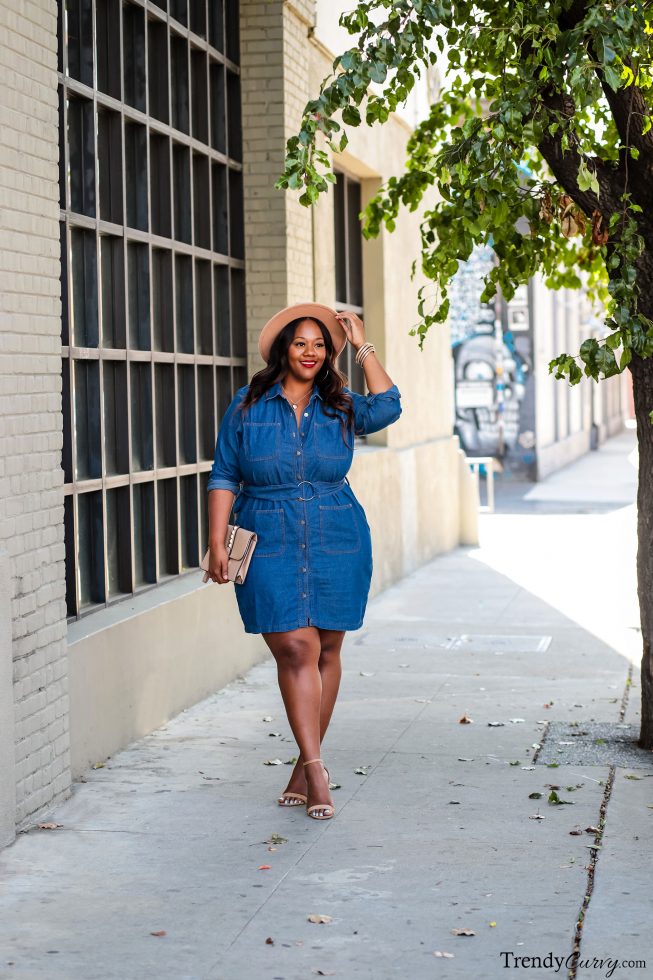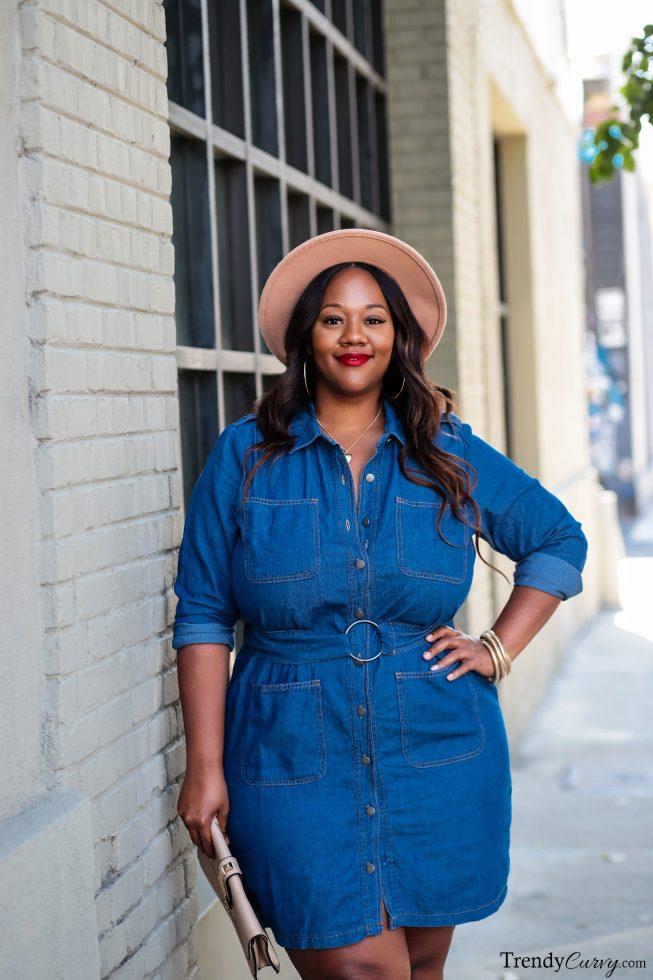 Warmer weather is upon us so dress season is in full effect. I'm sure that you have started to see a pattern with some of my previous posts in that I have been rocking a lot of dresses. They are just so easy to wear and look trendy with minimal effort. This look is no different but this time, I opted for a denim dress. Denim dresses are perfect for Spring because they are a great transitional piece. Since it's still a dress, it's great for the increasing temperatures. However, since it's a heavier fabric such as denim, it works for this fickle weather can at times be all over the place.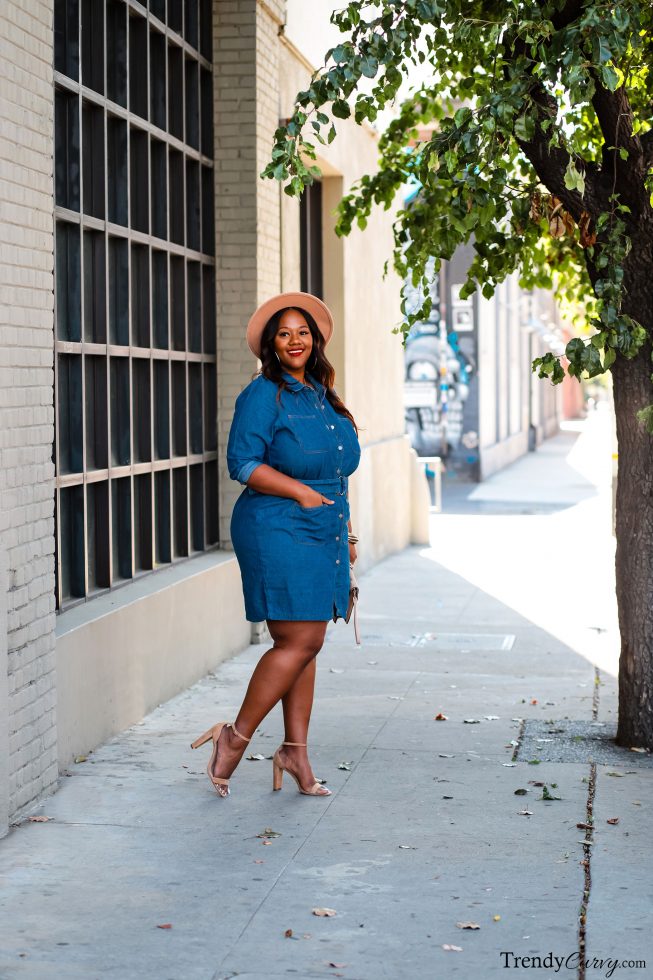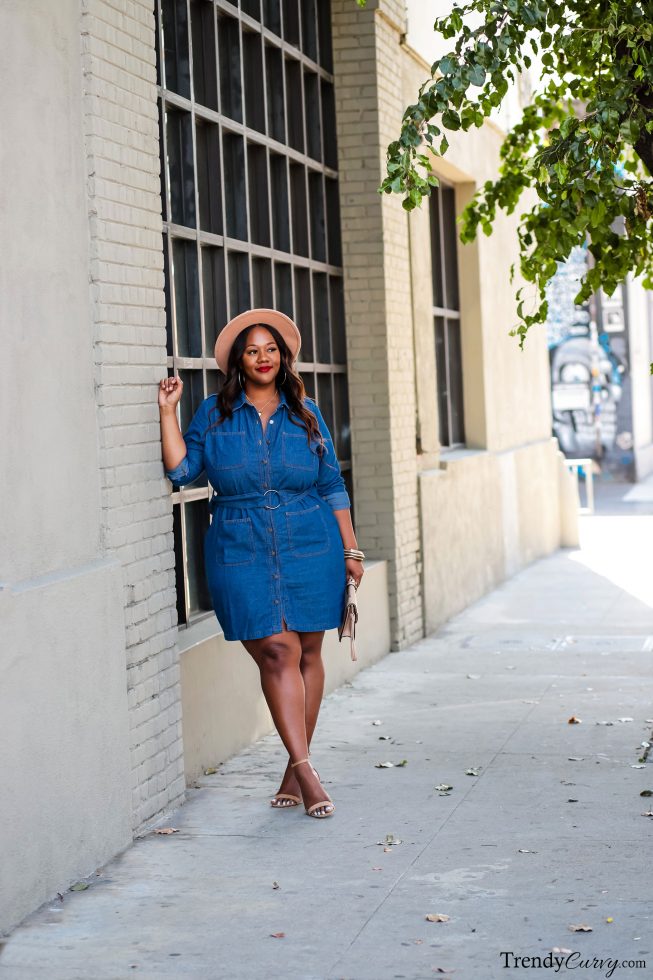 Dresses, especially denim dresses, are looks all on their own. They really don't need much to complete the look. However, it wouldn't be me if I didn't accessorize it to make it my own. And while my accessories are fairly simple, I do think that they help elevate this style. These are probably my most used accessories in my closet. I love a good fedora hat that literally goes with anything and everything. Also, a nude sandal is a wardrobe staple that, again, can work with a myriad of looks.
As always, I hope that you all continuing to be well, healthy and in positive spirits. Be sure to check out all of the outfit details below.
Outfit Details:
Denim Dress: Simply Be (wearing a size 18) | Hat: Amazon | Shoes: Nordstrom Rack
Photographer: Steve Suavemente