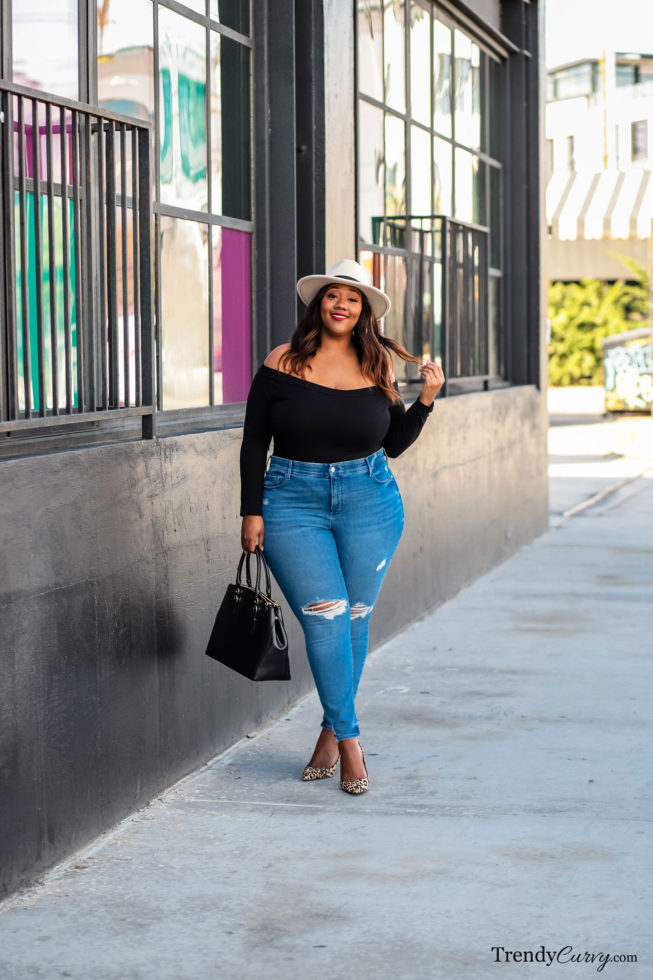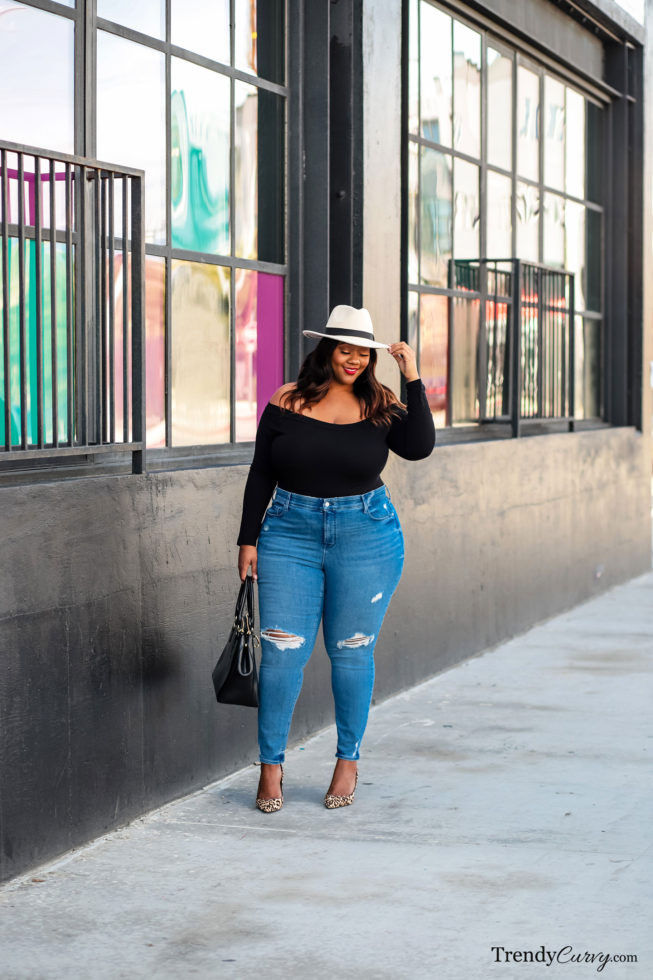 One of my favorite Winter accessories is hands down a sleek fedora hat. Fedoras can work in any season really as you can see that I have styled it for the Spring, Summer, Fall and now Winter. They can instantly amp up any outfit, even the most basic look. They also are great for those bad hair days or days where you just don't feel like styling it. With the wide range of versatility that fedoras give you, they are my top recommendation for must-have accessories in your Winter wardrobe.
The Perfect Winter Fedora
It can be somewhat difficult trying to find a great hat that not only suits you, but that also fits your head (very important detail). The way that I discovered hats that worked for me was by trying a bunch of different brands until I found the right ones. Those are the brands that I continue to go back to. However, I wouldn't recommend that approach since that takes a lot of time and energy. The best way is by actually measuring the circumference of your head. Most brands have that information in the description so you can know before your buy that it will fit. My favorite brands include Aldo, Forever 21 and Brixton (available at Nordstrom).
California Winter Outfit
So I know what you all are thinking. I live in Los Angeles so this look is nowhere near a "true" Winter outfit. And yes, I understand that most of the country cannot wear an off-the-shoulder top in January. However, it's all about inspiration, right? You can take these elements to create your own style. Instead of an off the shoulder top, you can pair your fedora with a chic, black coat or chunky sweater. Whatever works best for you!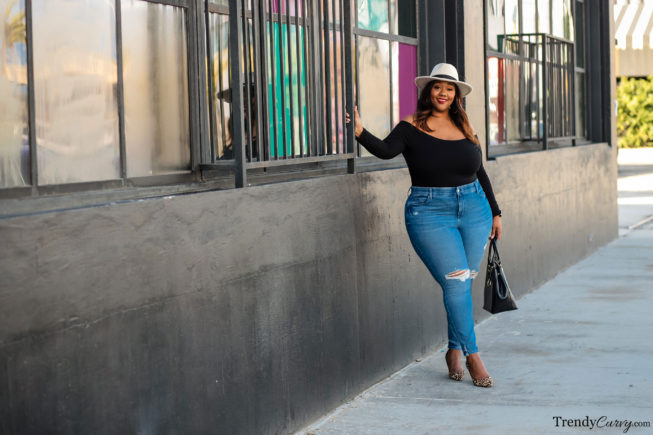 Shop my entire look below. Happy shopping and hats off to you!
Outfit Details:

Photographer: Steve Suavemente