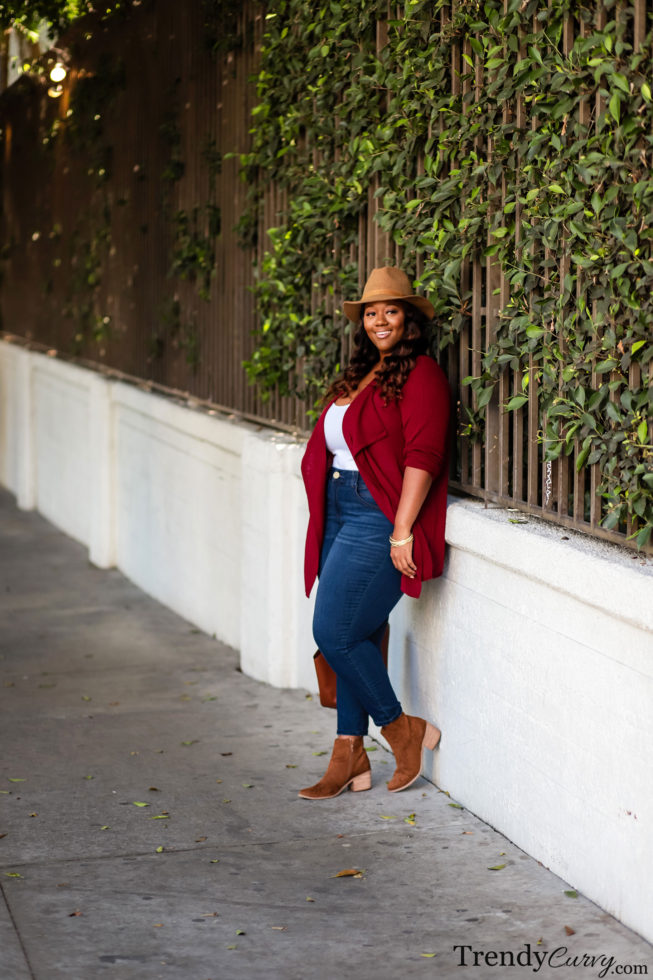 Did everyone enjoy that extra hour of sleep that we got?! This time of year is always bitter sweet for me. Extra sleep is always appreciated but that does come with shorter days, which is not the most fun. It also signifies us inching closer towards the end of the year. Where has the time gone?!
So, with this year nearing a close, the weather is finally starting to resemble the Fall season. Los Angeles never really experiences true seasons, however, it does get brisk and cool (for LA standards of course). When that happens, I reach for great, comfortable and easy garments like this look from HauteLook!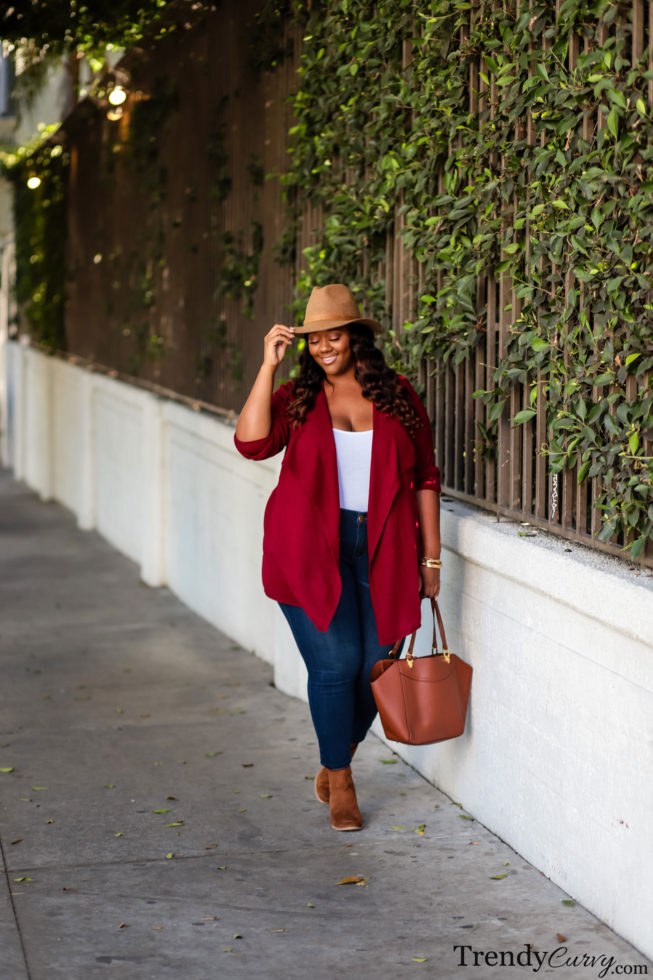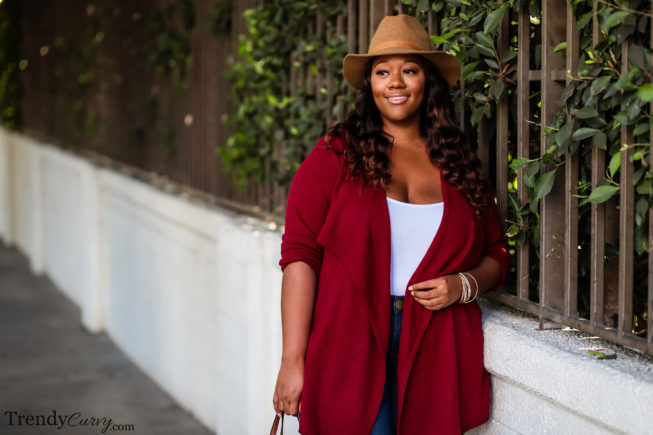 I've been fortunate enough to partner with Nordstrom Rack | HauteLook for quite some time and they are literally one of my favorite retailers to work with. I love showcasing their great styles at even better prices that I can share with you all. Today is no different. This sweater along with many other items are a part of HauteLook's flash event that offers the perfect Fall styles. Check out some of my favorites below as well as the outfit details below!

Outfit Details:
Sweater | Jeans | Booties (similar)| Hat (exact color is sold out)
Photographer: Steve Suavemente