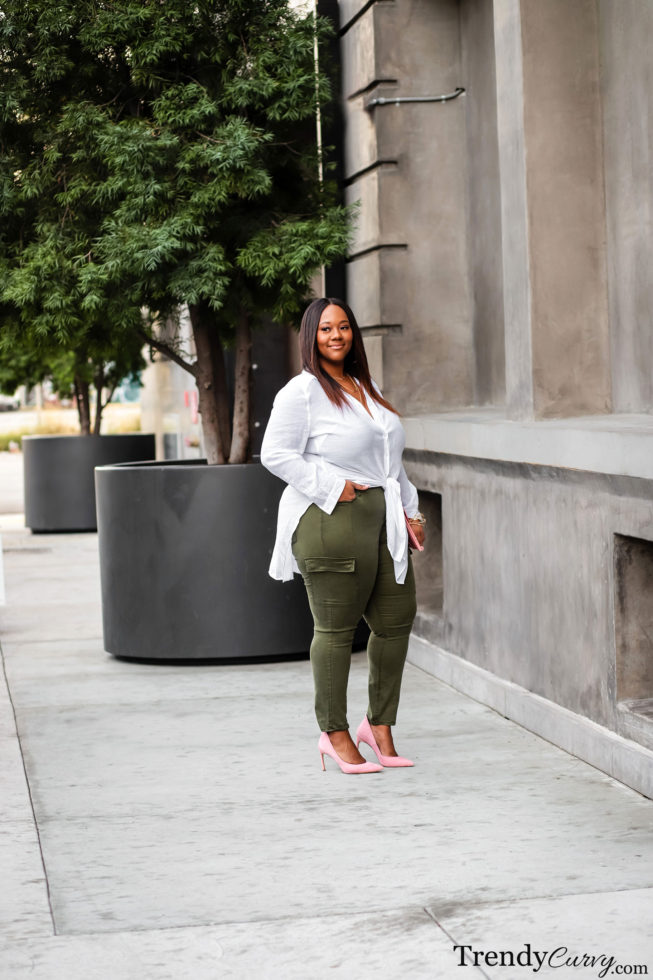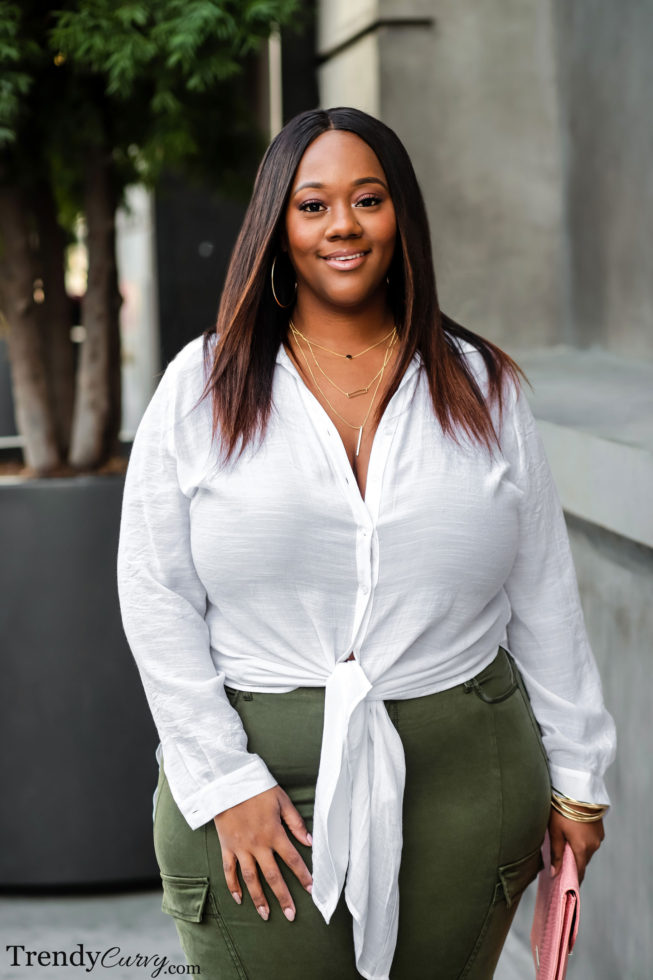 How is everyone's 2020 going so far?! We are a little over a week in and I'm still formulating my goals and resolutions. I know I'm late, but better late than never, right? The point is that they are being made. As I mentioned in my last post, I really believe that this year is the year of transformation in whatever form that may be. The fact that we are in a new decade and that this year has the connotation of 2020 vision is no accident. So, I am taking my time and being intentional about the goals I set.
While I am doing that, I am still going to be me and dress the best way that I know how. Style in and of itself can be transformative. It can change the way that you feel about yourself and that's really powerful. I have utilized that to see myself in the best light possible and this blog is to help others do the same.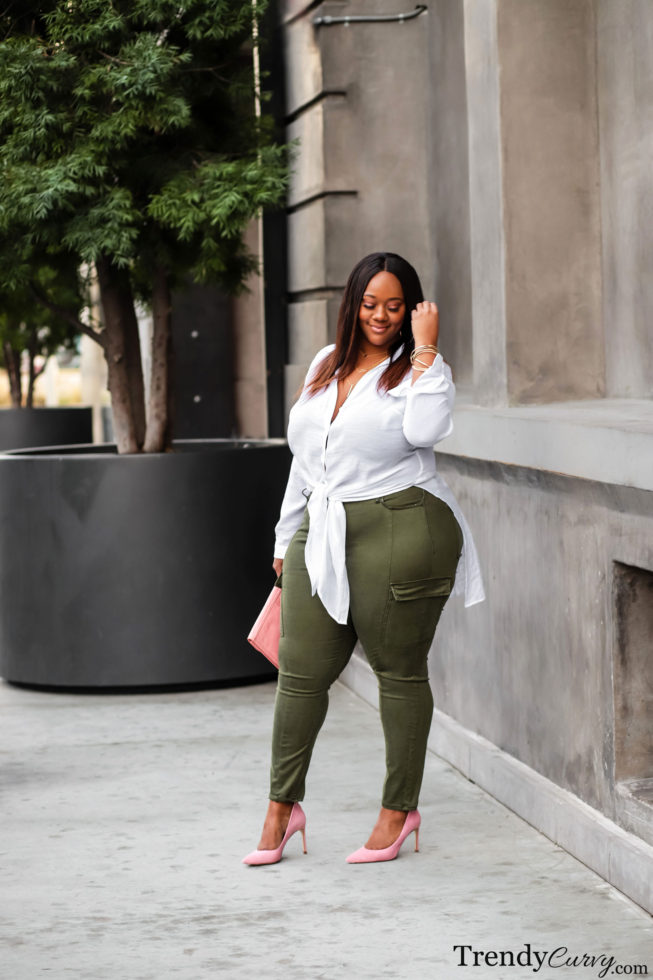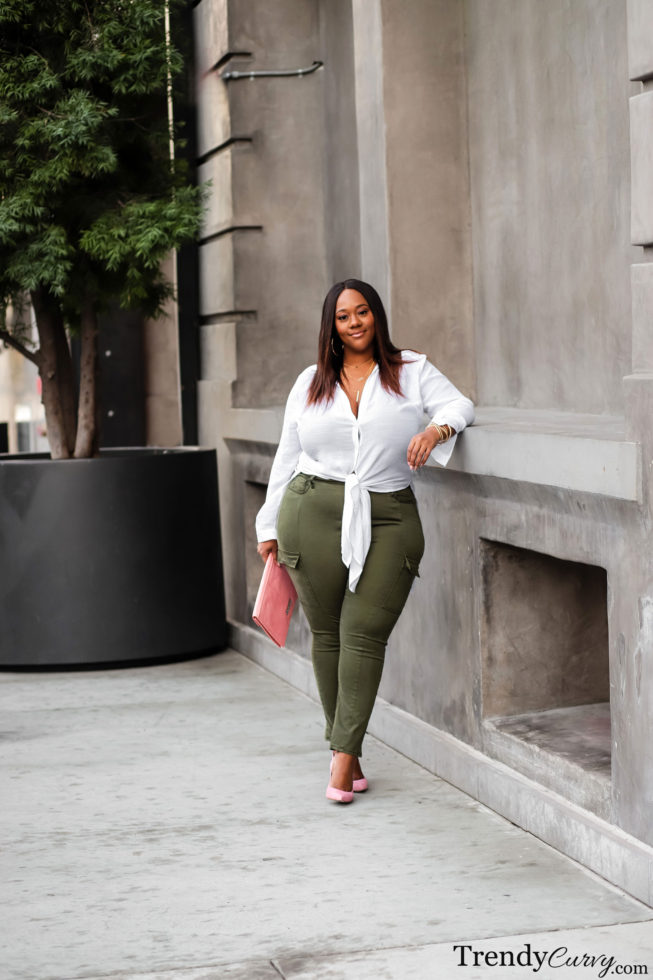 So this look, like many others, is very much me. I think it's a great blend of casual and chic. The cargo pants give off utility vibes with a slight nod to 90's style. They can be dressed up or down, classic or unconventional. I decided to go the classic route with a crisp white blouse. I love that it is a long-line top that you can wear as is or tie up as I have done. The outfit needed a different element in my opinion so a pop of color was the perfect solution. With these pink pumps, this look was complete!
Outfit Details:
Top: Macy's | Pants: Old Navy | Shoes: Ted Baker
Photographer: Steve Suavemente