I am so excited to announce that my clothing line, KIN by Kristine, has launched new Spring arrivals! I always get so nervous when launching clothing. For something that I have been working on and creating for months, it's exciting, yet nerve racking to finally show them off for the world to see. It's definitely more excitement than anything and I am really proud of what we have created. This is especially given the toll that COVID has taken on the fashion industry and small businesses. Manufacturing was shut down for months so it was really difficult to navigate such an unprecedented time. However, we overcame and came out better than before. This is the start of many styles that we have in the pipeline so be sure to follow KIN by Kristine's Instagram page for all the updates!
The Wrap Dress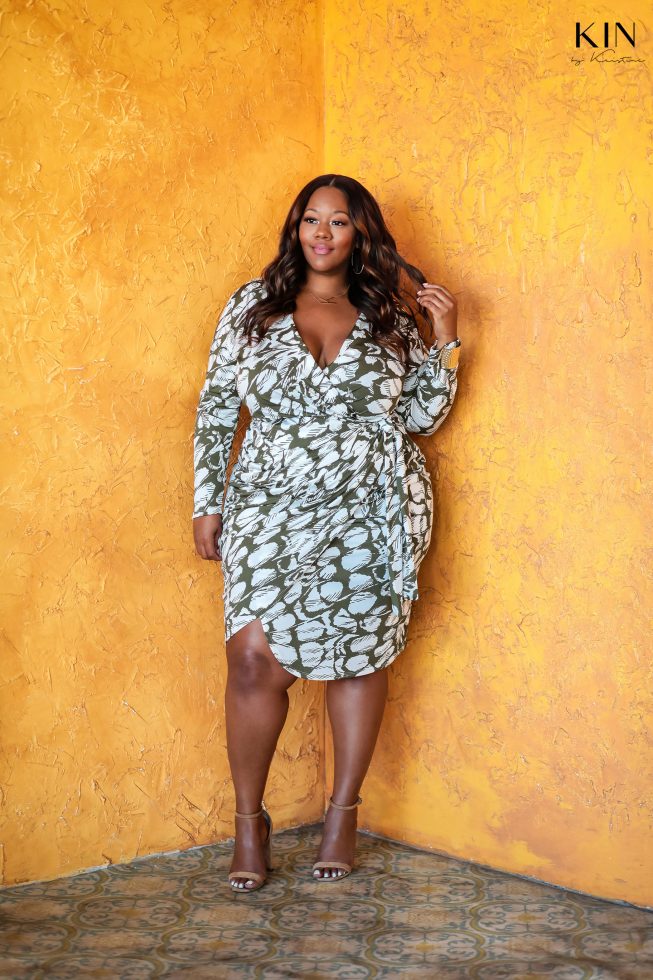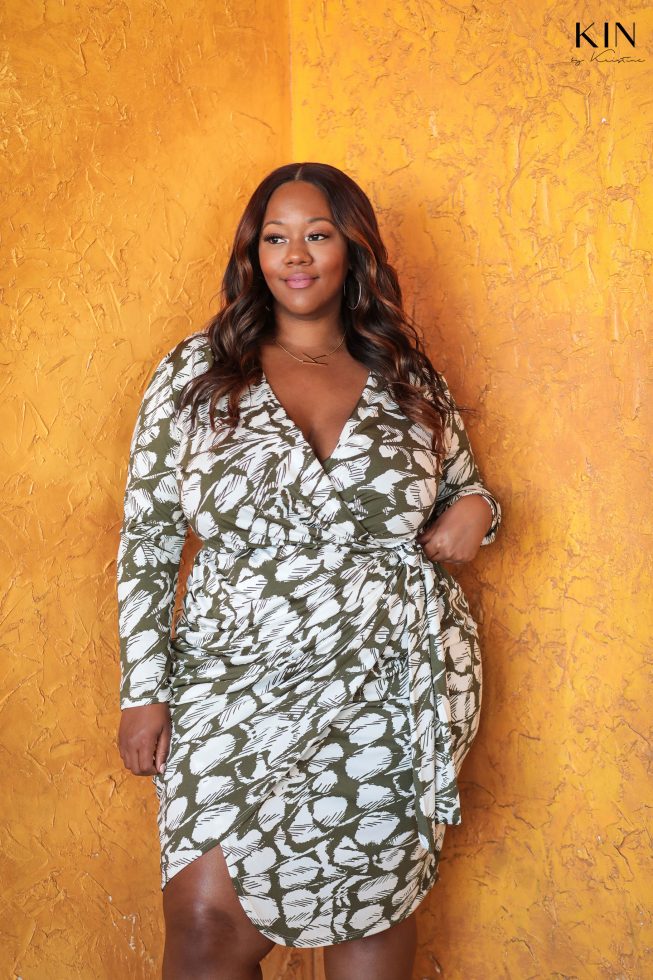 Can I just say how much I love this dress?! I sewed and designed the sample for this style because I had a clear vision of what I wanted. Wrap dresses are such a classic and timeless style but I found that not all of them worked for my body type. Some I felt were too covered and frumpy, while others wouldn't stay closed with my hips and thighs. So I created a blend of the two that can fit your shape in all the right places.
Staple Spring Skirts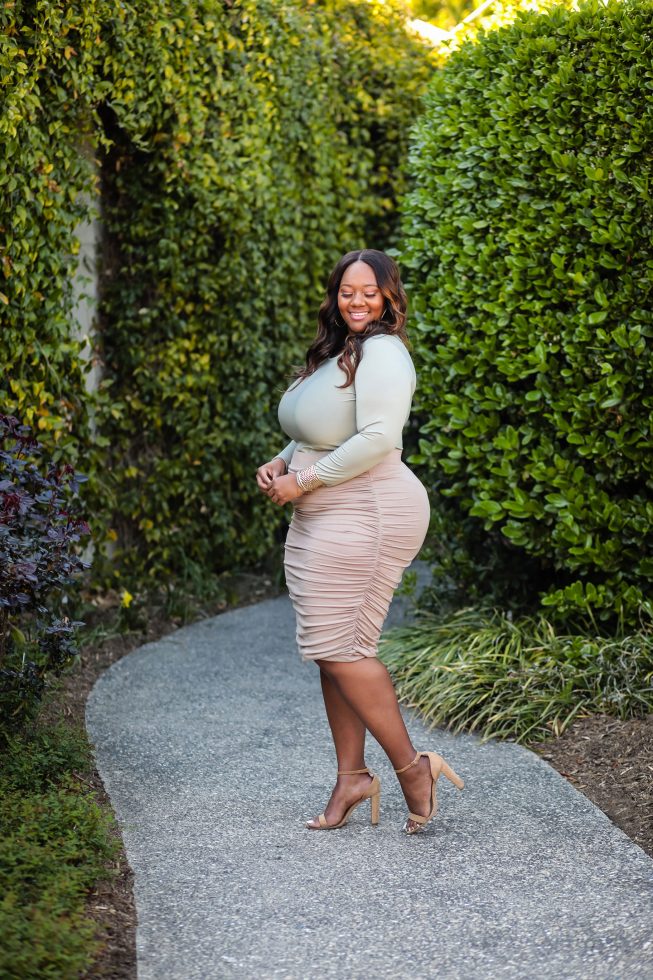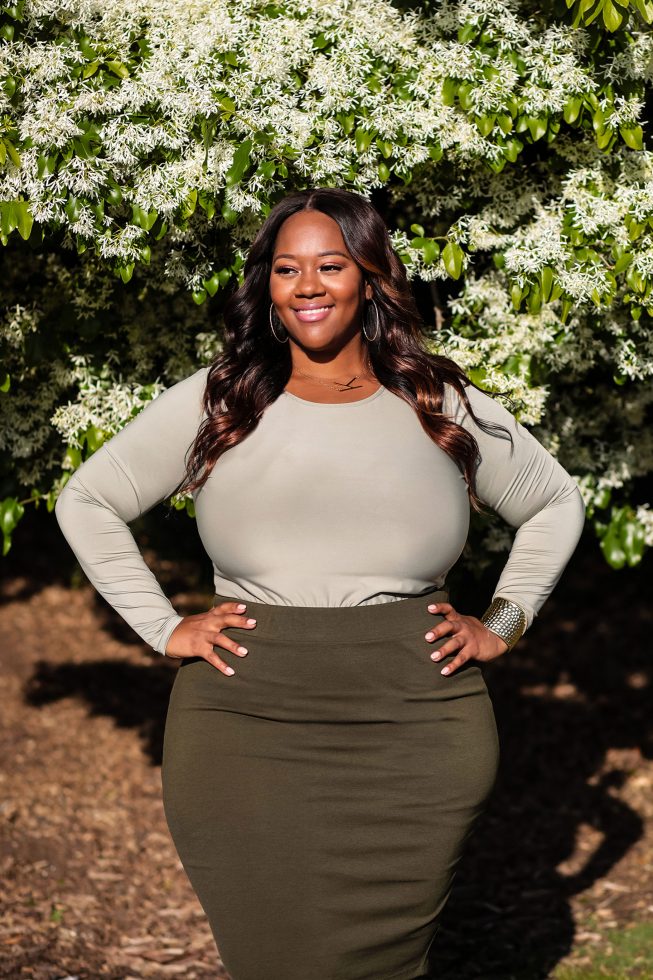 If you have been following me for a while, you know how much I love pencil skirts. However, not all pencil skirts are created equal. Since pencil skirts are form fitting, I want to make sure that I feel supported and held in. The first ruched shirt is double layered on top of having all of the fabric gathering. It really flatters the midsection in particular. The second skirt is made of a thick ponte fabric that provides the perfect balance of stretch and structure.
Essentials Bodysuit
Lastly, I wanted to create a really great quality bodysuit. Bodysuits have become really popular but I find that they don't always work well for plus size women. So I designed this specifically with out bodies in mind so that we feel comfortable in this trend.
Thank you so much in advance for your support of my brand. Having a clothing line is thee hardest thing I have ever done but it is also so rewarding. I am so grateful for the love of my growing brand and can't wait to show you more!