This post is sponsored by Pantene, but all opinions are my own.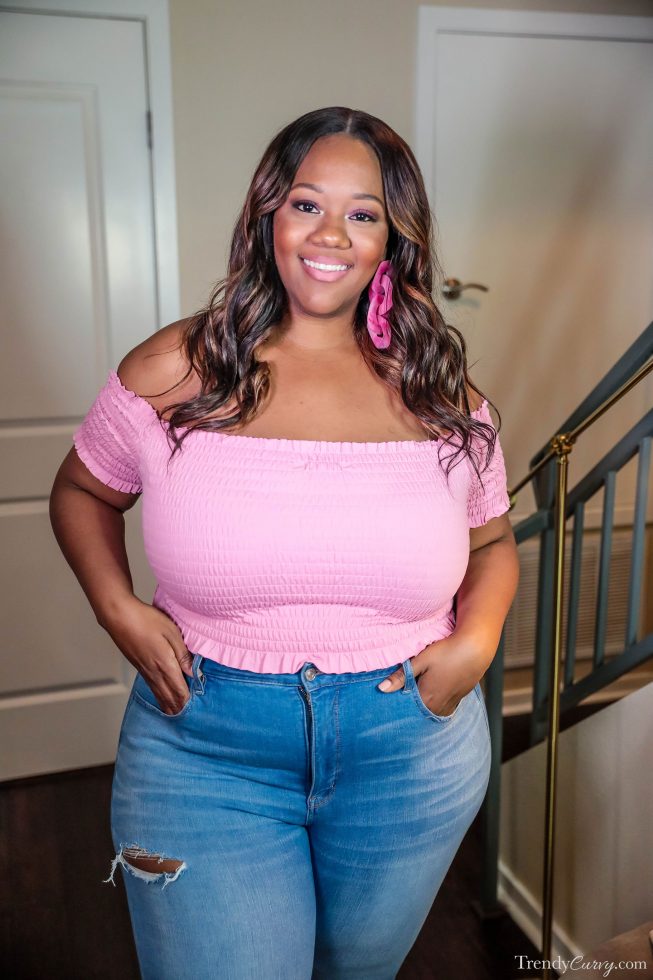 We are just days away from the first day of spring so it's time for a hair refresh! If you are anything like me, you have been home more often than not and may have neglected your hair a bit. That coupled with the dryness of winter may not have your mane in its peak form. So, now is the perfect time to give it a little TLC and a revived new look as we transition into the new season. When I think about the springtime, I think of longer days, warmer nights and that perfect wavy, effortless hair. Here are some of my tips to achieve this classic look.
Step 1: Moisturize & Hydrate your Tresses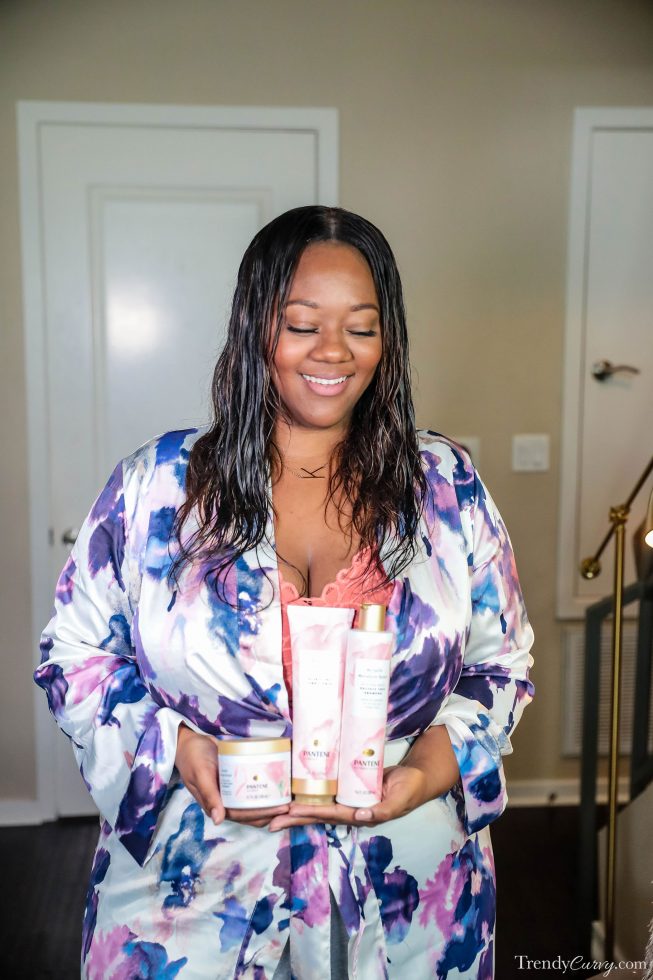 No matter what hairstyle you are trying to achieve, you have to start with a great base. Freshly washed, moisturized hair will always give you a more healthy and vibrant appearance. I like to make sure that I'm concentrating on hydration from the very start of my wash-day process. That's why I'm using the Pantene Nutrient Blends Collection, in particular the Miracle Moisture Boost Collection with Rose Water.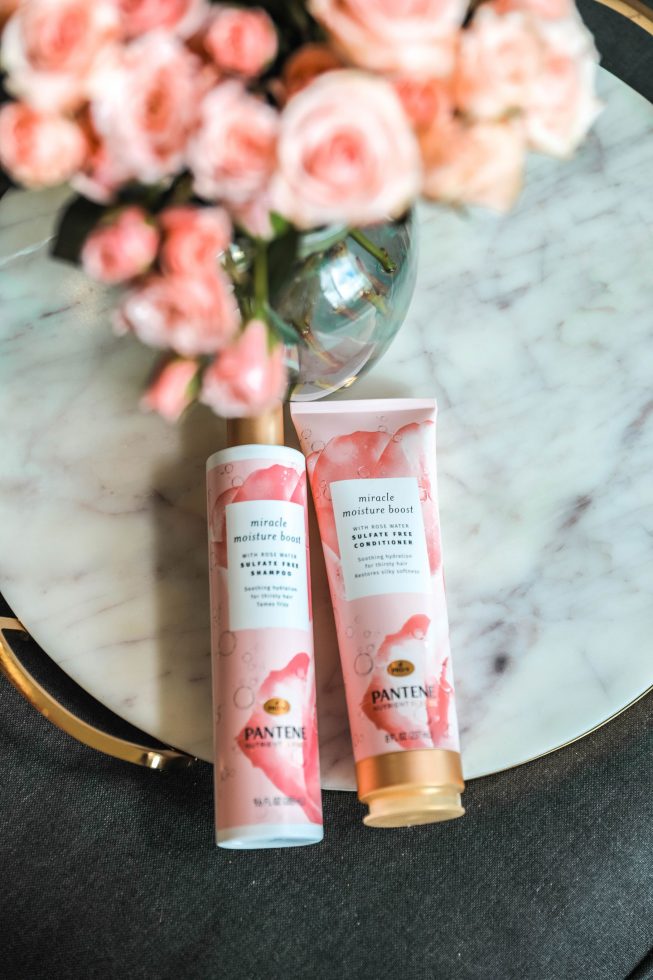 Rose water is used to deliver reprieve from dry climates and provide intense hydration. In addition to the moisturizing elements, this line is free of sulfates, parabens, dyes and mineral oil. So, it won't strip your hair, but only add to it.
Step 2: Follow Up with a Hair Treatment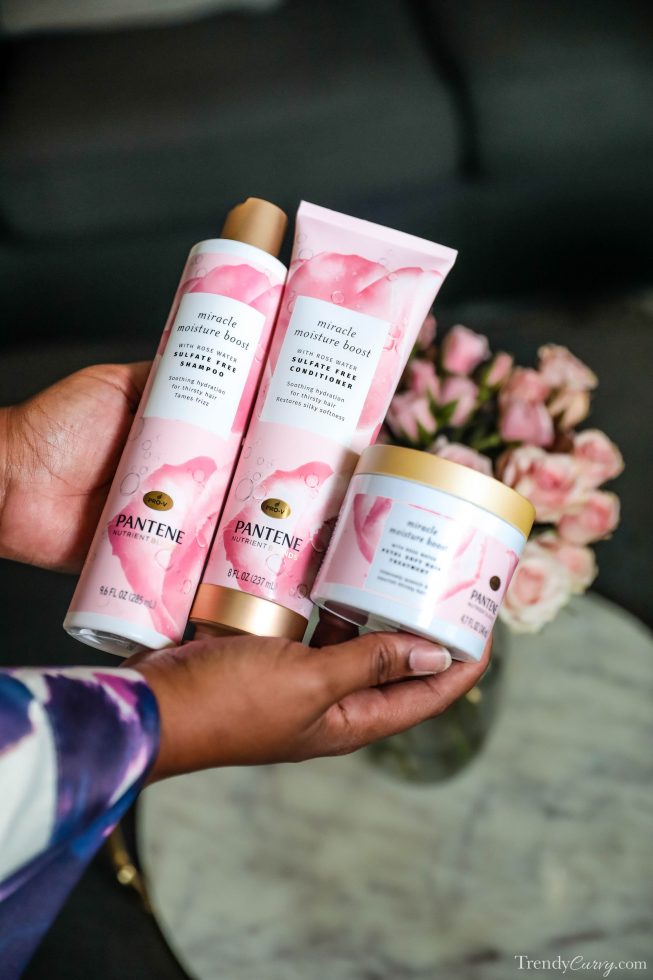 Although the Pantene Nutrient Blends Miracle Moisture Boost Shampoo and Conditioner are a great start to your wash process, don't stop there! It's always great to seal that moisture in with a hair treatment. The Soft Hair Treatment with Rose Water from the line intensely quenches and nourishes thirsty hair. The hydrating formula will leave your strands feeling petal soft.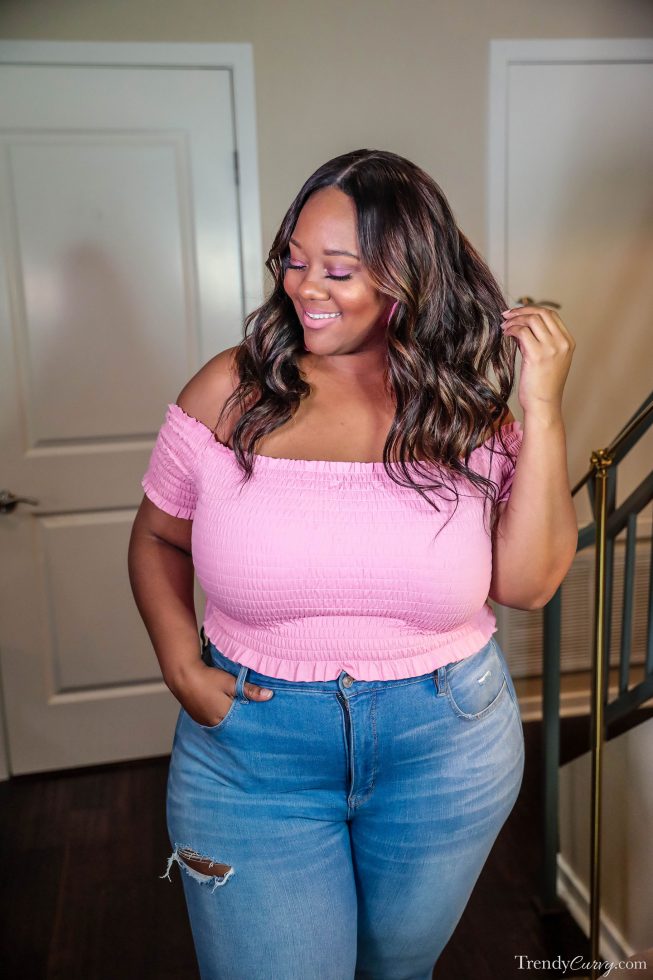 Now that you have thoroughly cleansed and moisturized your hair, you can now incorporate a heat tool to style your hair. Using a large barrel wand, you can get those perfect waves with soft and luscious tresses.
Be sure to snag your Pantene Nutrient Blends Miracle Moisture Boost with Rose Water Collection today and be on your way to an amazing hair refresh.