Sponsored by TJMaxx.com and ShopStyle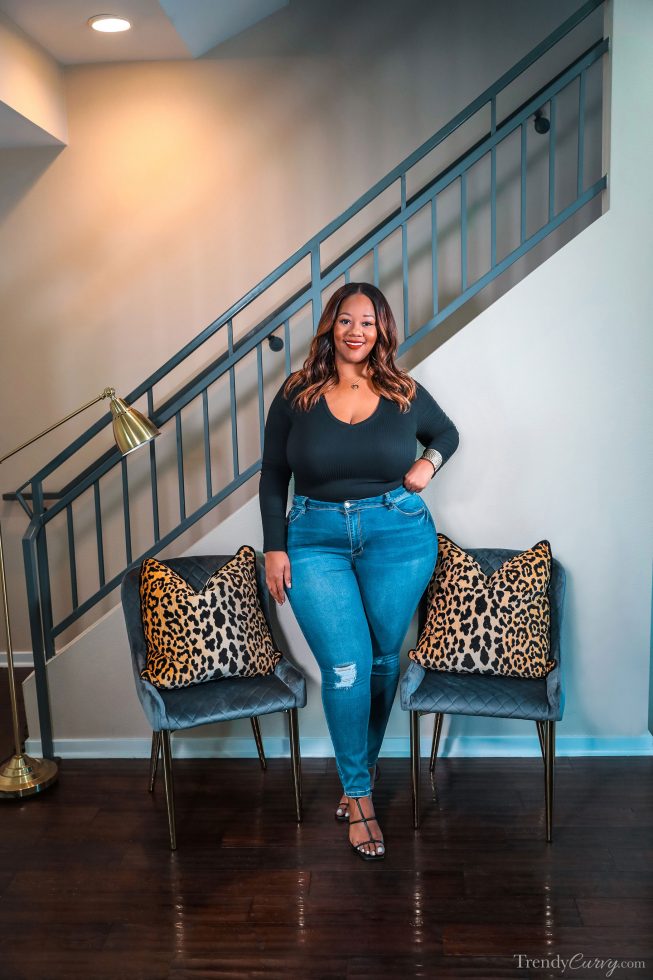 Having your living room decor setup in a way that makes you feel excited to be home is not as out of reach as you may think! There are little tips and tricks that you can do to instantly take your space to the next level. The best part about it is that you don't have to break the bank either. I have teamed up with tjmaxx.com to showcase their amazing selection of brand-name home decor (plus some trendy fashion items too!) all at 20-50% less than department store prices.
Did you know that you could order from T.J.Maxx online?! Yup, you can browse from the comfort of your own home and get your items delivered right to your door with free shipping on orders over $89. Tjmaxx.com is a fun online shopping experience where I can find all the top brands I love at amazing prices across tons of categories! So, in today's post, I have rounded up some of my favorite living room decor items that you'll be tempted to quickly add to cart! Plus, I've listed some simple ways to elevate your living space into a complete at-home oasis.
How to Elevate Your Living Room Decor
Tip #1: Invest in decorative throw pillows
Don't underestimate how much of an impact a new pillow can make. Throw pillows can add so much texture, print and color to your space. Whether your living room decor is aesthetic is more modern and neutral, or you have a flair for the eclectic, pillows are a necessity! Checkout Tjmaxx.com for throw pillows in just your style and every budget!
Bold Print Pillows
Textured Pillows
Tip #2: Add accent chairs to your living room decor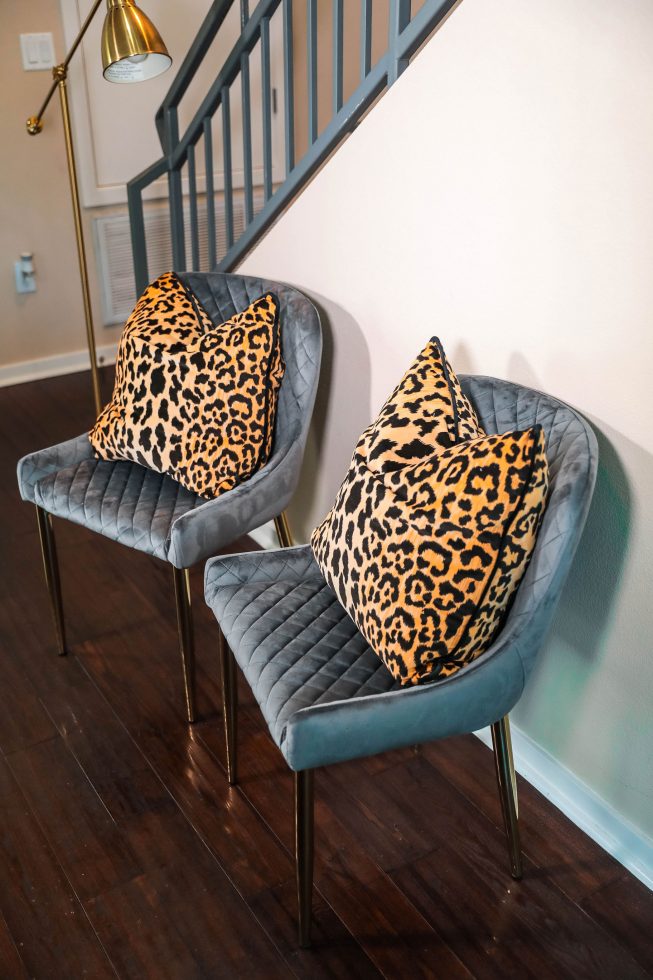 It's a given that you will need places for you and your guests to sit in your living room. So, you might as well get something that is decorative and adds a new design element to your space. From cozy benches, to plush velvet seating and more, tjmaxx.com has so many unique home updates to choose from at prices you'll love!
Tip #3: Think green & insert plants into your living room
Adding faux plants and decorative planters to your space gives your living room decor a pop of color without competing with your other elements. It doesn't matter what your aesthetic is, a hint of greenery can always work. Tjmaxx.com has unique options in a variety of styles and sizes that can fill any space at every budget. Add a faux plant to a bookshelf, coffee table, tv console or anywhere you need some freshness.
Tip #4: Don't overlook decorative baskets
A subtle decorative tip that also is very functional is a statement basket. You can use it for extra storage for just about anything from remotes, to books, or even for blankets. Explore tjmaxx.com's selection of globally inspired and unique baskets to easily add some warmth to your living room space.
And last but not least, it wouldn't be proper to close out this post without some outfit details! You can find on-trend brand-name plus size fashion on tjmaxx.com as well, making them a true one-stop-shop. Here are links to my look, including the exact shoes and jeans I'm wearing. I also included similar outfit options to inspire your next look!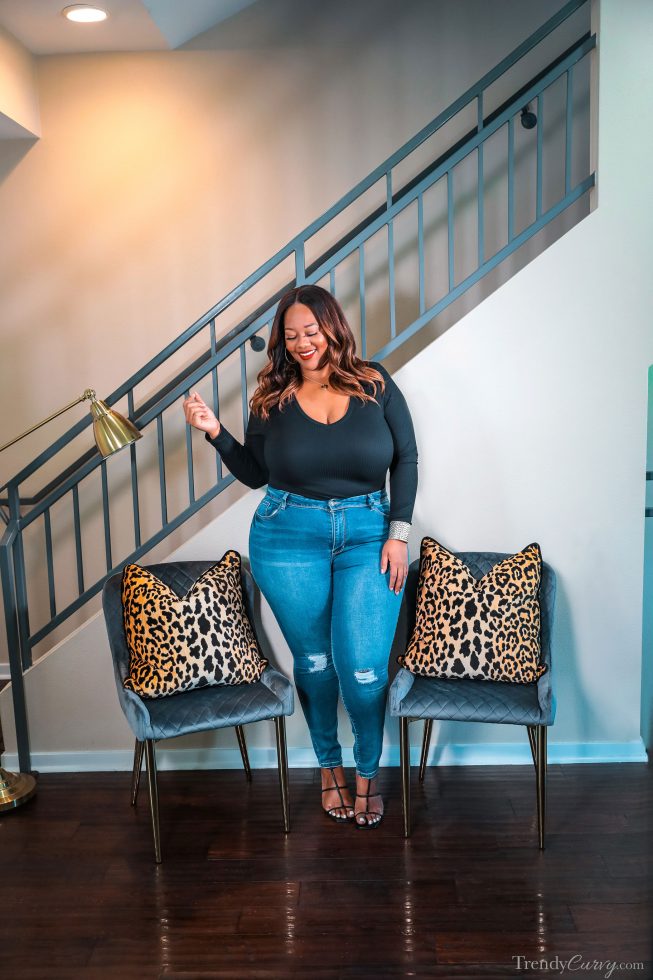 Happy Shopping!
Photographer: Steve Suavemente