This post is sponsored by Nordstrom and ShopStyle.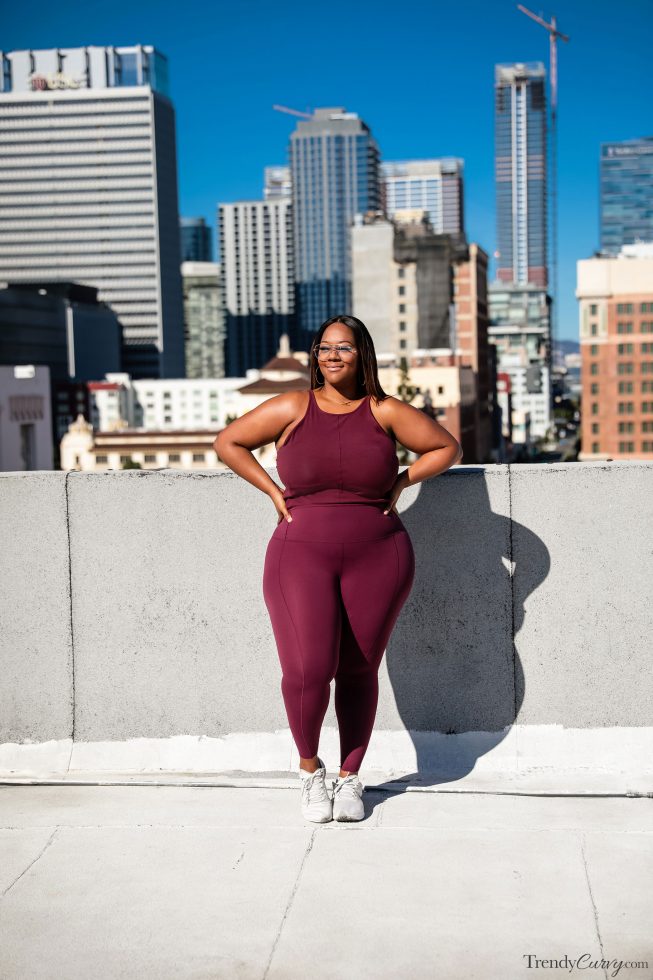 Jumpsuit found here. Wearing a size XL
If you are anything like me, activewear has become a part of your everyday uniform. My life revolves around multi-use clothing. What I mean by that is clothing that I can workout in, run errands in and even do tasks around the house in. So then the question becomes, what are the best activewear brands for women? Well, luckily I have teamed up with Nordstrom to feature the many activewear brands that they carry.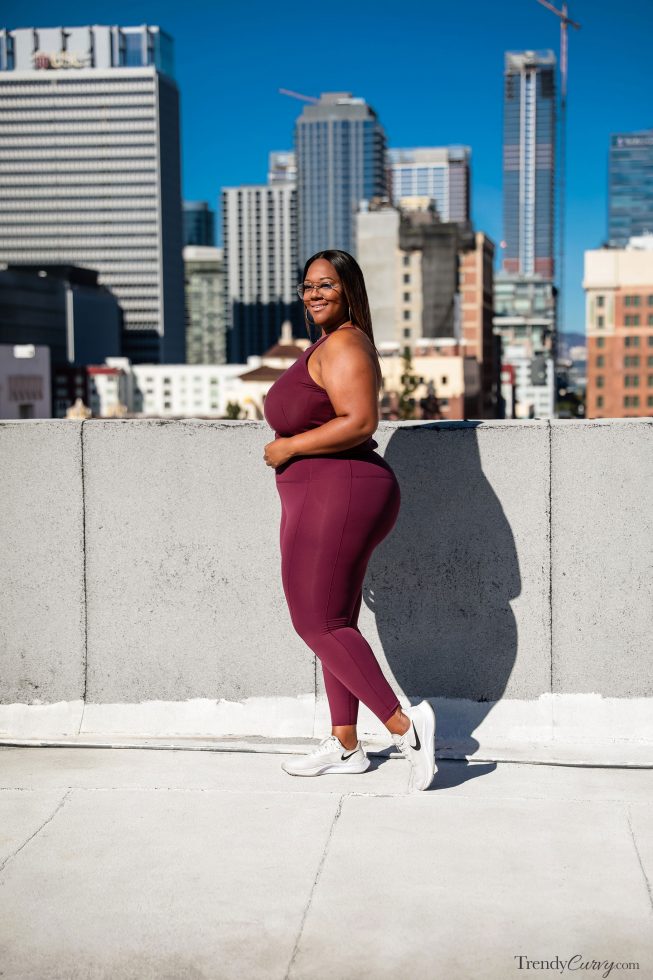 Activewear does not just mean leggings and a t-shirt anymore. There are so many activewear trends that make you feel as though you are wearing a stylish look as opposed to just something you threw on. Everything from jumpsuits to crop tops, prints and bright colors can make your look pop. Here are some of the top activewear brands that you can shop at Nordstrom.
Ok, so I know that this is not a new company to you. Nike is a tried-and-true brand in the activewear space. They are probably one of the most recognizable brands across the world but I had to include them in this list. They are constantly pushing the boundaries with their styles so even though you know the brand, it's good to keep an eye out for their new inventory.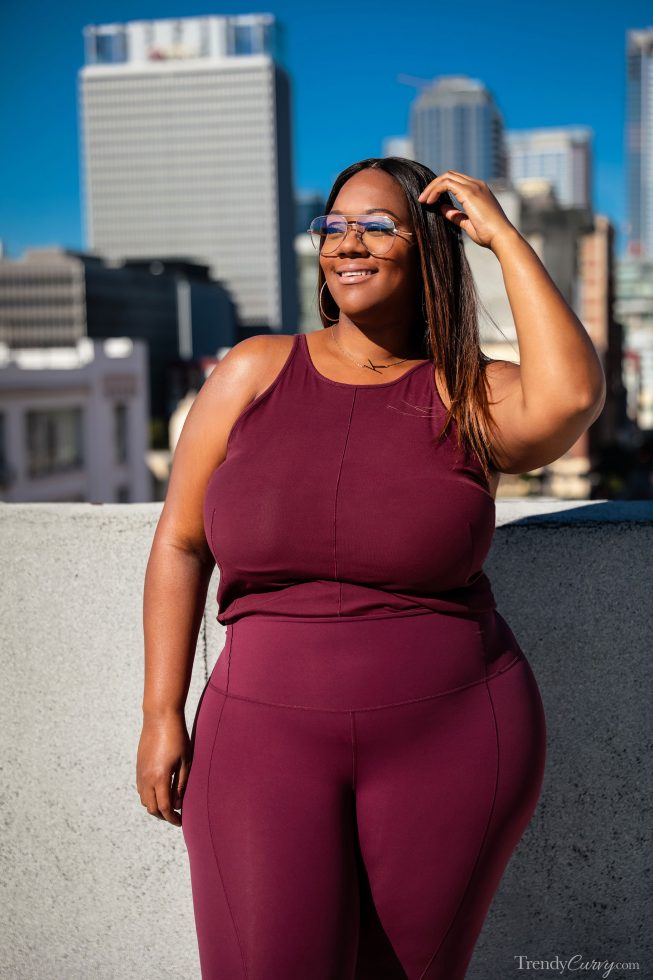 Zella is one of the activewear brands that is designed with movement and motion in mind. I posted about the brand while rocking a super cute tie-dye sweatshirt and sweatpants set. Comfort is key and it is made to give your life balance, agility and strength. Not to mention, there are trendy prints and styles to choose from.
So, I have just recently been introduced to this brand and I am already a fan. Their clothing is supportive, while also being very comfortable to wear. Their plus size offerings consist of leggings and biker shorts, however, they come in an array of different colors that you will just want to live in.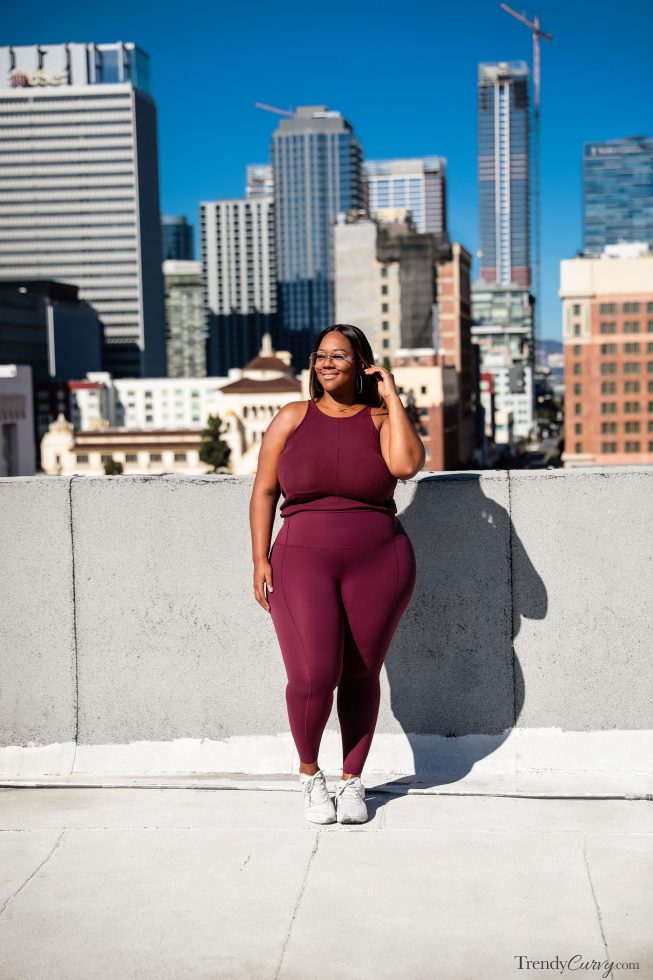 I've been especially loving shopping at Nordstrom lately because of their amazing services. They offer free shipping and returns, buy online and pickup in store (including curbside), same day expedited delivery and so much more. If interested, you can sign up to be a member of the Nordy Club (it's easy and free!) and you can get access to exclusive services and amazing experiences.
Photographer: Steve Suavemente