This post is sponsored by Liverpool Los Angeles and ShopStyle.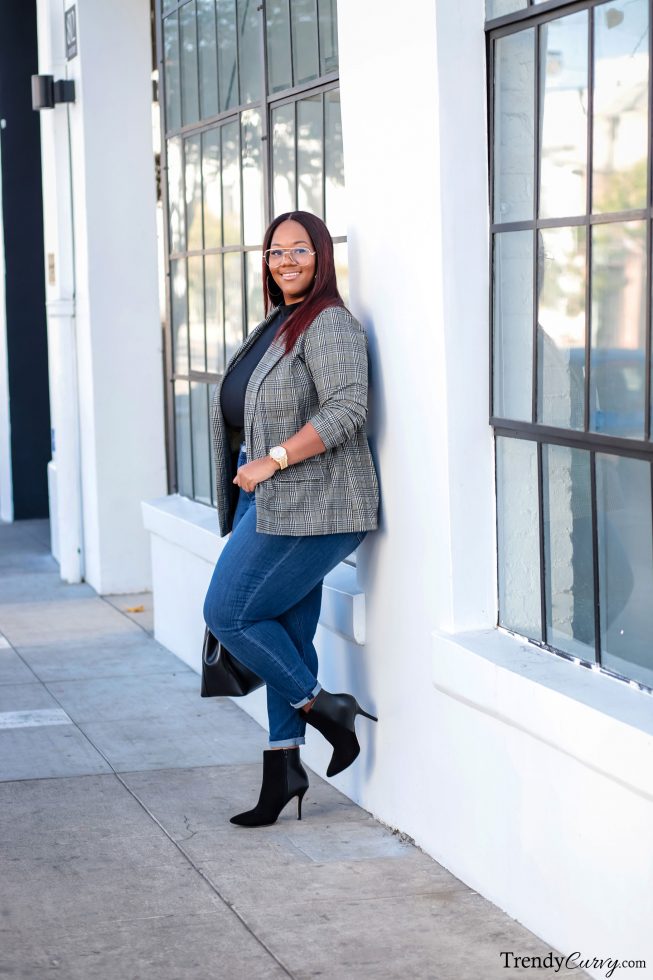 I started my blogger journey 7 years ago. At the time, I was working a traditional 9-to-5 job and decided to start a blog on the side to showcase my style. Never in my wildest dreams did I think that I would get to the point where I am able to do this full-time. This journey has been an amazing one, but I have to be honest that navigating your own career has brought on many challenges. I am solely responsible for my schedule, work-flow, the content I produce, and the list goes on. Being your own boss has a nice ring to it, but it also means that you have no choice but to show up, look the part, and elevate.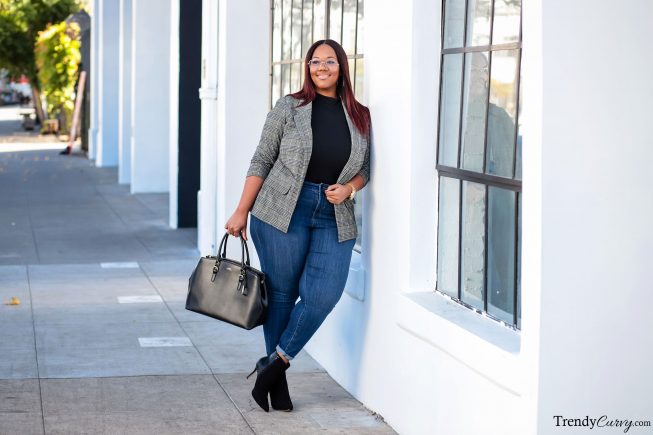 I realized early on that I had to dress like how I wanted to be seen. So, I needed quality pieces in my wardrobe that were both fashionable and functional. This is still how I build my wardrobe to this day so this look from Liverpool Los Angeles was the perfect addition. A classic denim and blazer are the ultimate wardrobe solution for the busy woman. It's highly versatile and can take me from a photo shoot, to a lunch meeting, to a dinner date, and anything in between.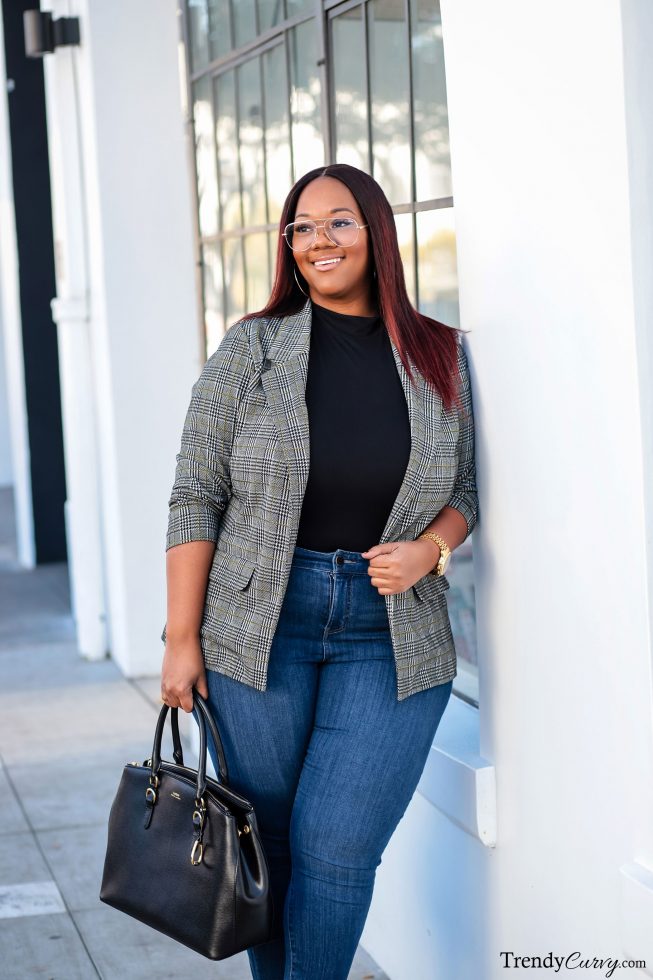 I was first introduced to Liverpool Los Angeles through a pair of denim. The Abby Skinny eco-friendly jeans fit incredibly well and you could just tell that they invested time into the details. It was comfortable, trendy, and hugged my curves. When I discovered that the brand carried garments outside of just jeans, I just had to try. And let me tell you, they did not disappoint! I feel my most confident in simple, yet great-fitting looks so needless to say, I felt like a total boss in this outfit.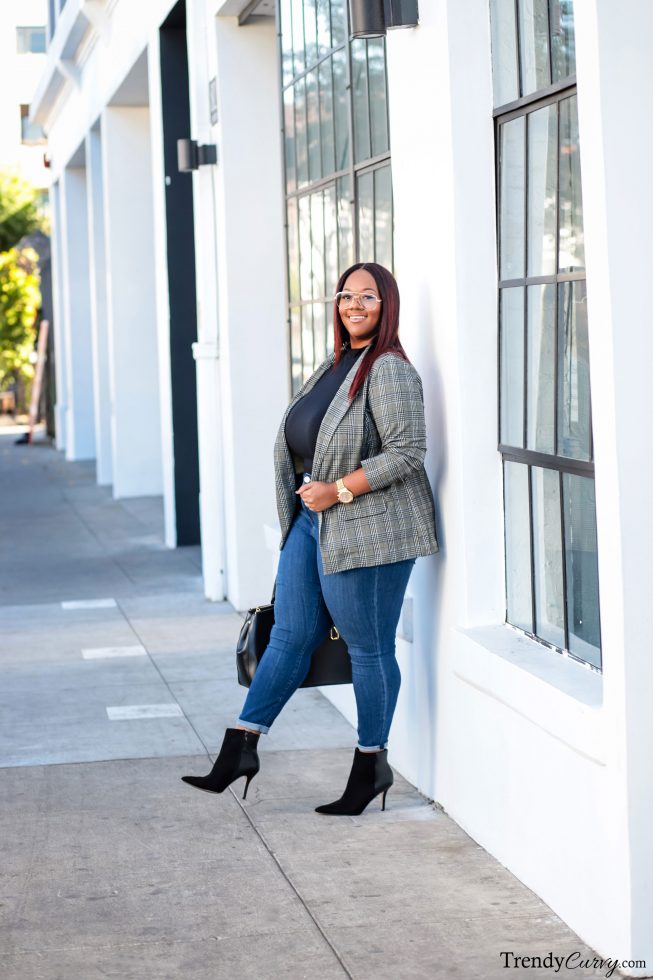 Try Liverpool Los Angeles out for yourself! Enjoy free two-day shipping until 12/18, making holiday shopping and gifting super easy & convenient!
Outfit Details:
Liverpool Los Angeles Boyfriend Blazer | Liverpool Los Angeles Abby Skinny Jeans
Photographer: Steve Suavemente