This post is sponsored by Ulta and ShopStyle.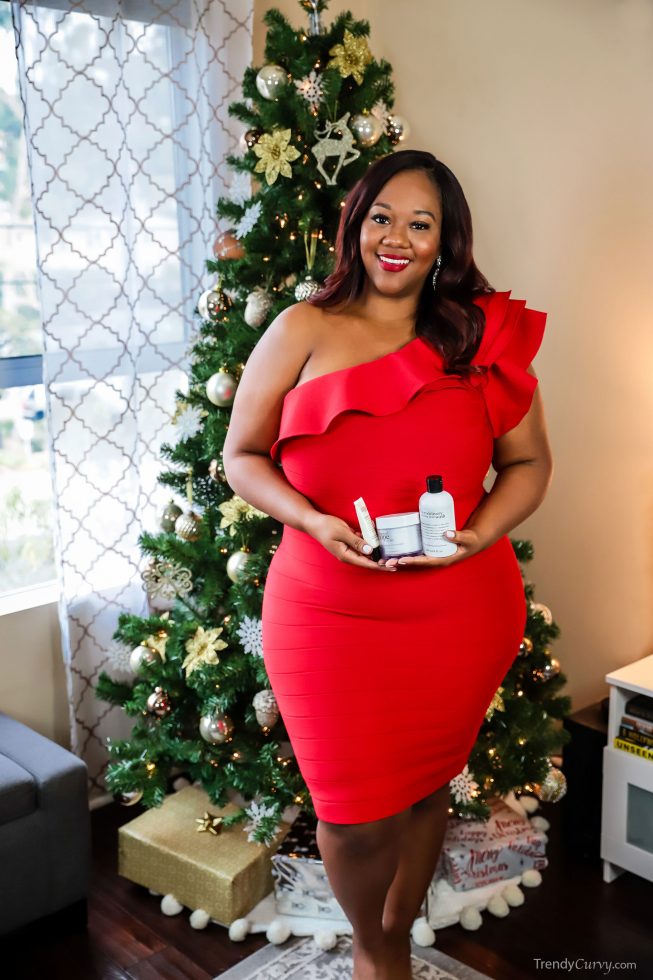 The holiday season is full of glitz and glam. All of the sparkle & shine is prevalent all around from the seasonal décor to clothing. However, with the chilly weather, busy schedules and buying gifts, it can be easy to neglect the one area that needs to shine the most – your skin! Nothing dampens the holiday cheer like dull and dry skin. In order to survive the chaos of the season, we cannot forget to pamper ourselves.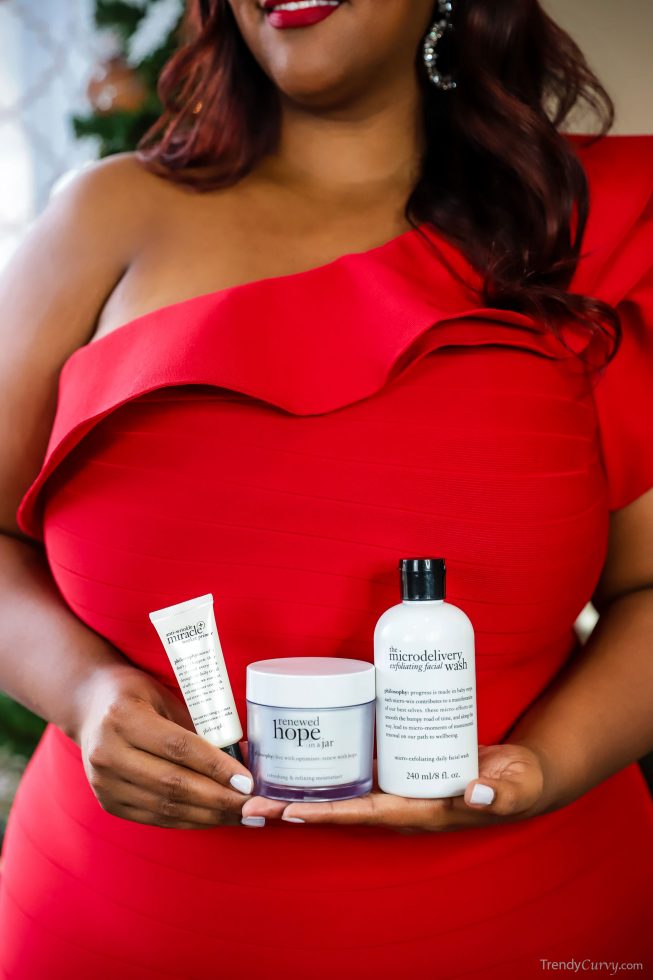 So, I picked up three products from the philosophy line at Ulta to combat Winter dryness and add to my skincare routine. My skin does a full transition this time of year, going from oily-prone to in constant need of moisture and hydration. These products are my 3-steps to maintaining a healthy-looking complexion.
Step 1: Exfoliate
The first product that I got is the microdelivery exfoliating facial wash. Daily exfoliating is vital to healthy-looking skin. The micro-exfoliating beads gently buffs away all of the dead skin to reveal a smoother and more even complexion. This is the first step to creating a foundation for your holiday glow.
Step 2: Moisturize
Doesn't "renewed hope in a jar" sound so pleasant? This highly rated moisturizer features a lightweight, whipped formula that delivers long-lasting glow and continuous hydration benefits. We all know how critical it is to keep your skin moisturized, especially during drier weather.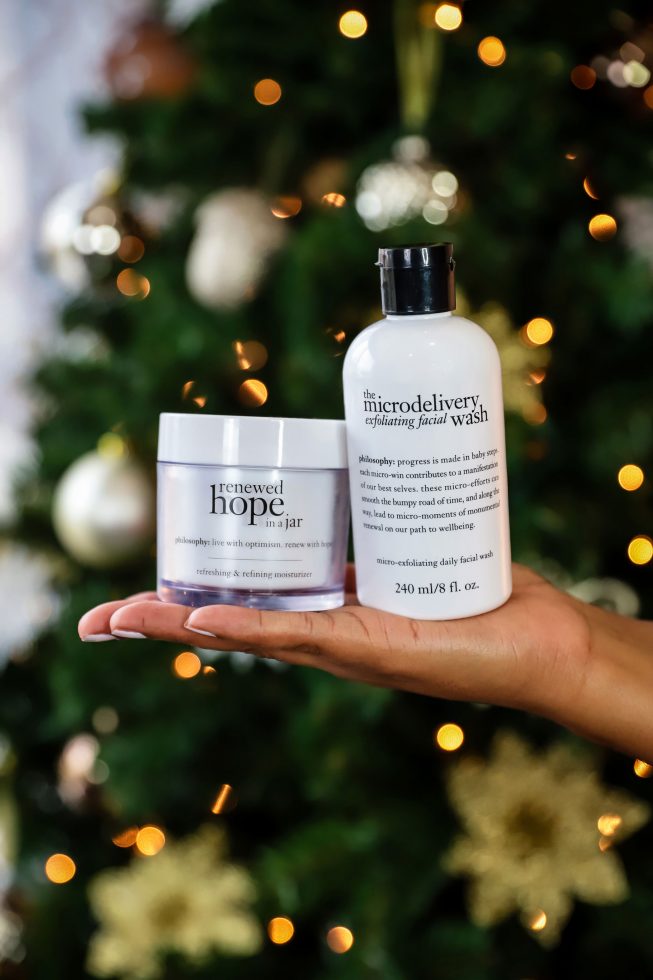 Step 3: Primer
I have really become a primer fanatic. So, when I saw this Anti-Wrinkle Miracle Worker + Line Correcting Primer, I knew that I needed it in my routine. After I've cleansed and moisturized my face, I apply this primer to give my skin the perfect canvas for makeup application.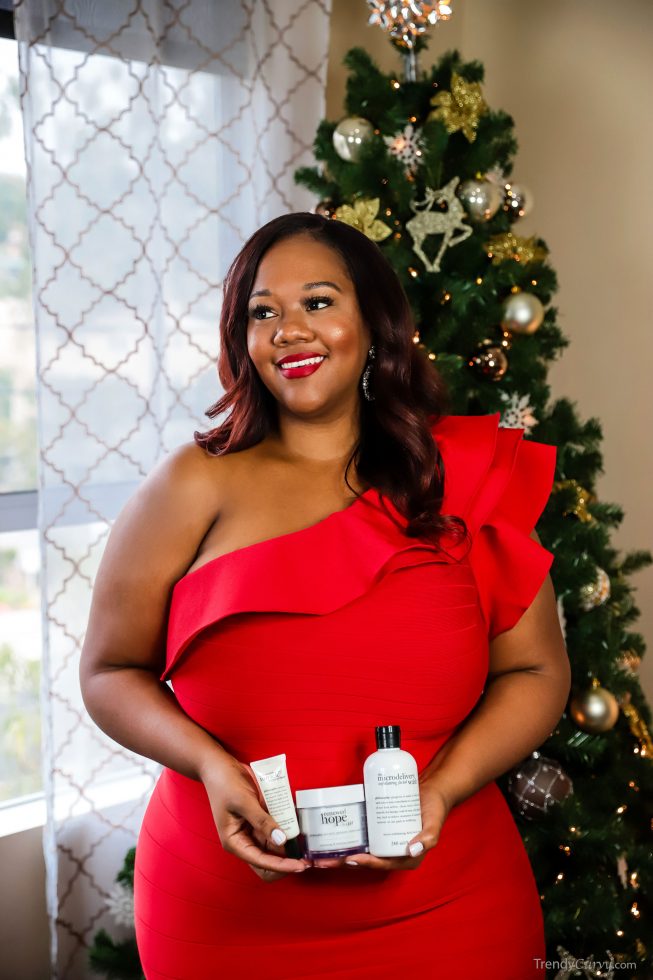 Skincare Gifts
In addition to treating yourself and your skin, it's great to also share the love! These would be great gifts to give to the special people in your life that they would definitely use. And you're in luck because you can take advantage of the Beauty Blitz 40% off Mircale Worker+ products sale going on right now until 12/12! We can all have glowing skin together!
Photographer: Steve Suavemente