This post is sponsored by ShopStyle and Nordstrom.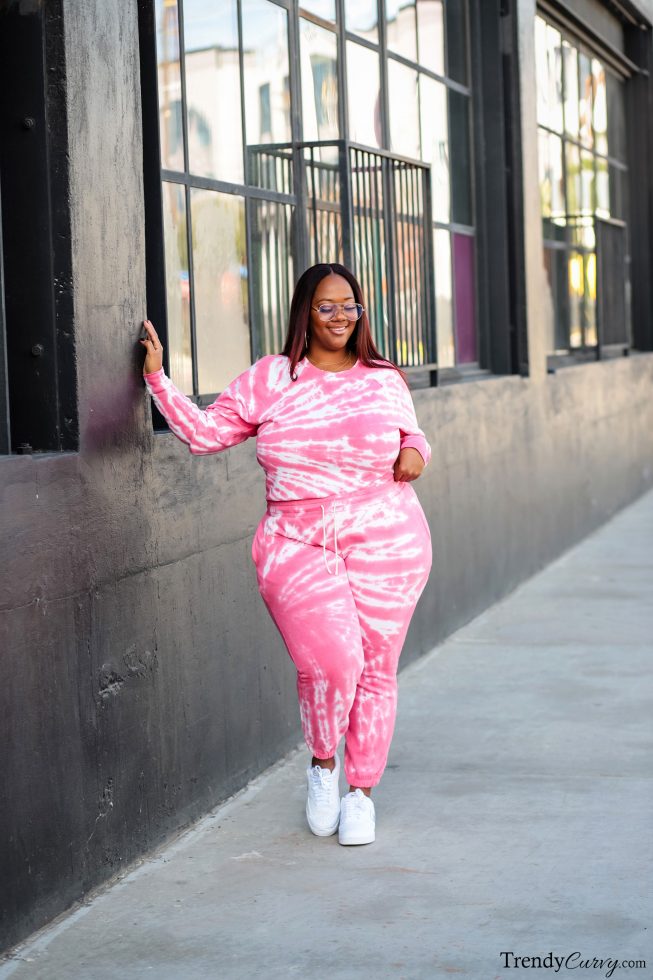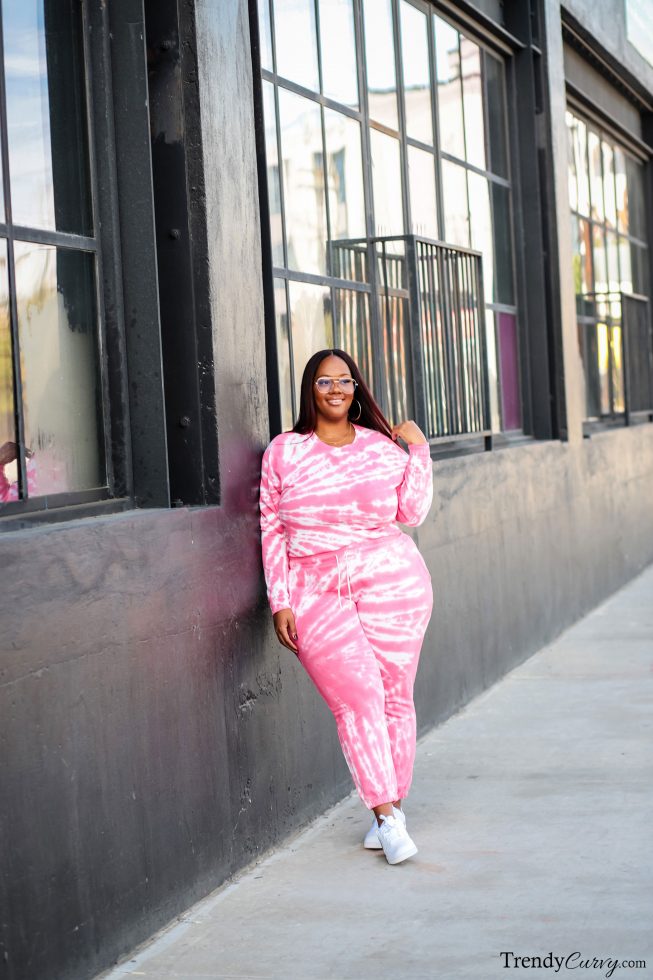 I don't know about you, but I have a whole new appreciation for casual clothing. During these times that we are in, sneakers and comfy looks have become my new uniform. Just with anything though, I never want to sacrifice style for comfort so I'm happy to have discovered Zella! Zella, available at Nordstrom, is full of innovative garments designed for movement. There are stylish leggings, printed joggers and more to energize your everyday looks.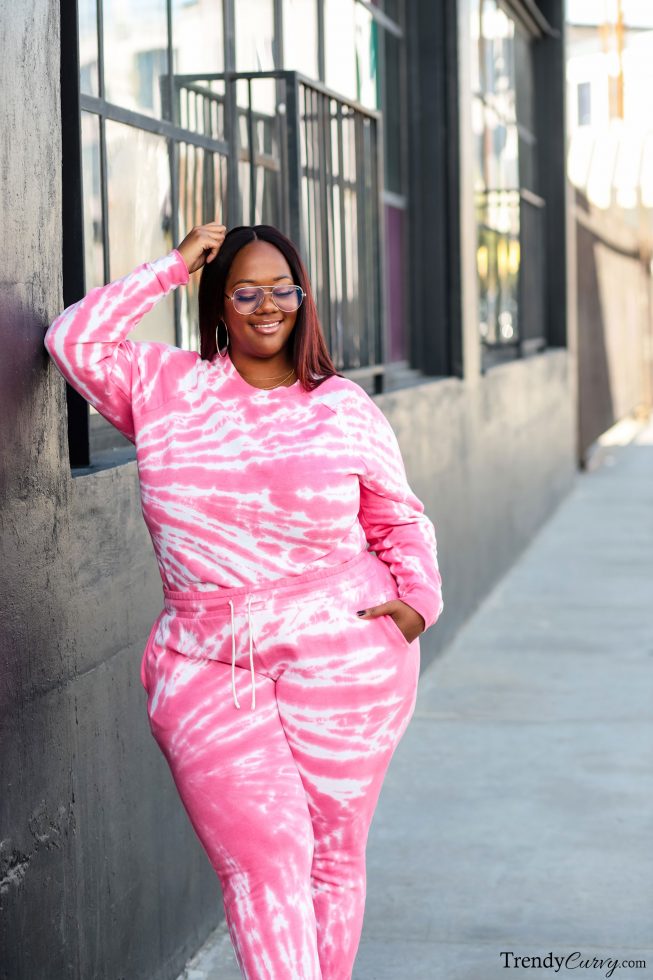 Tie-dye is having a serious trendy moment right now. It's a blast from the past that has come back in a fresh & modern way. So when I spotted this tie-dye sweater and matching jogger set, I knew I had to try it. Can we first talk about how addicted I am to matching sets?! It makes getting dressed so easy. There's no thought involved, you just grab-and-go.
I was first attracted to the bright pink color of this set. I think you guys know by now that I'm not afraid to stand out. Also, with temperatures continuing to drop, this jogger/sweatshirt combo is perfect to keep me warm. It's sporty streetwear style that all the cool kids are wearing.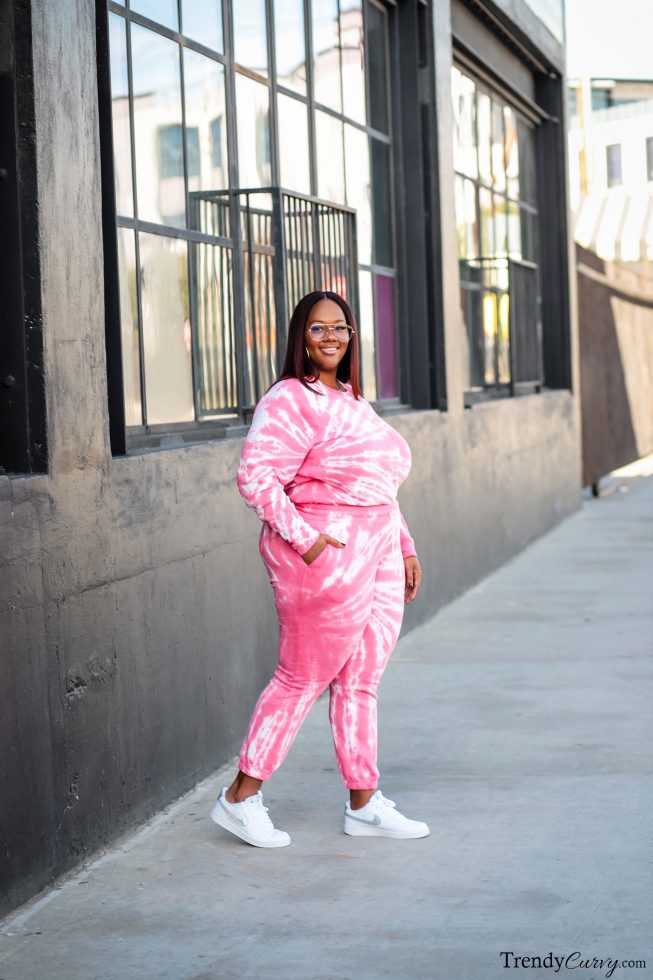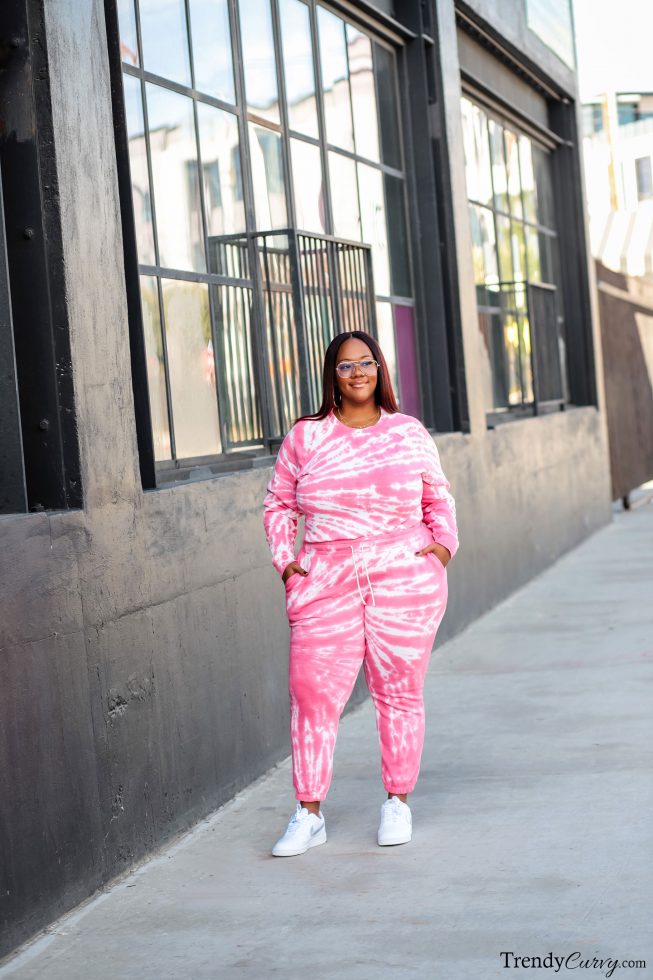 In addition to this set, Zella has so many different leggings, t-shirts, cozy jackets, hoodies and more. Their clothing can take you from a morning walk, to a weekend hike, to just running around town getting errands done. I've listed some of my other favorites from the line below.
Nordstrom makes it easier than ever to shop conveniently. Nordstrom services include free shipping and returns, buy online and pick -in store and curbside pickup. Plus, you can sign up to be a Nordy Club member and get special perks like rewards to for shopping and exclusive access.
Outfit Details:
Tie-Dye Sweatshirt | Tie-Dye Joggers
Photographer: Steve Suavemente