This post is sponsored by ShopStyle and Nordstrom.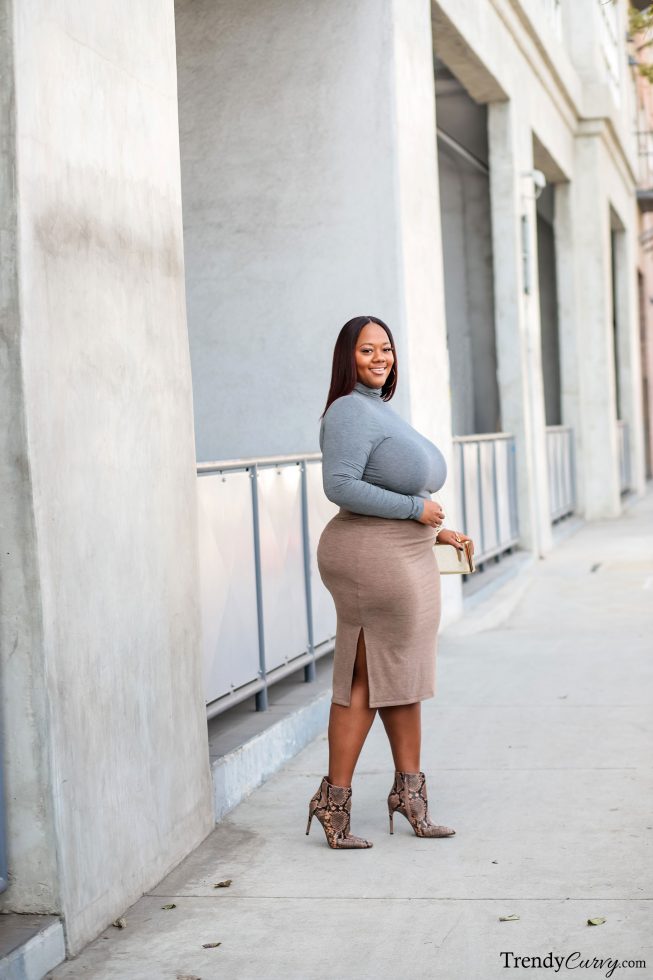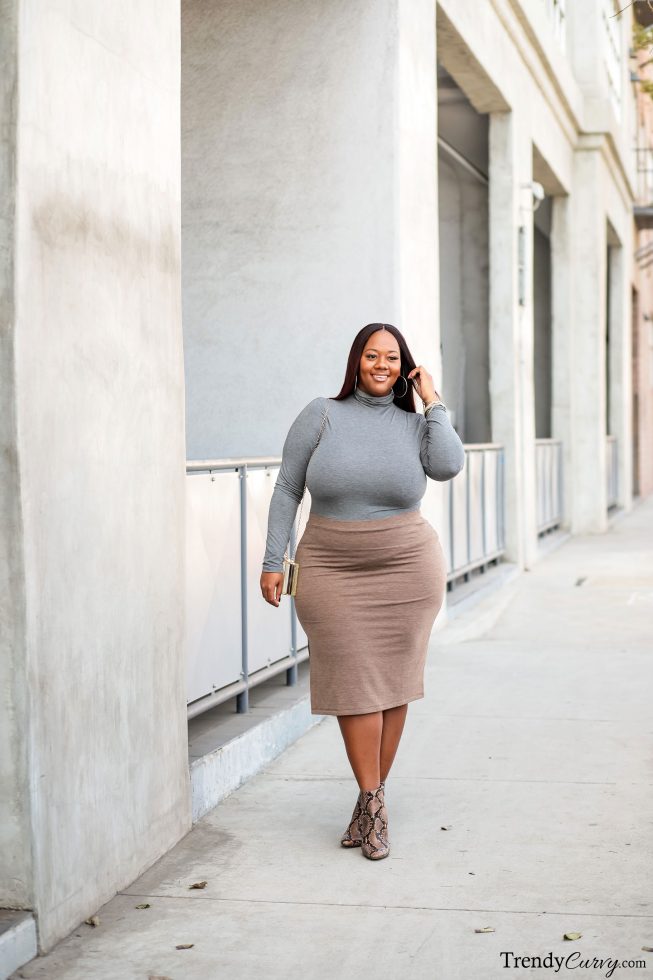 November is coming to a close and Winter is just on the horizon. With the seasons changing, there may be some pieces that you want to think about incorporating into your Winter closet. So as we round out the year, here's some of my recommendations for wardrobe staples.
#1: Layering Turtleneck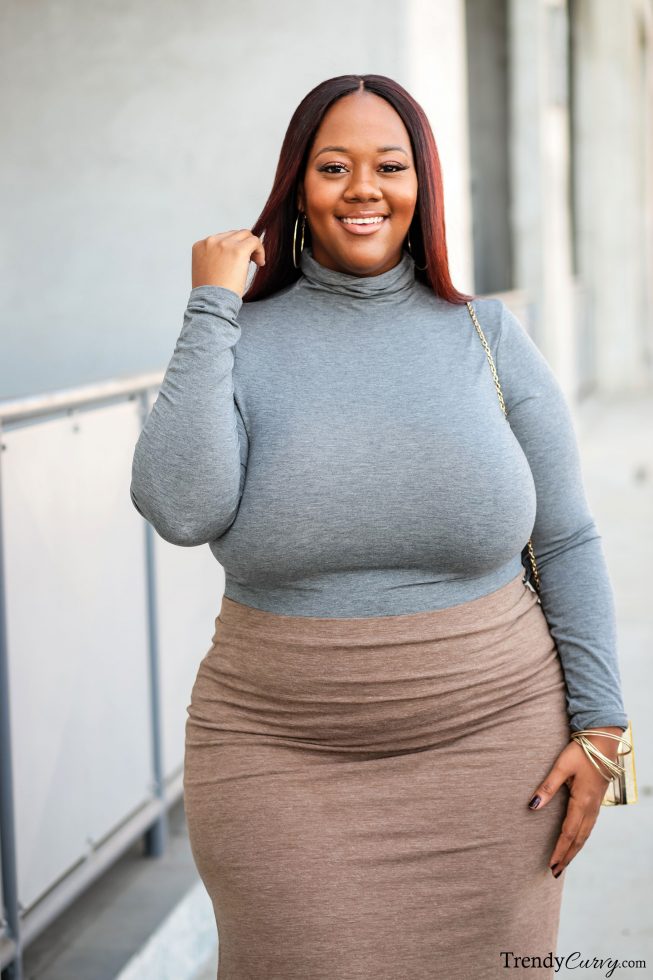 Although turtlenecks in general are a given for the Wintertime, I want to focus specifically on layering turtlenecks. These types of turtlenecks are of quality fabric and have a more close-to-the-body fit. The fitted design allows you to easily add layers on top of it without excess bulk. It gives you the perfect sleek & warm foundation.
#2: Thick Pencil Skirt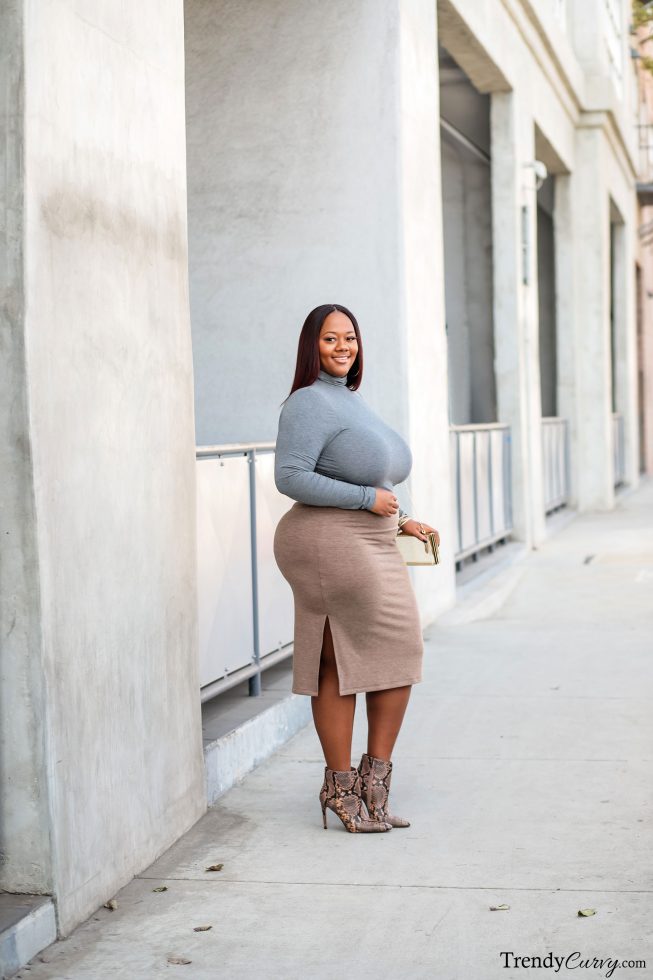 I think that we can all agree that pencil skirts are staples all year-round. However, as the temperatures continue to drop, it's imperative that you invest in clothing with thicker fabrics. This pencil skirt from Treasure & Bond is not only a hefty weight, but it's also double layered. So it not only makes me feel supported and held in, but it also is very practical.
#3: Statement Booties
Lastly, let's talk about footwear! Boots and booties are essentials to get through the Winter months. So if you have to wear them, you might as well do so in style. Snakeskin is so on-trend and can be seen in every type of garment and accessory. But that's not the only type of print that you can rock. Check out some of my favorites below.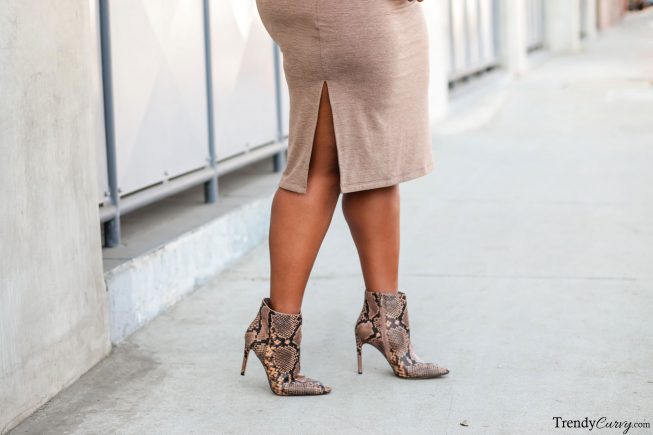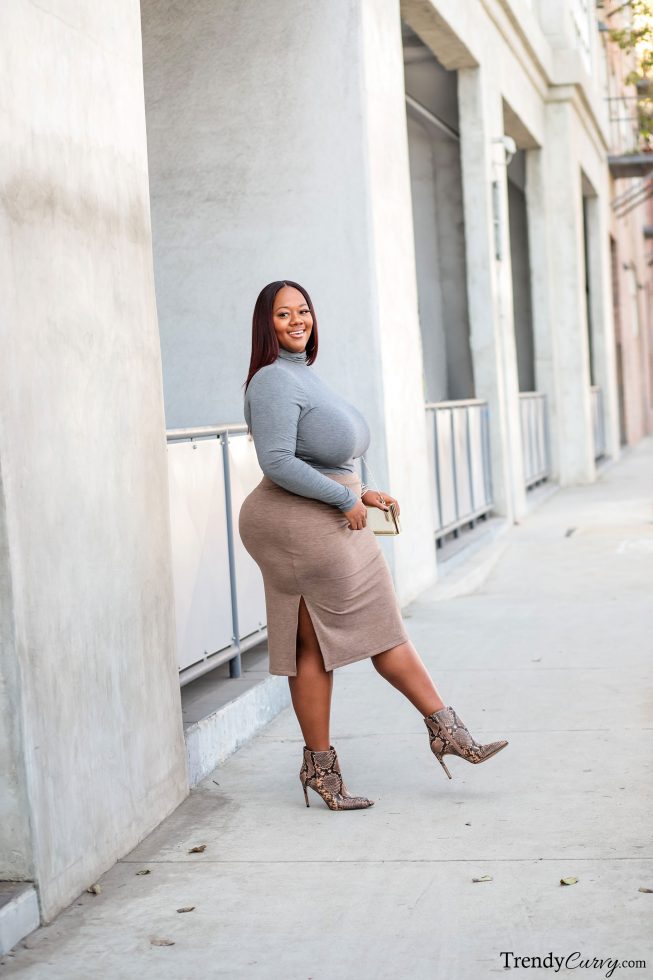 Nordstrom makes it easier than ever to shop conveniently. Nordstrom services include free shipping and returns, buy online and pick -in store and curbside pickup. Plus, you can sign up to be a Nordy Club member and get special perks like rewards to for shopping and exclusive access.
Outfit Details:
Photographer: Steve Suavemente