This post is sponsored by Ulta and ShopStyle.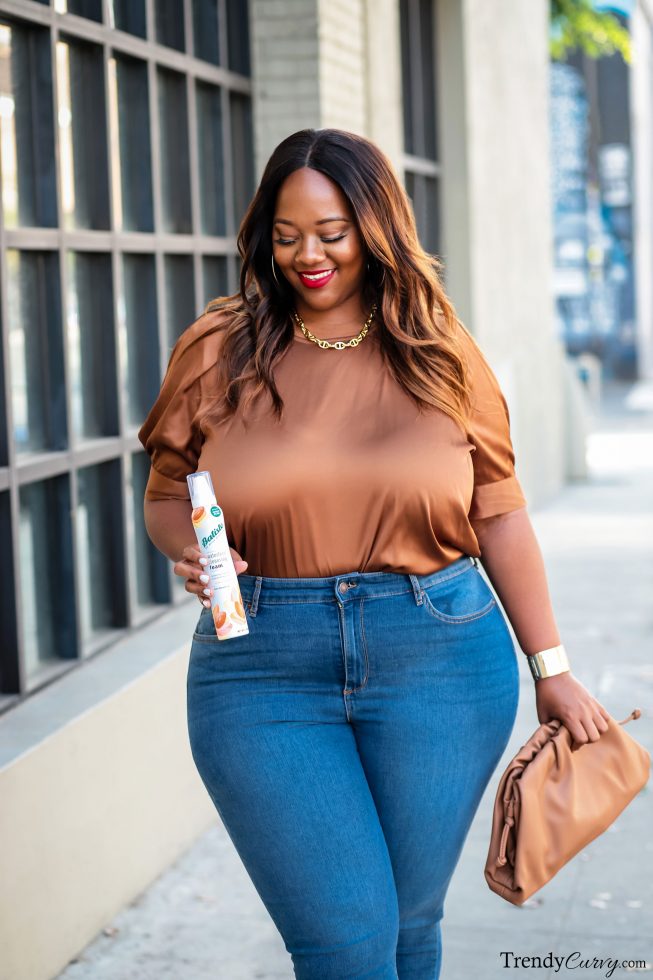 I'm sure that I am not the only one that has faced this dilemma. You are in need a hair refresh, but you don't have the time or you don't have the energy to do a complete wash. Wash days for me are a process and take hours from start to finish. So, I'm not always thrilled at the idea of having to do it. However, it's necessary to keep my hair looking fresh especially since I take photos quite often. I've tried different types of dry shampoos and other products but have not been completely satisfied with the results. So, I was excited to have the opportunity to try Batiste Foam available at Ulta.
Batiste Foam
This dry shampoo foam is supposed to mimic the feel of traditional wet shampoo by having this rich, airy lather that you can massage into your hair. You let it dry for 60 seconds and it leaves your hair clean and looking great. I really liked the fact that it was a foam instead of a spray because I find that sprays tend to leave a white residue. I chose the Almond Oil version that cleanses as well as strengthens. The scent is amazing, so I put the foam on my hands and began to incorporate it into my hair.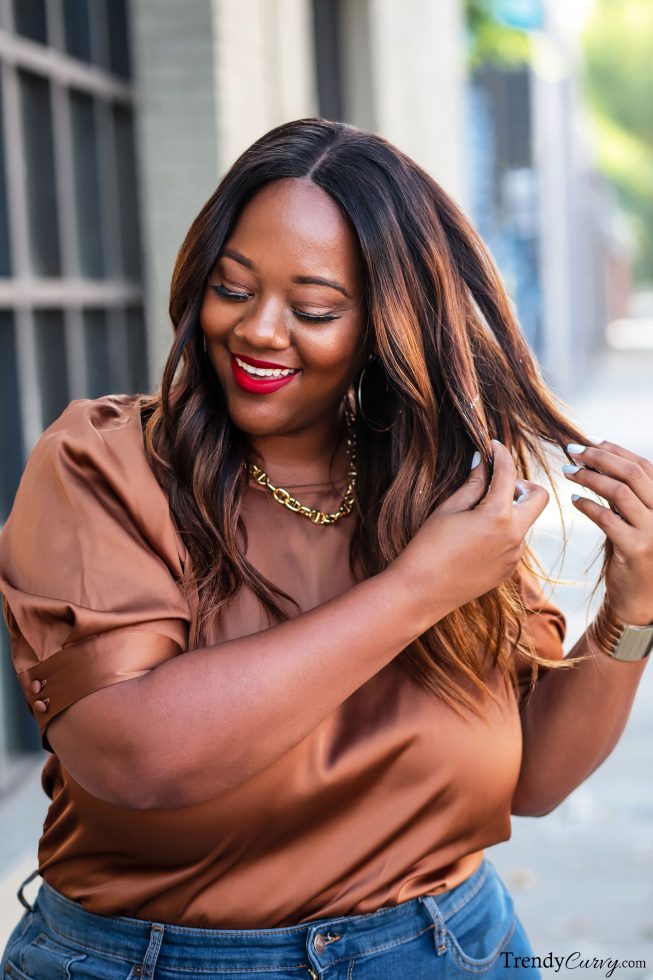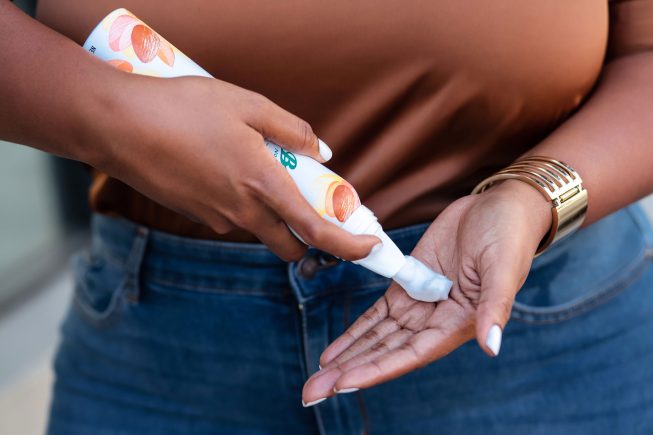 Batiste Cleansing Foam Review
My first impression was that I loved how it felt like nothing was on my hair. It absorbed really well with no residue. I also noticed a difference in the volume of my hair. I had day old waves in my hair that had fallen flat. This definitely livened them up! I did not have a ton of product on my hair so I'm anxious to see how it fairs with some real product build up. Overall, I'm very pleased with the product and the convenience that it offers. Even though most of us are not going out as much as we used to, it's perfect for hopping on a quick Zoom call or just to stretch out the time in between washing.
Photographer: Steve Suavemente