Sponsored by Zulily and ShopStyle.
How early is too early to start decorating for the holidays? Are you a before Thanksgiving decorator or after Thanksgiving? Whichever side you fall on, holiday décor is already flooding the market so that you can have everything you need to make your home merry & bright. Zulily is no exception! They have tones of home items, entertaining items and collectibles to bring into your living spaces. If you remember from the last post, these items go fast! I've listed some of my favorites below for you to shop!
Red Plaid Holiday Décor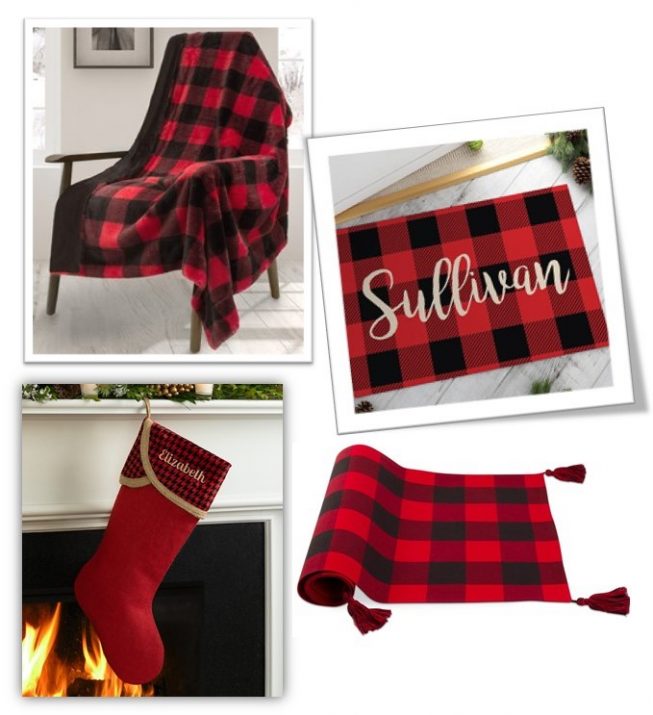 Plaid Throw | Personalized Doormat | Personalized Stocking | Tassel Accent Runner
The holiday season is practically synonymous with red buffalo plaid. It's a sign that the Winter season has come and that it's time to nestle up by the fire with a cup of hot cocoa. I typically like to decorate with a "theme" in mind to keep everything cohesive. Buffalo check can be your theme with these accent pieces placed all around your home.
Hostess with the Mostess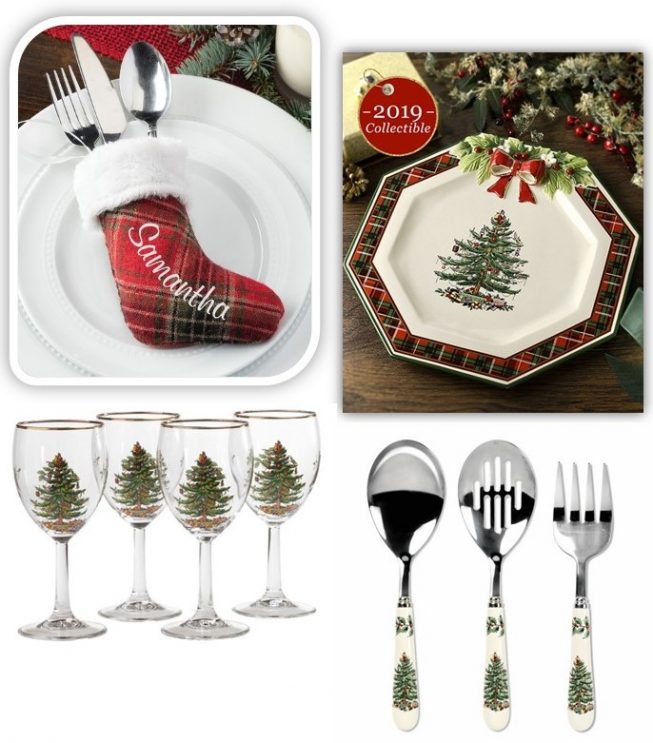 Cutlery Stocking | Christmas Plate | Christmas Tree Wineglass | Christmas Tree Cutlet Set
I absolutely love to entertain and host my friends & family. With that, it's always fun to have special things for special occasions. I selected the items above because they would all be things that you would need to entertain, but with a holiday twist. The personalized stocking is such a great way to make your guests feel special by putting their names on them. Also, I can just envision the Instagram-worthy table with these decorative plates, wine glasses and cutlery.
Also, reminding you a second time, these deals are only live for a limited time! In addition to these items, there are some outrageous deals available today. There are so many items to choose from to get your shopping on!