This post is sponsored by Nordstrom and ShopStyle.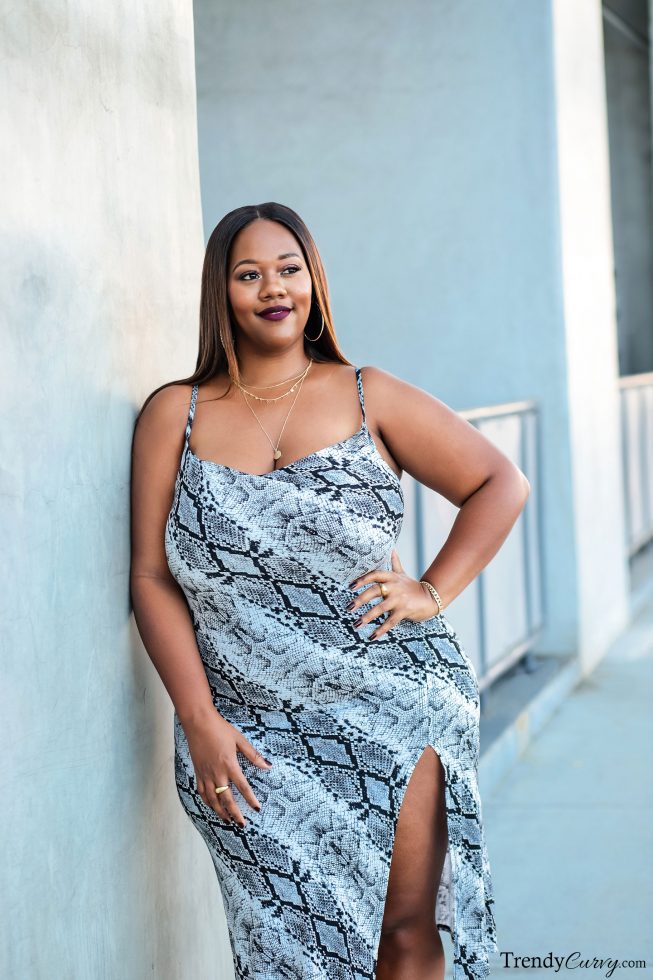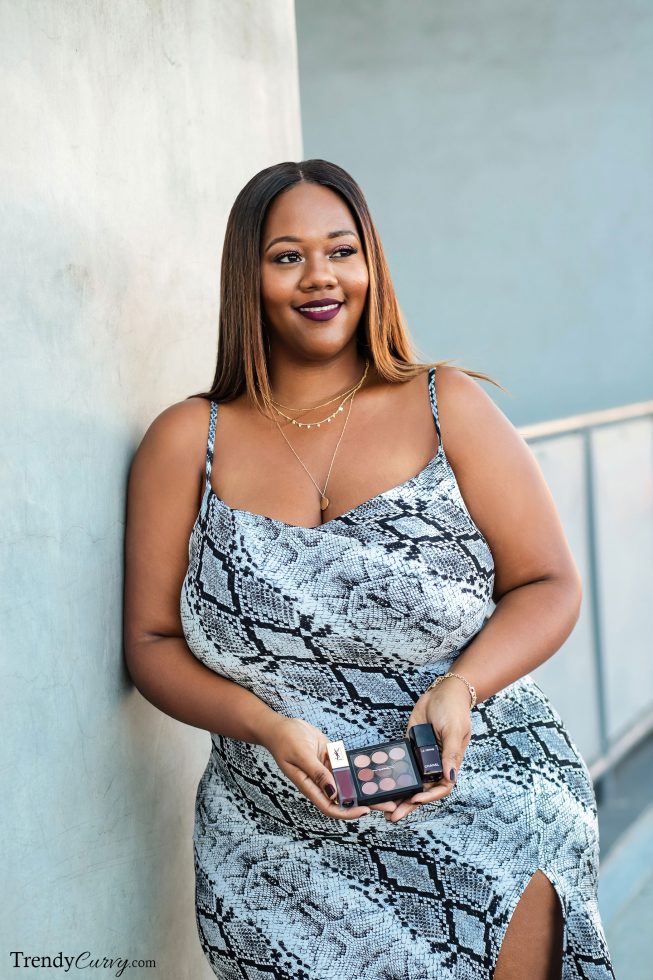 Let's talk fashion and beauty! Fall is my favorite time of the year for so many things and beauty falls right into that. Like fashion, there is just such a dramatic shift from Summer to Fall where the colors get a little darker and a little richer. It's almost as if the cooler weather does this cool-down effect for all of the bright shades that we're used to wearing. The Fall color palette full of deep tones that mimic the changing leaves. This aesthetic is translated to not only fashion, but beauty as well. So, I've teamed up with Nordstrom to feature this Fall makeup look as well as some of my other favorite beauty products!
Nordstrom x Beauty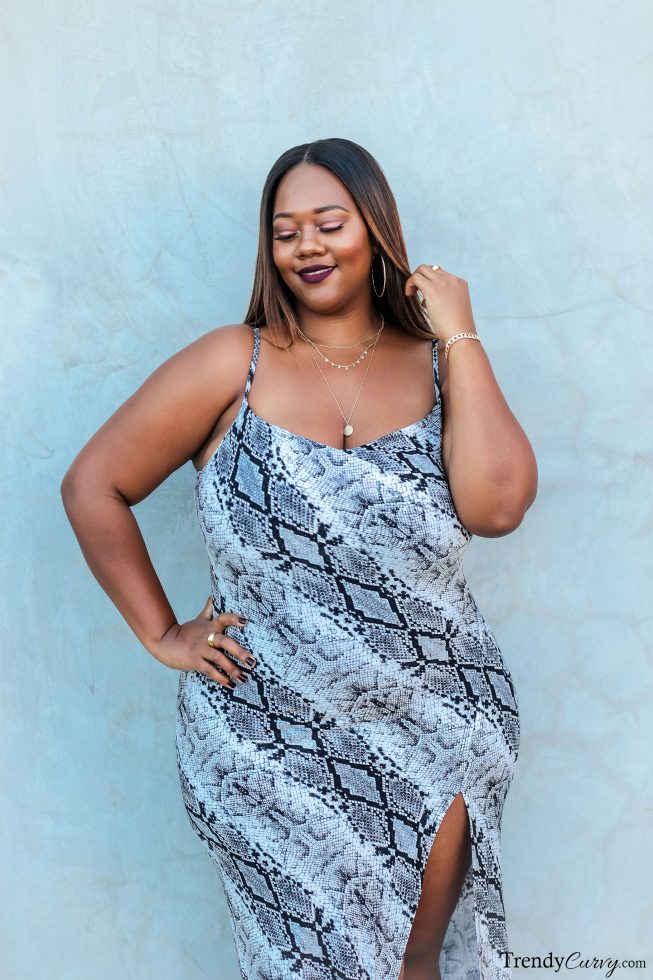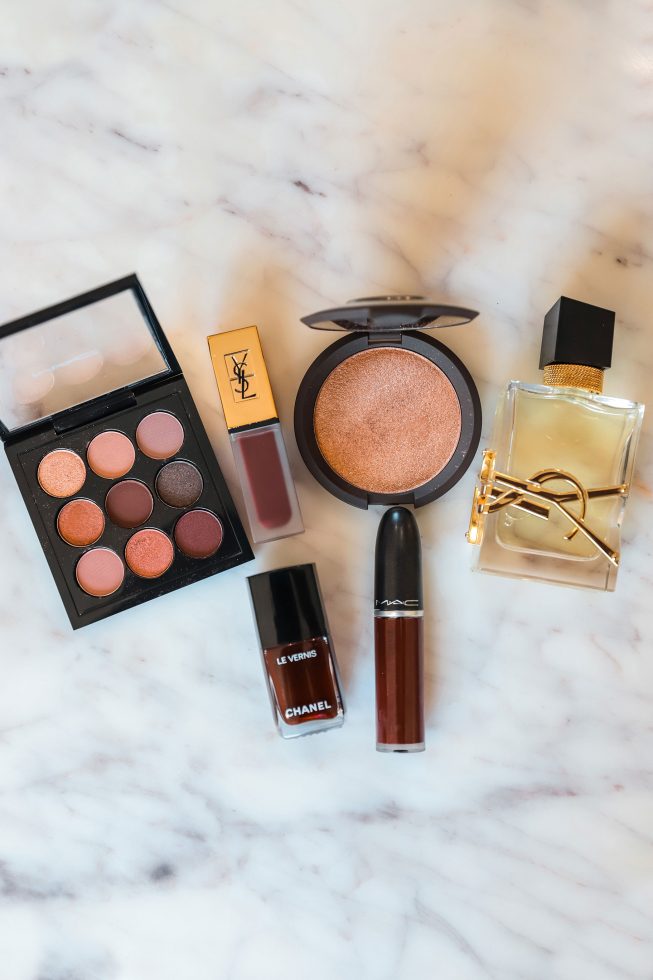 Nordstrom is your one-stop shop for all things beauty! They carry so many brands from MAC to YSL to Chanel and more. Skincare, makeup, fragrances, you name it and they have it. I love how convenient it is to shop there with their free shipping and returns, buy online and pick up in-store, as well as curbside pickup. It makes it so easy to search for what you want and be able to have it in-hand quickly and easily.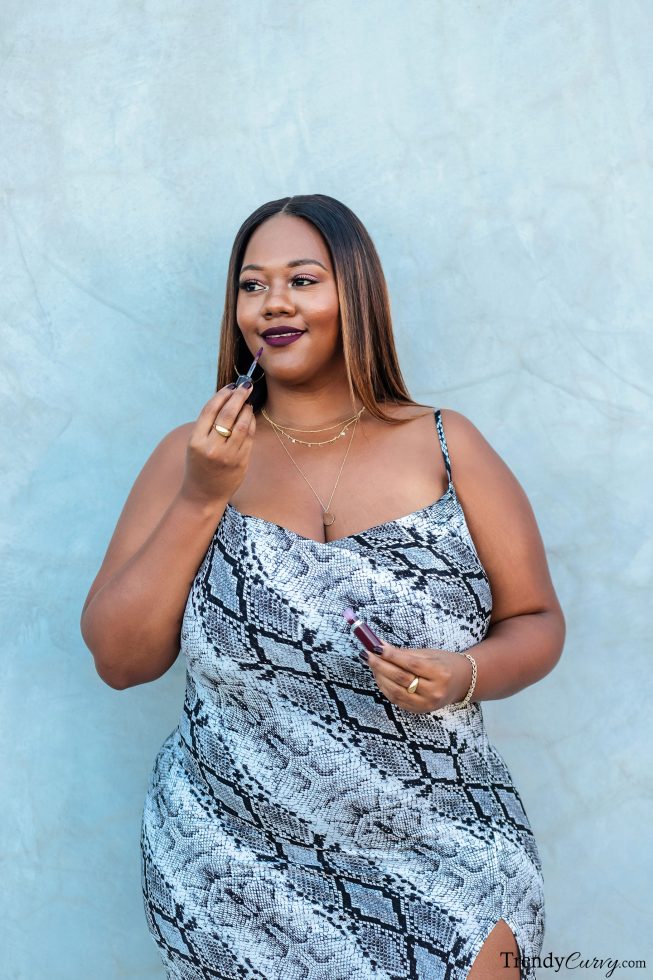 I have been on the hunt for a dark lip shade for the Fall. One that is a wine color but that really compliments my skin tone. To no one's surprise, I was able to find the perfect match (MAC High Drama), as well as other makeup products at Nordstrom without even having to go into the store. I looked online, was able to narrow down my search, checkout the photos and reviews and found exactly what I was seeking. On top of that, I picked up some other goodies to be able to create this Fall vamp look that I am obsessed with. Check out all of the products below!
MAC Lipstick Shade: High Drama | Chanel Nail Polish Shade: 18 Rouge Noir | Nars Concealer Shade: Chestnut | Becca Cosmetics Highlighter: Chocolate Geode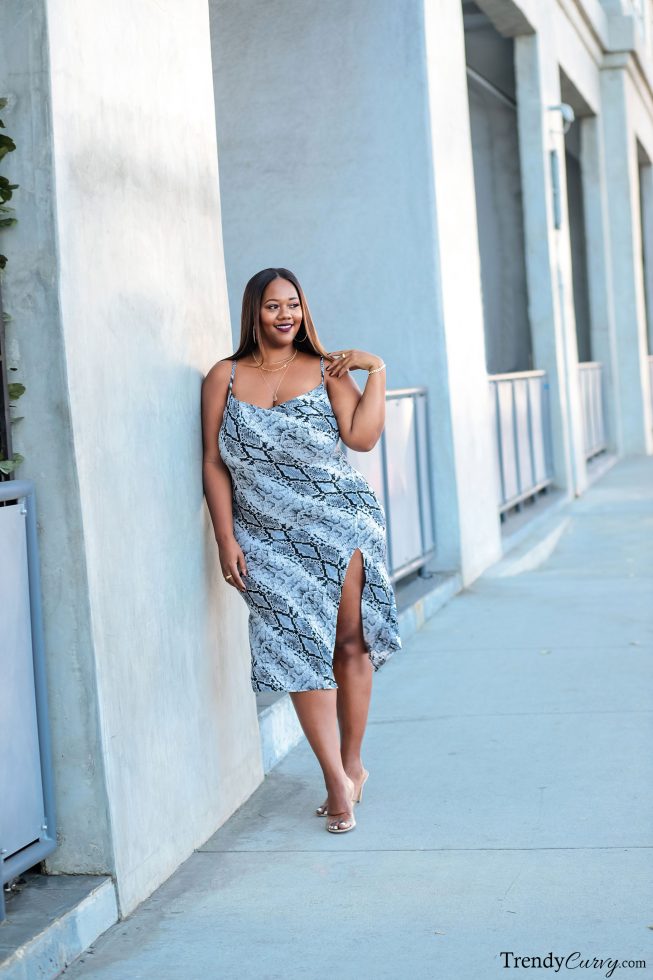 Nordstrom Fall Look
Oh wait, there's more! I can't go on to Nordstrom's website and not at least take a glance at the clothes. I stumbled upon this snake print slipdress that I immediately added to my cart. It's still warm in Los Angeles, so I was able to rock it on it's own. However, I love how I can add a leather jacket and some boots when the weather cools down. I put on a spritz on one of my favorite perfumes, YSL Libre, along with some gold jewelry and my look was complete!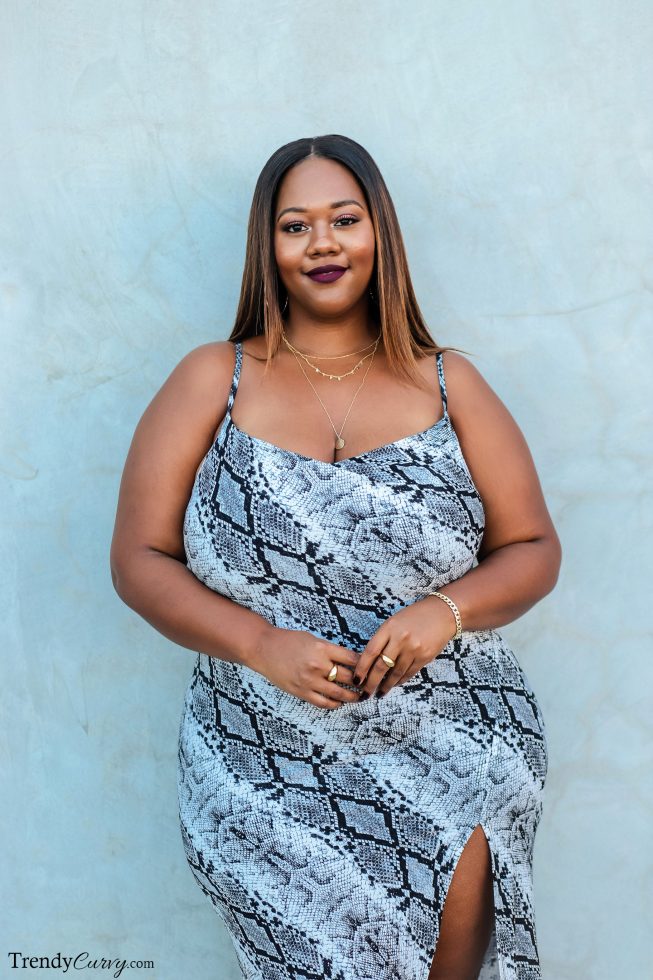 Don't forget if you're ever shopping at Nordstrom, you should definitely become a member of the Nordy Club. You earn points when you shop & get rewarded, and you have access to exclusive perks like sales & events. It's easy and free so there really is no reason not to!
Photographer: Steve Suavemente