I want to take this opportunity to shine some light on an important issue that affects women (and some men) all over the world. And that is Breast Cancer. As I'm sure you're already aware, October is Breast Cancer Awareness month so I thought that it would be fitting to create this post to shed some light on it. If I were to survey my followers, I would guess that the majority probably have either personally been affected or have known someone that was affected by this disease. That statistics are staggering and it particularly affects black women disproportionately. I have listed some of the statistics below for your information.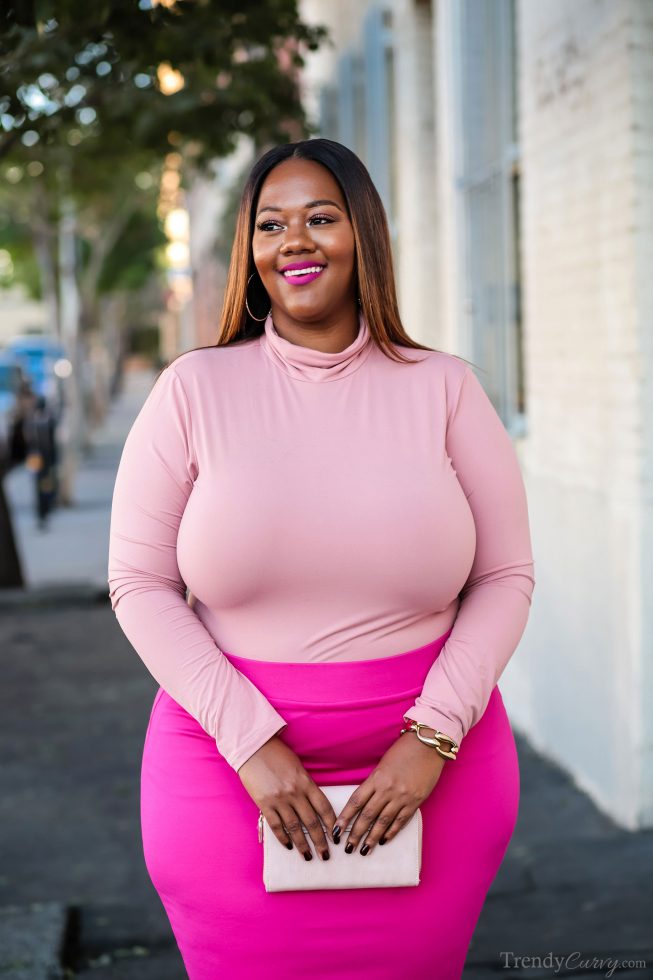 Breast Cancer Stats
Statistics pulled from breastcancer.org
About 1 in 8 U.S. women (about 12%) will develop invasive breast cancer over the course of her lifetime.
For women in the U.S., breast cancer death rates are higher than those for any other cancer, besides lung cancer.
Besides skin cancer, breast cancer is the most commonly diagnosed cancer among American women. In 2020, it's estimated that about 30% of newly diagnosed cancers in women will be breast cancers.
In women under 45, breast cancer is more common in Black women than white women. Overall, Black women are more likely to die of breast cancer.
A woman's risk of breast cancer nearly doubles if she has a first-degree relative (mother, sister, daughter) who has been diagnosed with breast cancer.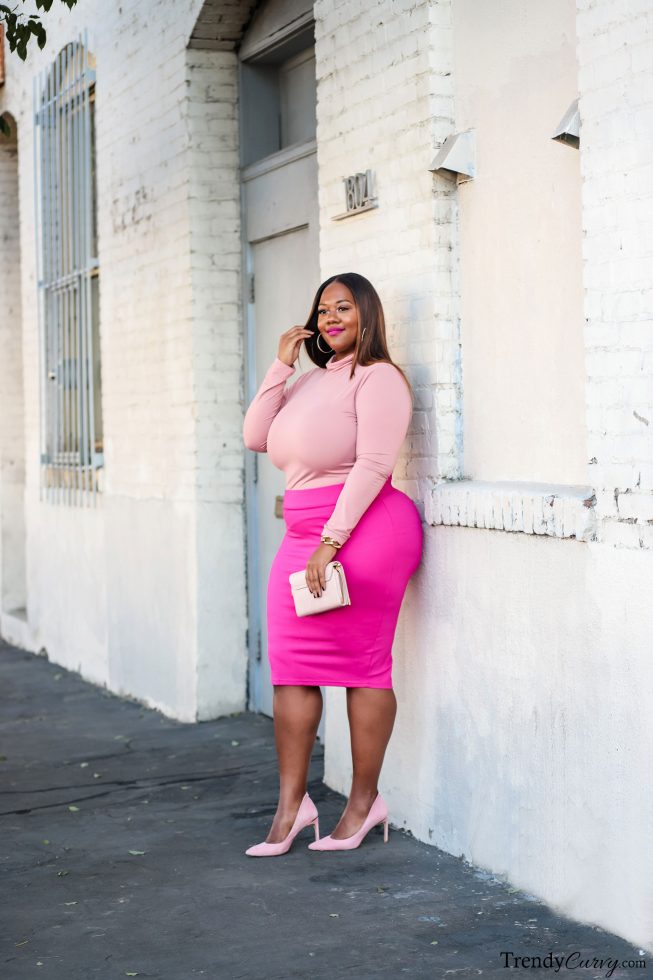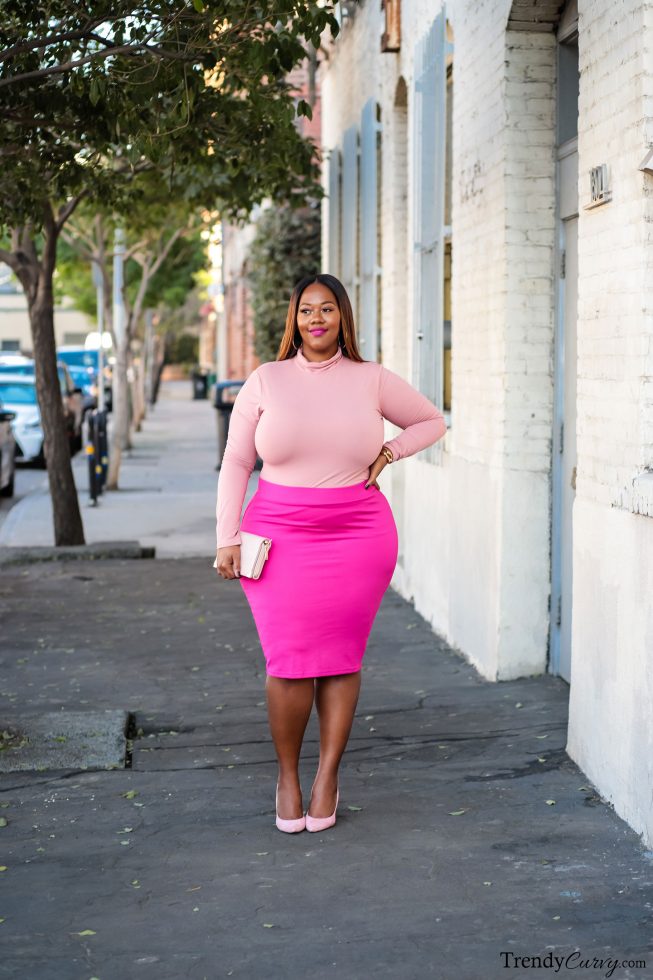 Although these statistics are very concerning, it's important to remember that many women survive breast cancer. Early detection is key and I've included an infographic below on how to do regular self-examinations. Take care of yourselves queens!
Outfit Details:
Top – Amazon | Skirt – Similar Here and Here | Shoes: Similar Here
Photographer: Steve Suavemente