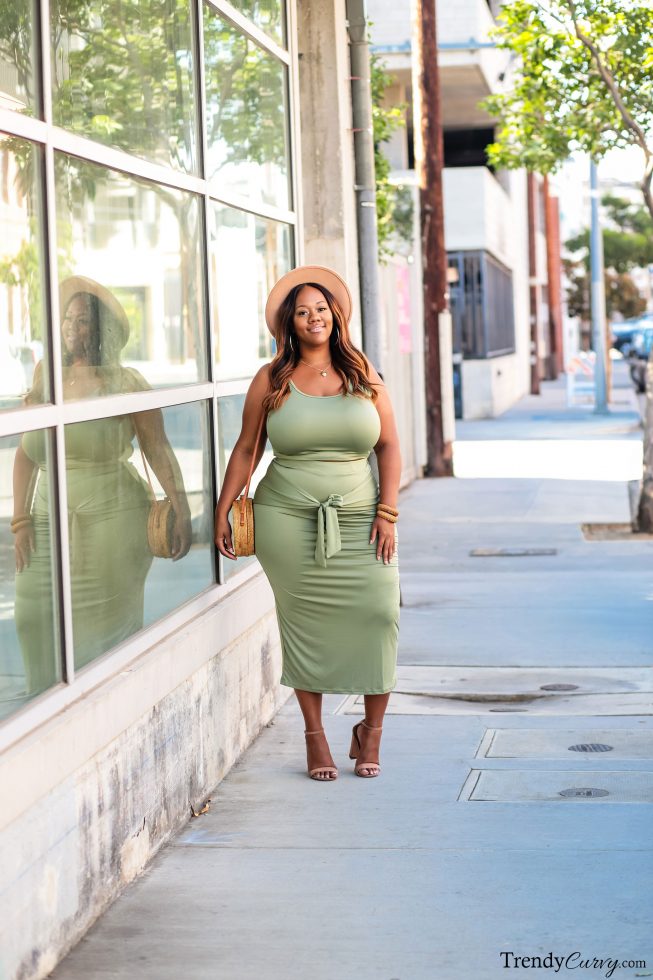 I have been a plus size influencer/blogger for the past 7 years. I have received thousands of comments, DMs, emails, etc. over the years and some of them have followed a pattern. It's a pattern that saddens me because it is a direct reflection of societal norms that have been ingrained in us as being plus size. Although the plus size movement has come a looooooong way, there are still things that we battle both externally and internally within our own community. One of those things boils down to the notion that there is a right and wrong way to be plus size. Let me explain.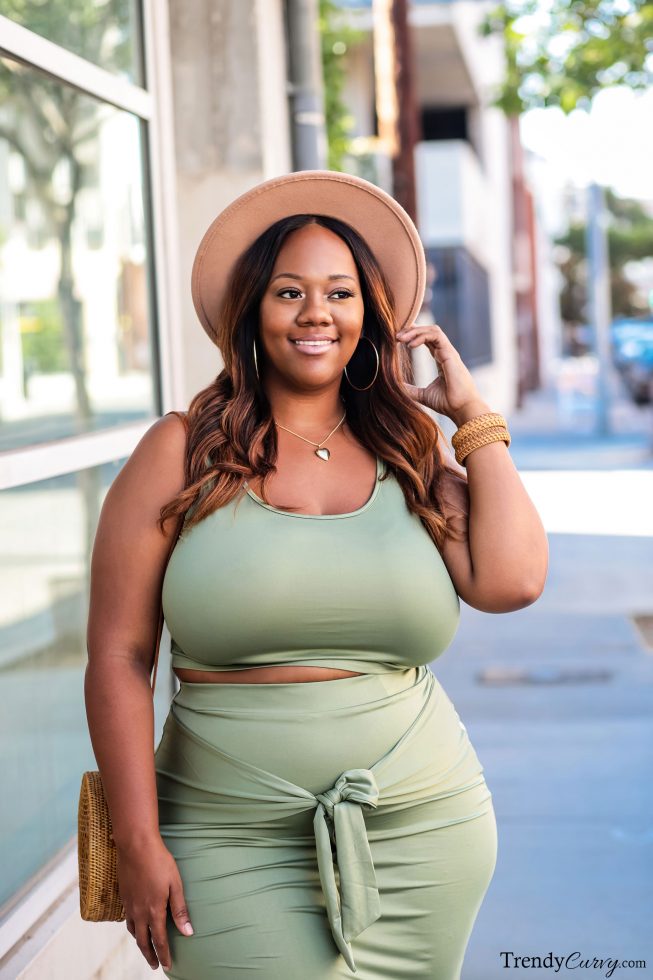 The Right & Wrong Way to be Plus Size
Tell me if this sounds familiar to you, whether you've thought it or actually spoken it. "I'm too _____ to wear that". "But I have this ______ so that wouldn't look right on me". "I wish I had her shape so that I could wear something like that". I'm sure that it does sound familiar because these are the types of messages that I receive all of the time. Now let me start by saying that I do believe that not everything is for everyone. Each body is different and therefore not every piece of clothing is going to compliment you in the way it should. For instance, I can't wear slip dresses to save my life. They are so cute but never fit my body right. However, I first try it and don't just assume that it won't work for me. Then if it doesn't work, I don't personalize it and make it seem as though there is a flaw in me. And I think that's the key.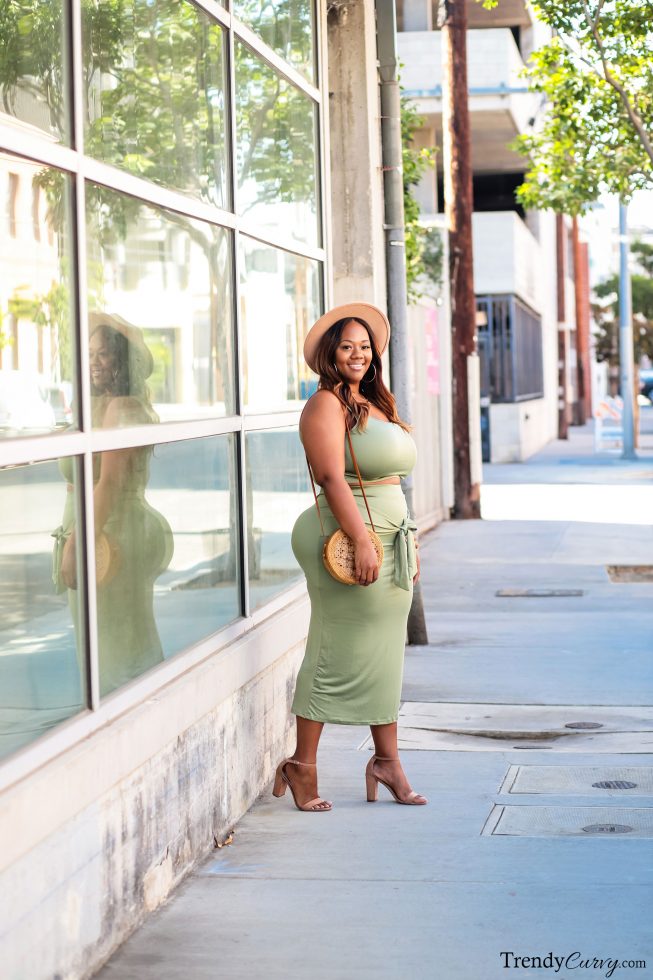 On top of that, there has become this belief that certain shapes, namely hourglass, are the "right way to be plus size". There's a lot of layers to unpack that could really be a TED Talk. However, I'll keep it brief. With the influx of plus sizes becoming more mainstream, brands that were newly entering this market were & are only using models of a certain shape and size. Therefore, psychologically we become conditioned to thinking that what we are seeing the most must be the plus size "ideal". That brings about a lot of comparisons to how you look versus how they look and not just they, me too. Although I am bigger than most models, I see the messages about coveting my shape and how I'm "curvy in all the right places". But who told you what the right places were?
I think that we have to stop and think about how the same systems that told us that it wasn't okay to be plus size are now dictating what type of plus size we should be. And that's really unfortunate! Because no matter if you carry your weight all over, or if you have a bigger stomach, or if you have large arms….your body is still worthy!
Outfit Details:
Top & Skirt Set – Amazon (*see fit notes below) | Hat – Amazon | Shoes – Target | Bag – Amazon (similar)
*Material in this set does show cellulite. It is not a thin material and actually has a nice texture to it, but it does not conceal dimples. However, I am wearing shape wear underneath my skirt so that really helps to minimize that.
Photographer: Steve Suavemente