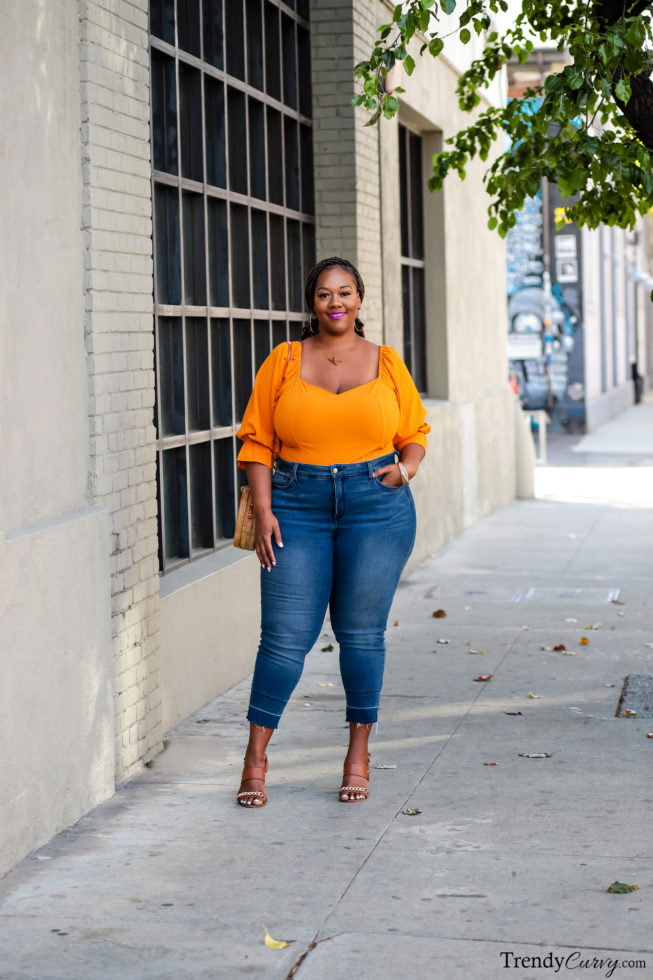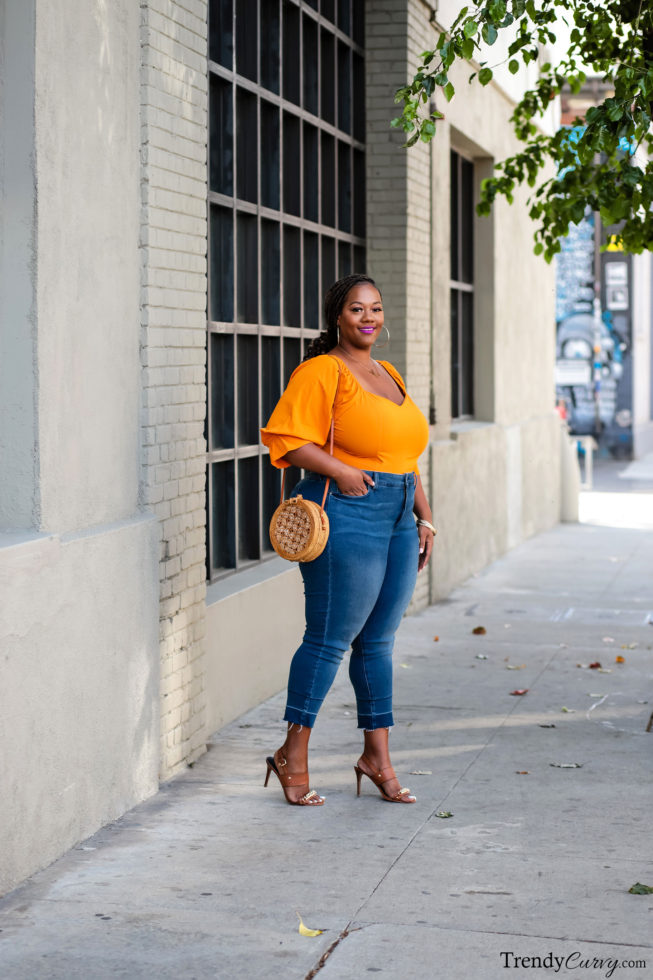 We are in very interesting and unique times. So much has happened within the past week with the Coronavirus that it is been quite overwhelming to say the least. For someone that posts on social media regularly, it's been difficult to find that balance between real life and escapism. I want to address the issues that affect us all, but also maintain some degree of normalcy.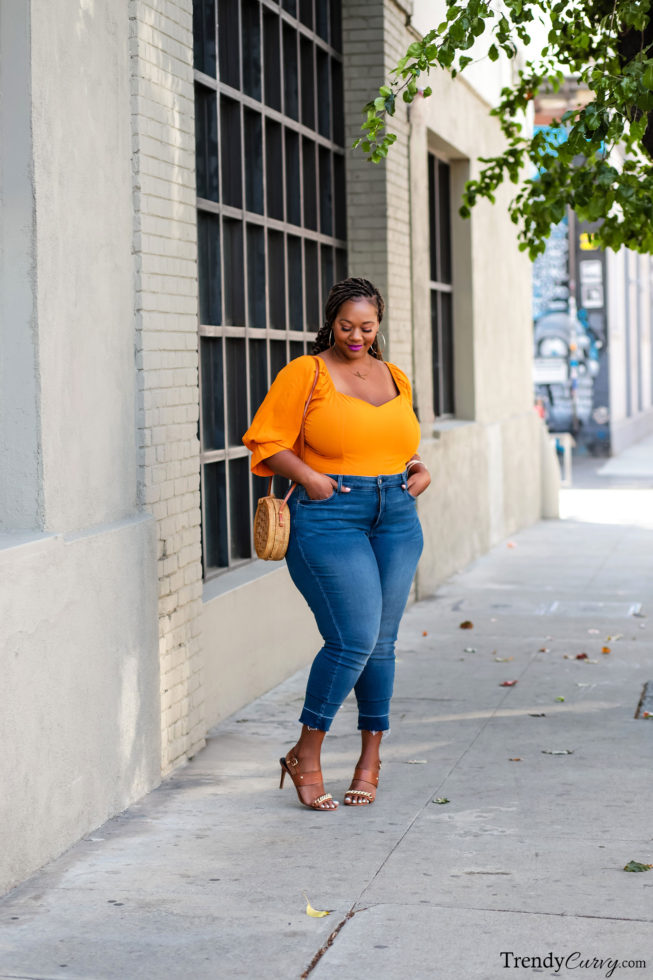 Through it all though, it has been important for me to tap into my faith when things get difficult. These are arguably the most difficult times that we have faced collectively in my lifetime. So despite things looking somewhat bleak, my faith tells me that God is still in control. I say my prayers and I give my worry to Him. That allows me to carry on with my day-to-day life (and continue to rock my outfits in complete peace).
We are undoubtedly all going to be affected by this pandemic in one way or another. I pray that all of you remain in good health, but things are inevitably going to change in our lives. However, the message is to not be fearful or anxious. Practice mental positivity daily to carry you through these challenging times. My thoughts are with you all!
"Do not be anxious about anything, but in every situation, through prayer and petition, with Thanksgiving, present your requests to God. And the peace of God, which transcends all understanding, will guard your hearts and minds in Christ Jesus." – Philippians 4:6-7
Outfit Details:
Top: New York & Company (wearing an XXL) | Jeans: NYDJ | Shoes: Coach (old). Similar here | Bag: Nordstrom Rack
Photographer: Steve Suavemente