Outfit Details:
Top: Amazon | Jeans: Hot Topic
This is part 2 of my Walt Disney World Trip. I am kind of working backwards because I started with the Disney Cruise, which was the latter part of the trip, and now getting back to the beginning of the trip. There was just so much that happened that it was hard to talk about it all in one post.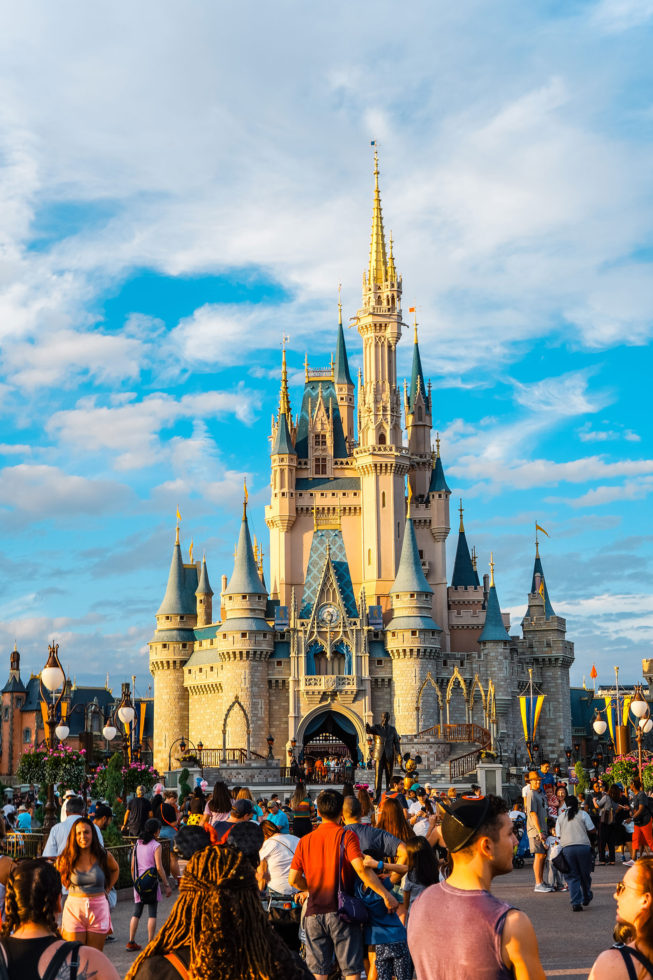 As a recap if you haven't read my previous post, I recently went on a 7-day whirlwind of a trip to Walt Disney World and on a Disney Cruise in an event called Disney Creators. It was filled with so many exclusives, sneak peeks and more. We got to access some of the parks before and after hours which was absolutely incredible. We also got to stay at the new Disney Riviera resort that I want to talk about below.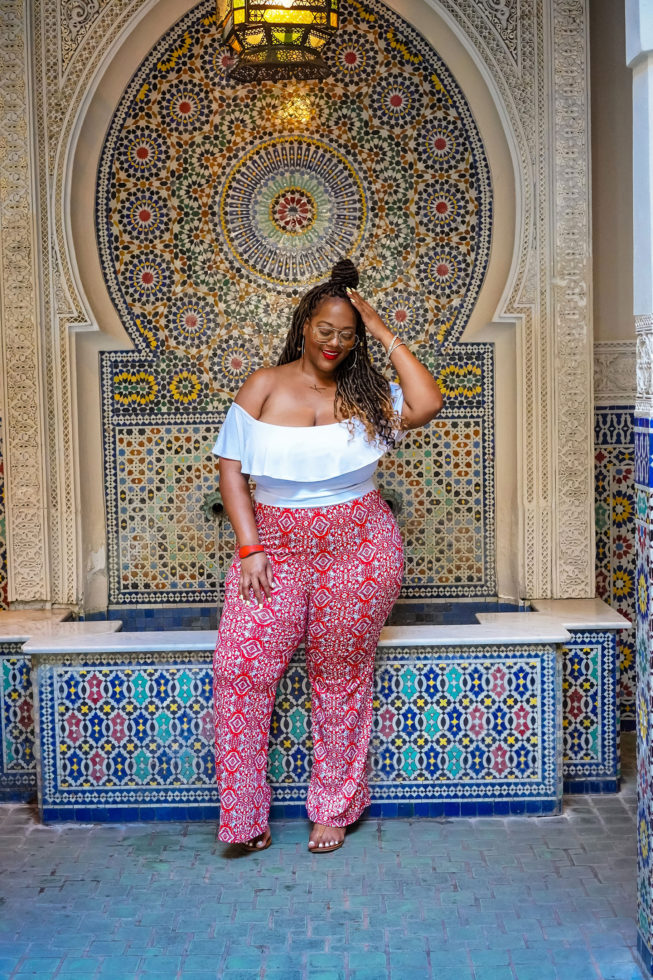 Outfit Details:
Top: Nordstrom (sold out) | Pants: Forever 21
Disney Riviera Resort
We had the opportunity to stay at the new Disney Riviera Resort. Disney's Riviera Resort is a Disney Vacation Club resort at the Walt Disney World Resort in Bay Lake, Florida. It was built by Disney Parks, Experiences and Products between Epcot and Disney's Hollywood Studios. Inspired by the European Riviera, this hotel has beautiful touches that are both modern and classic. It's marked with lush landscaping, bubbling fountains and a beautiful waterfront.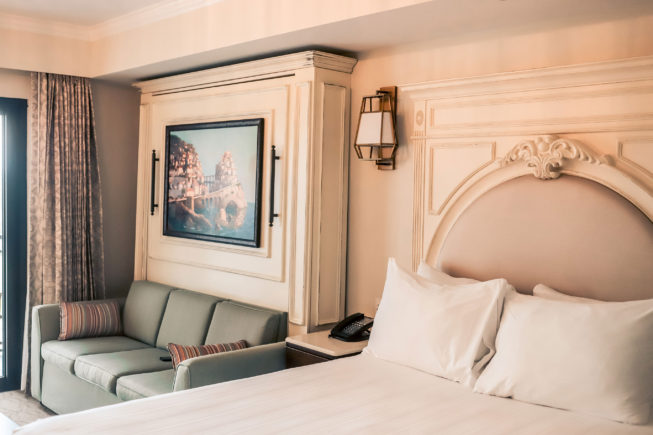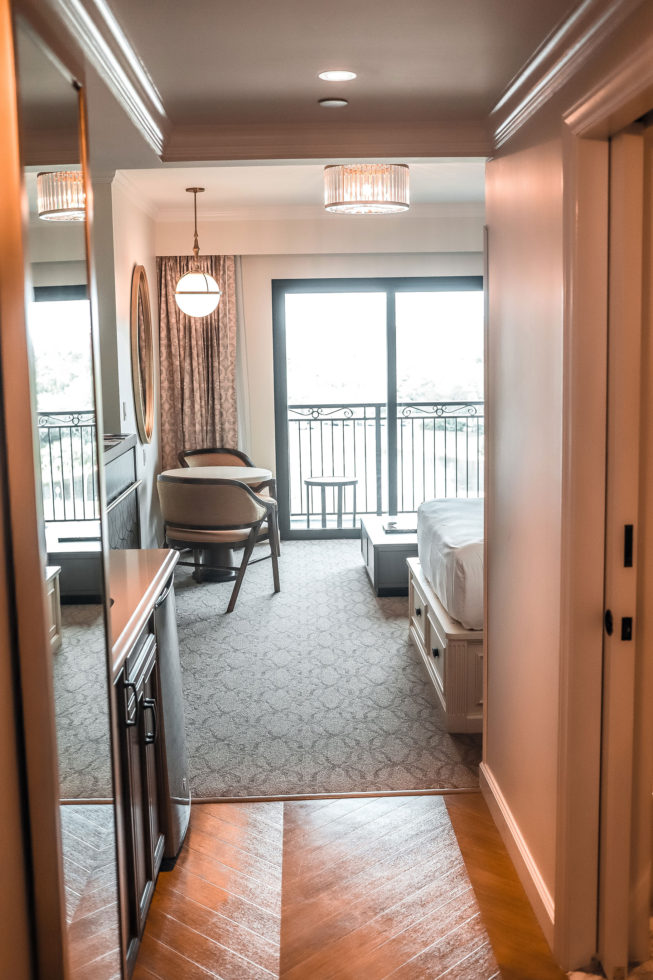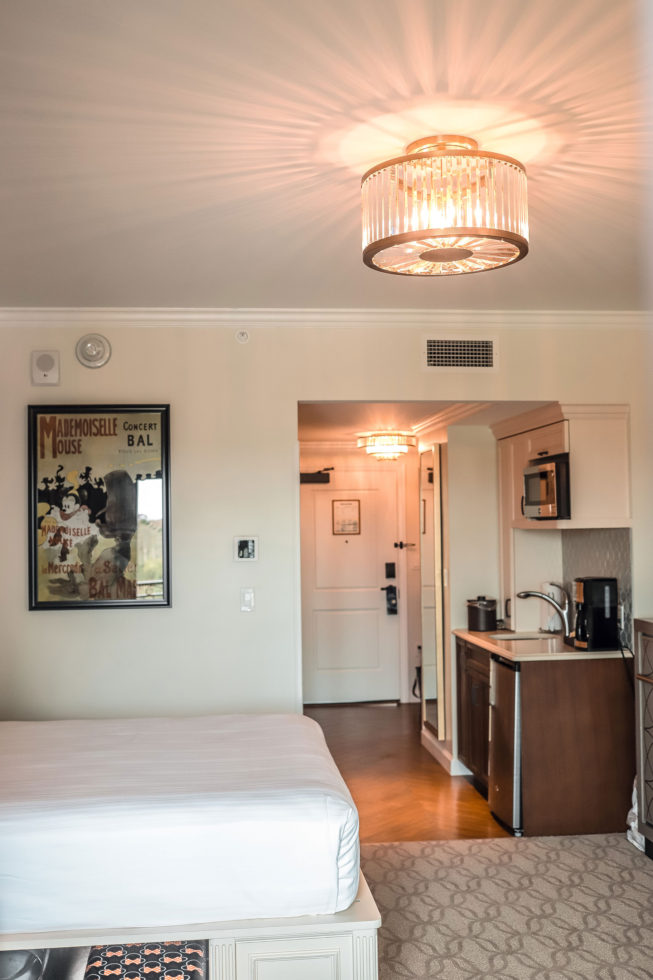 One of the great things about this hotel was how convenient it is to get around to the different parks. Disney's Skyliner is a quick means of transportation that whisks you away at a moment's notice. It's located right on the property so it's a short walk away.
Check out my Instagram for a fun little video recap of my trip!
Photographer: Steve Suavemente