One of the best things about having a blog is being able to highlight all facets of who I am and partner with brands that fully embrace that. While my platform is founded on the fact that I am a plus size woman, it's also very apparent that I am a black woman. I take immense pride in my ethnicity and this sisterhood that I have with women of color. Having this platform allows me the ability to take full advantage of celebrating my community and empowering us to be confident in our own skin.
As you know, I've partnered with Tampax® and Always® on several initiatives throughout the past couple of years. Everything from donating thousands of tampons to homeless shelters in downtown Los Angeles, to supporting efforts to #EndPeriodPoverty of young girls around the country, to simply echoing my blog's mission of being about to wear what you want. What I love most about these brands is that it is about much more than just selling products. They have a relentless mission to be instill confidence and empower women and girls all over the world.
I personally love the Tampax Pocket Radiant tampons offer the same incredible protection of Tampax Radiant Tampons, in a discreet, compact size. I can fit these into the tinniest of pockets or purses! Overall, the great benefit of the Tampax and Always Radiant Collection is that it's up to 100% leak & odor free so you can wear what you want every day of the month!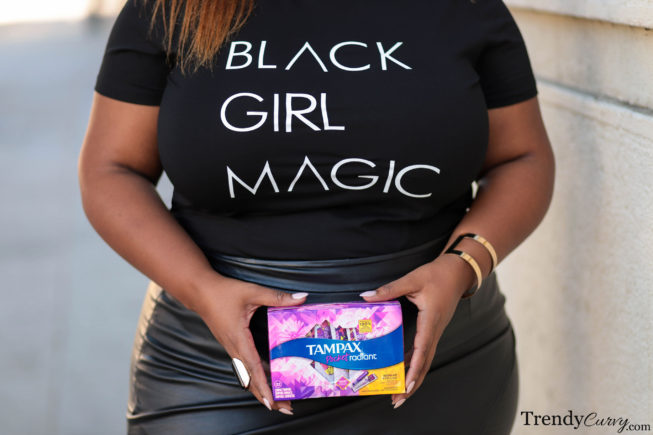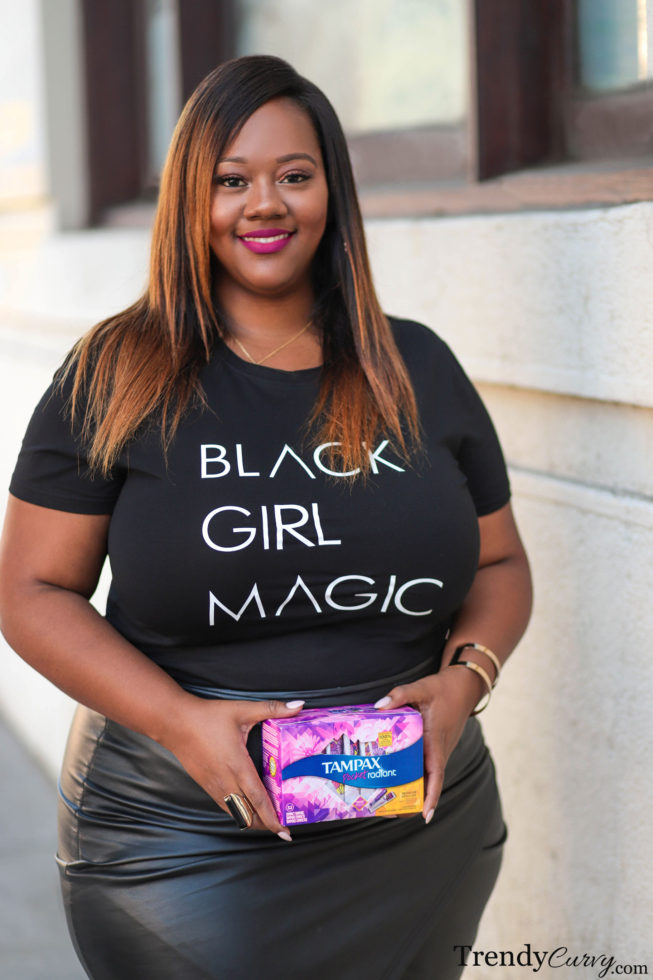 This time, they are focusing on spreading the message of #BlackGirlMagic by hosting their second annual #RadiantDanceOff, in partnership with HBCU Dance Corporation, Inc.  – a national, online dance competition exclusively for majorette teams at Historically Black Colleges and Universities (HBCU). Through the #RadiantDanceOffContest, majorette teams at HBCUs submitted their show-stopping routines to RadiantDanceOff.com for the chance to win $20,000 and the costumes of their dreams. Now until Monday, October 22, alumni, fans, friends and family can visit the site to cast their vote for their favorite majorettes and sharing video links across social media. The top five videos with the highest number of votes will be judged to determine the winner.
Be sure to go to RadiantDanceOff.com to cast your vote for your favorite routine. Also, if you went to an HBCU, sound off your alma mater in the comments!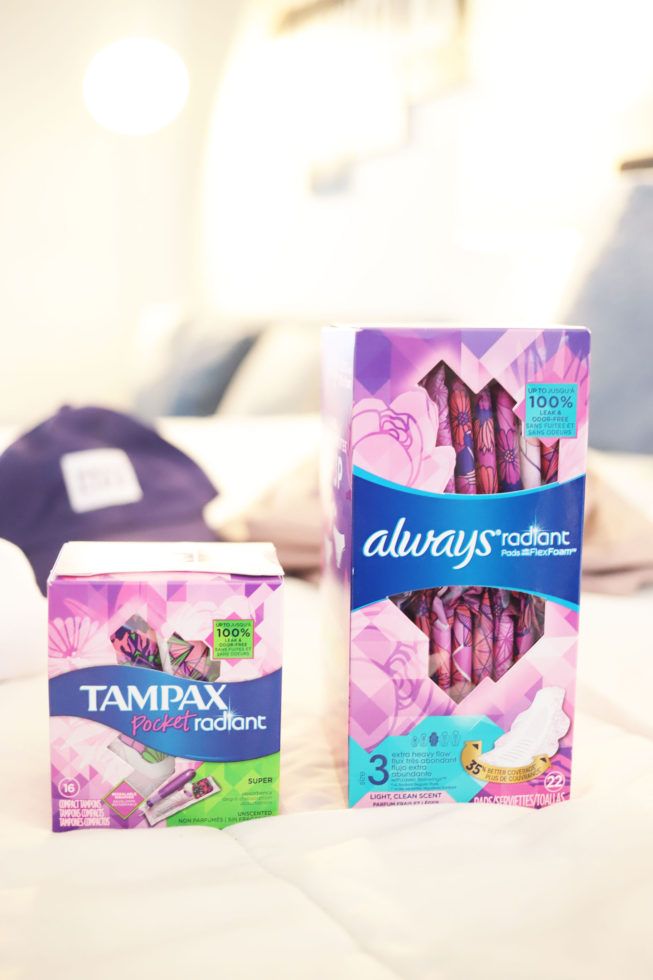 Outfit details:
Top: Amazon | Skirt: ASOS (similar) | Shoes: Sam Edelman (similar)
Photographer: Steve Suavemente
*This post is sponsored by Always & Tampax. All opinions are my own