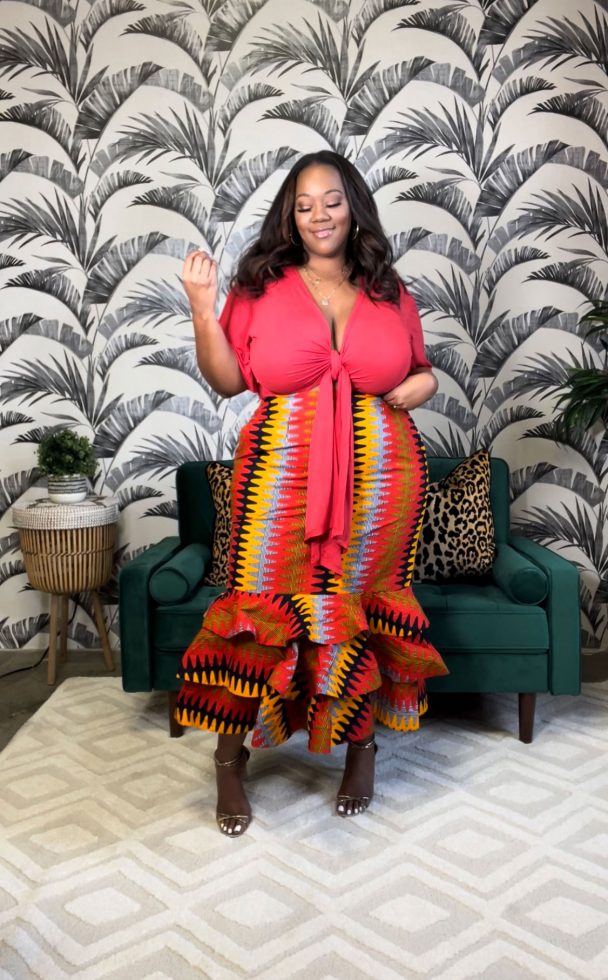 ÖFUURË is an award-winning African fashion brand, featuring beautiful pieces with vibrant prints and bold patterns for the everyday Queen. Their clothing is filled with bold, statement pieces that are sure to get you noticed. I opted for this beautiful ruffle skirt that I just could not resist. It is even more stunning in person than it is in pictures.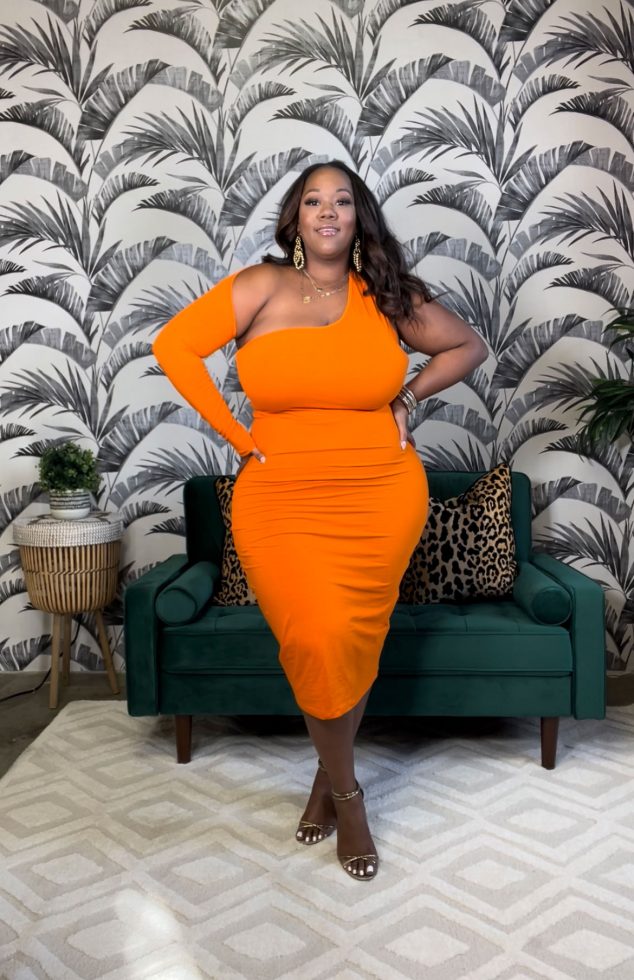 Rebdolls is a brand that offers such a wide range of clothing from sizes 0 all the way up to a 32! Their dedication to inclusiveness is impressive. They offer everything from bright colors and bold prints, to everyday casual wear. There is truly something for everybody on their site.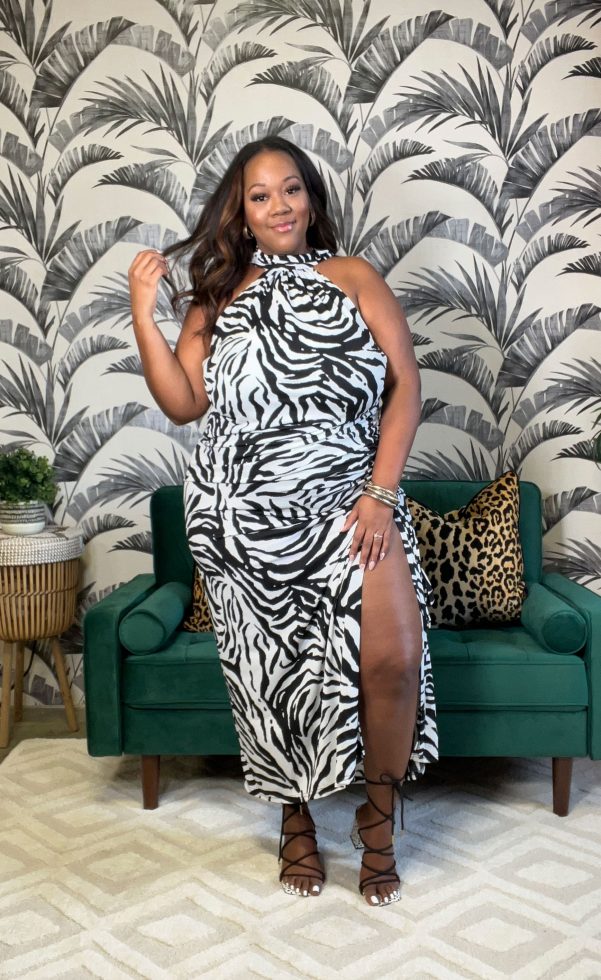 Zelie For She offers such unique, and one-of-a-kind pieces. My favorite thing about the brand is that Zelie pushes the limits of what we typically see in plus sizes. The brand last year started to become available at Nordstrom, which is hugely exciting for smaller designers!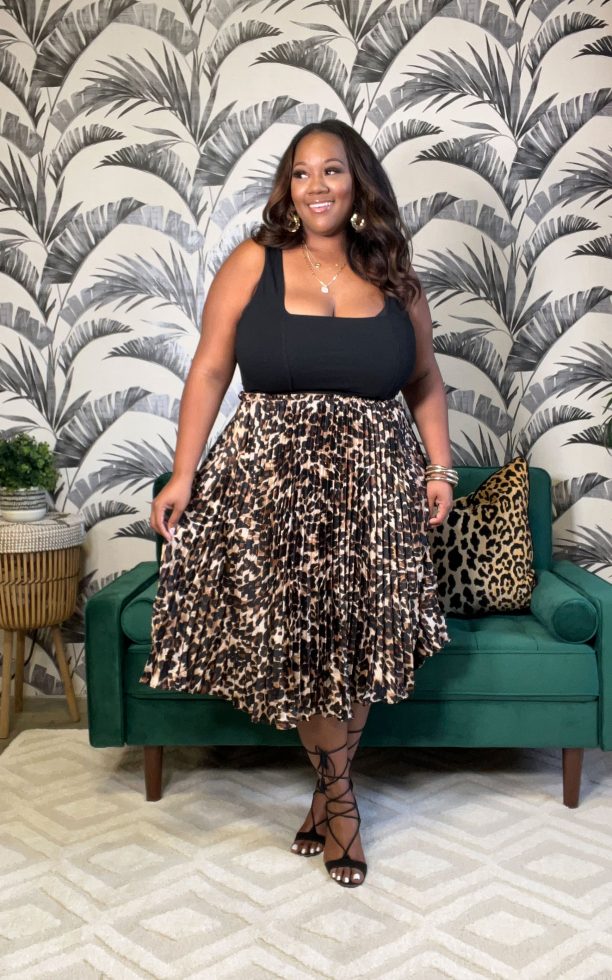 Last, but certainly not least, I had to shout out my own brand – KIN by Kristine! After all, I am a black, woman-owned business as well, right?! I started KIN in 2019 and it has been quite a journey since then. I, along with Zelie for She, had the opportunity to sell on Nordstrom.com last year and it has been such an amazing experience. What is a labor of love has grown beyond my expectations! Be on the lookout for the Spring collection to drop soon!