If there is one question that I get the most often, it would have to be what my favorite shapewear brands are. I've written a blog post about it in the past, but I'm overdue for an updated roundup. I always like to start these posts with the disclaimer that shapewear is not something that you have to wear. There is nothing wrong with a visible belly or with parts of your body that don't look as smooth. However, if you prefer a little support with your garments, here are some of my favorite brands.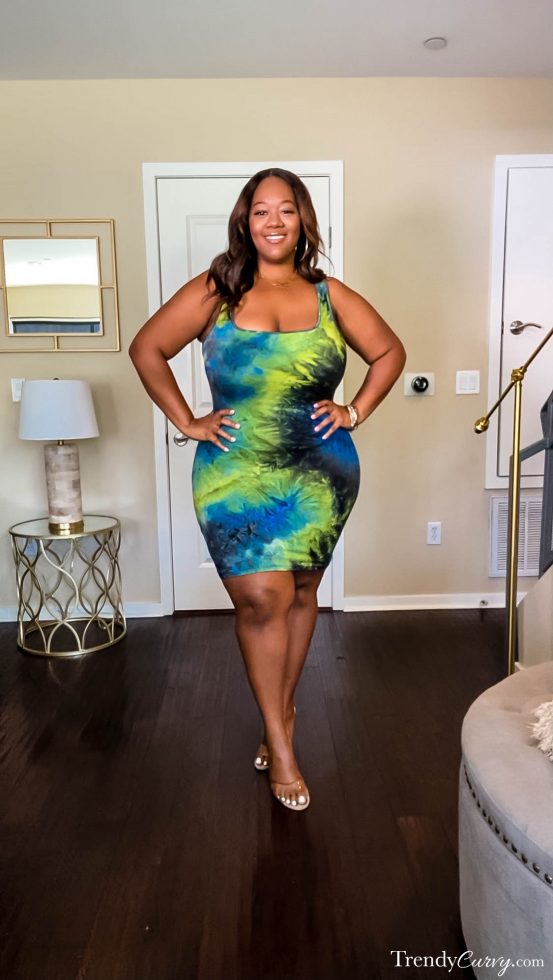 Compression Shapewear
Different shapewaear are intended to do different things. Some are smoothing shapers and others are meant to have a firm tummy hold. I reach for these compression shapewear when I am wearing something that is very fitted and the material is not thick (meaning you can see everything). I find that Spanx OnCore, Miraclesuit and Skims hold in my midsection well and give a nice, smoothing effect throughout my bottom half.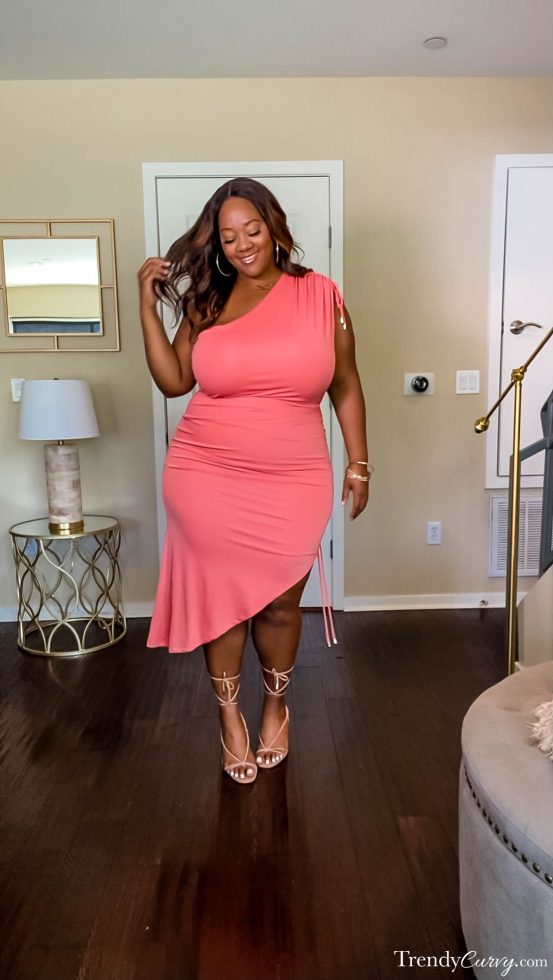 Everyday Shapewear
There are many times where I wear shapewear for non-chafing effect as well as just everyday use. This means that I don't need the firmest hold, however, I still am looking for adequate support. All this while still being comfortable enough to wear all day. These brands give me exactly that and greatly serve their purpose on my more casual days. I also love to rock the shapewear briefs and thongs for everyday use since they tend to be more comfortable and easy to pair.