This post is sponsored by DSW x ShopStyle.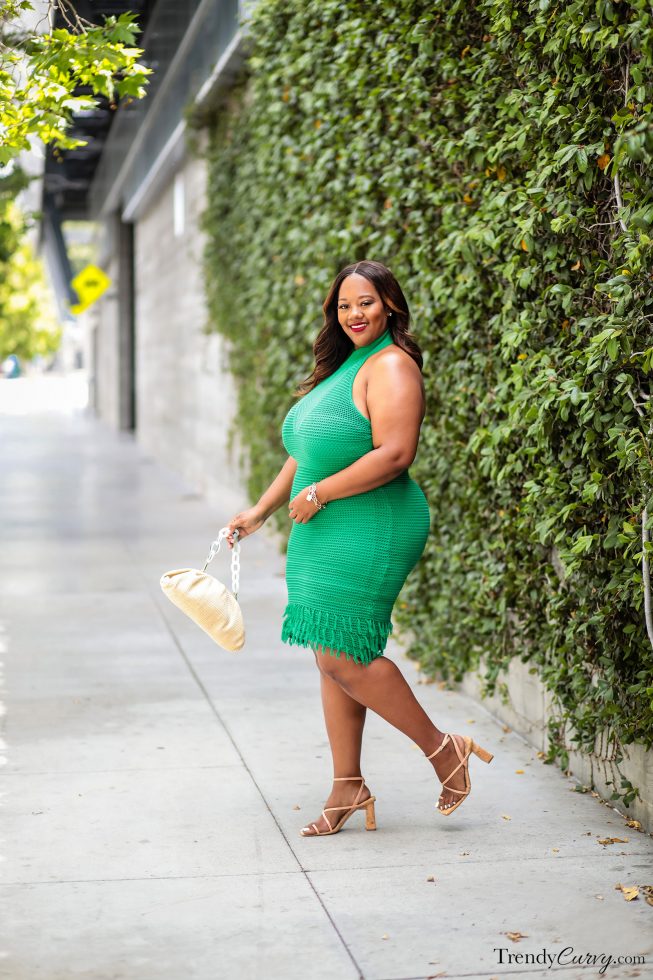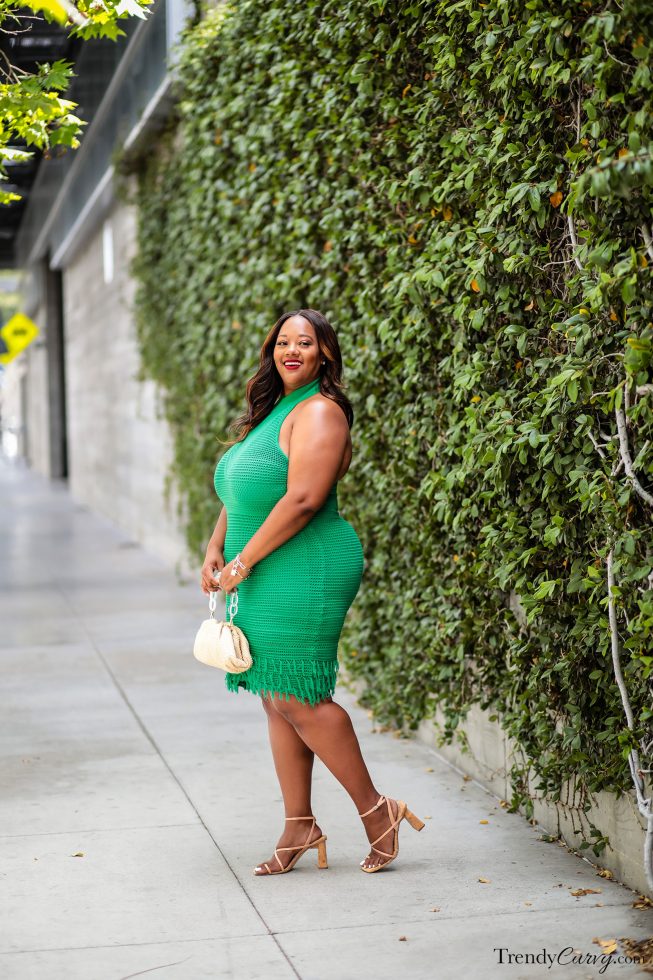 Summer is almost here and with the weather getting warmer & warmer, sandals are a wardrobe must-have. There are so many different styles to choose from with casual, everyday sandals to heeled, special occasion styles. No matter what your look is, DSW has got you covered for all your Summer shoe needs. I have shopped at DSW for years because it's always been that reliable one-stop-shop. They always have the latest trends and colors that perfectly complete my looks. So here is my roundup of some key Summer sandals that you need for chic style.
Strappy Heeled Sandals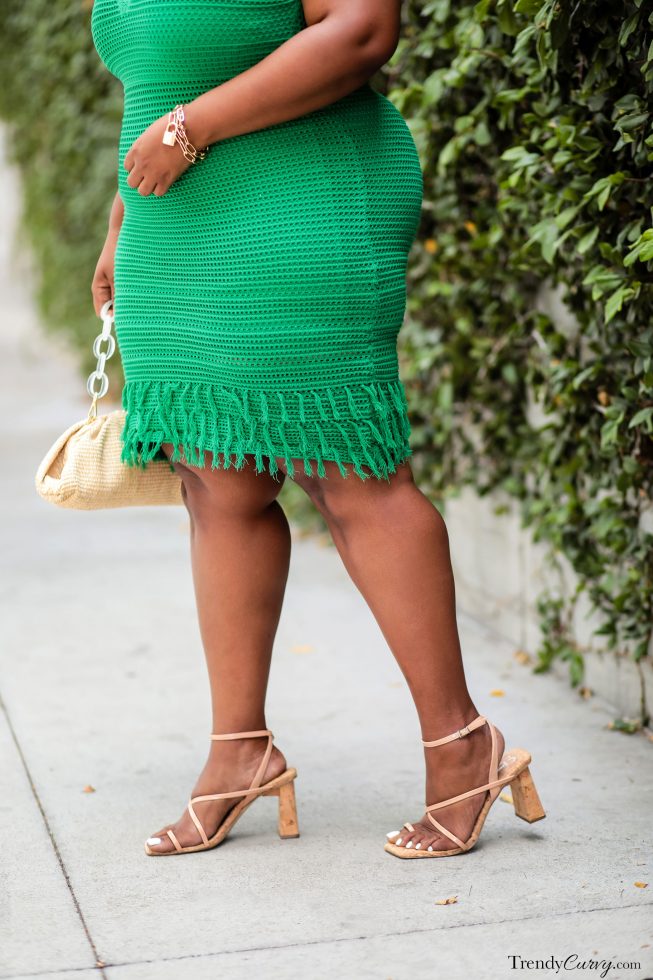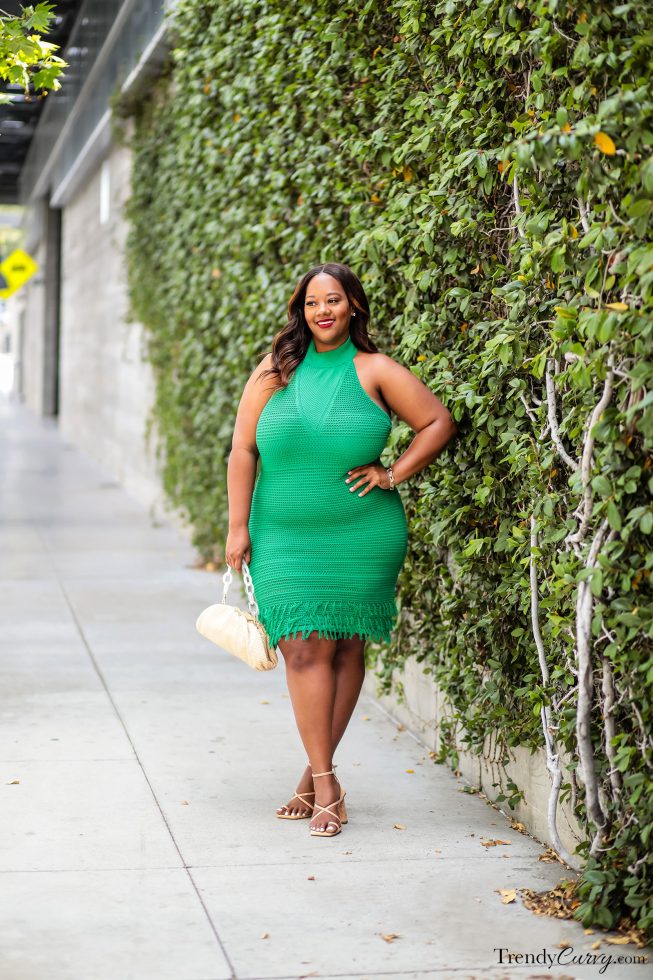 If there is a shoe that I would say I grab for the most in the Summer, it's a strappy heel. It elevates even the most basic look and I just love the detail it provides. The key is to find a strappy heel that can go with a myriad of looks and that are comfortable to wear. These Jessica Simpson sandals are just that! Comfortable, stylish and the perfect neutral that you can wear over and over again.
Strappy Flats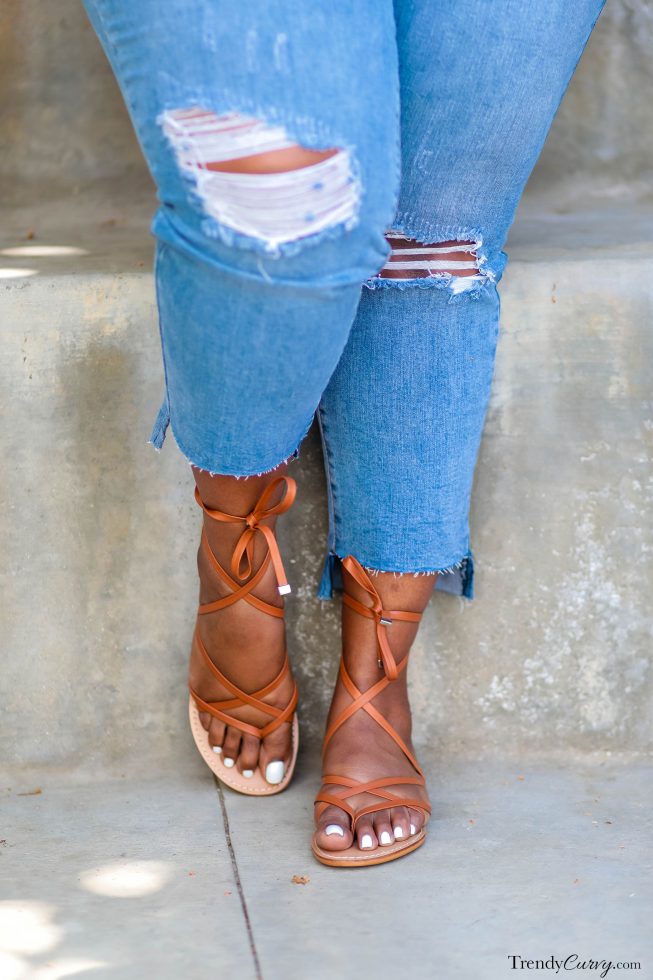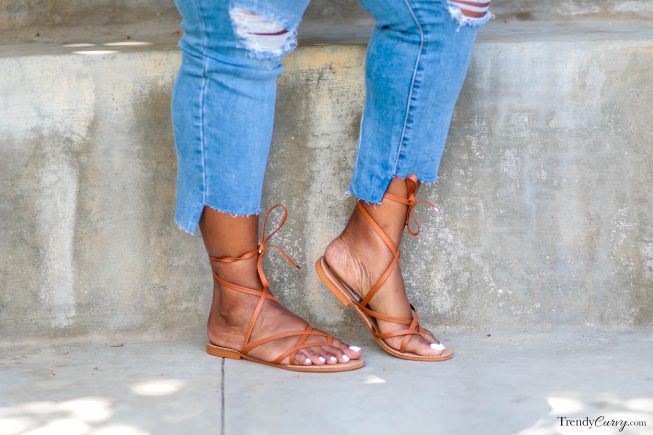 Just as strappy heels are Summer staples, flats are just as important. Comfortability is the name of the game, especially during those warm months. Strappy flats give you the best of both worlds with the feel of a heel, while being great for everyday use. Whenever I need a trendy feature for a more casual outfit, I reach for these.
Statement Flats
Flats don't have to be boring! I think the biggest misconception is that casual style cannot be elevated because that can't be further from the truth. Statement flats are a Summer must-have because they provide so much style to your everyday looks. Whether its rhinestones, jewels or some interesting features, statement flats are sure to be a conversation starter.
Wedges
Last but not least, there's the classic wedge. I think this category needs no explanation because of how timeless this style is. A wedge sandal gives the perfect blend of both comfort and style. Spring/Summer is the best time wear wedges to any occasion from brunch to a garden wedding.
DSW is THE sandal destination for the Summer. They have all the sandal styles for amazing prices. So whether you are going on vacation, or to a wedding, or just a weekend picnic at the park, you are sure to find what you need.