This post is sponsored by HSN & ShopStyle.
As you all know, it's Black History Month and with that, it's important to highlight black businesses. This is something that should be done all year-round, but especially during this month, I want to use my platform to give them a little extra love. I've partnered with HSN to highlight some of their February deals, and there are some amazing black-owned brands a part of this list. So, not only will you receive some great products, but you'll also be able to get them at amazing prices. Plus, HSN has FlexPay where you can pay in installments rather than the full sum. With that said, let's get into these products.
Black-Owned Beauty Brand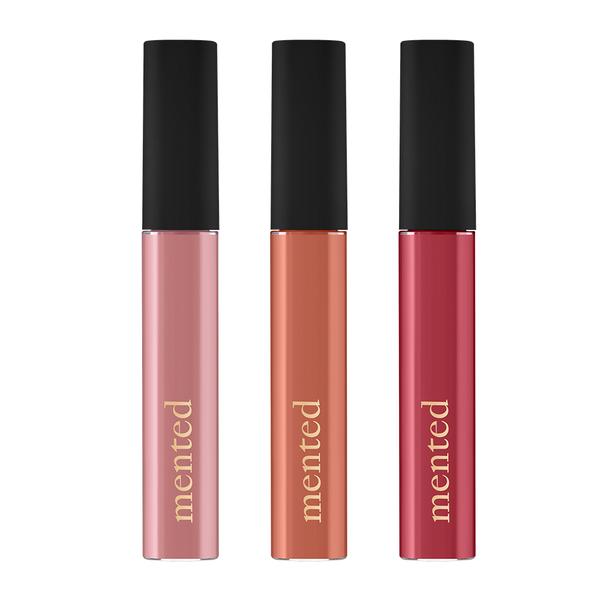 First up is Mented Cosmetics! Mented Cosmetics was founded by KJ Miller and Amanda E. Johnson. They created Mented because they believed that every woman should find herself in the world of beauty, no matter her skin tone. Their products are perfectly pigmented to match various skin tones.
These lip glosses are must-haves for any time of the year. You always need a good gloss that comes in the perfect shade and provides moisture to your lips. Mented lip glosses are formulated with castor oil and provide a great shine with vanilla scent.
In addition to lip glosses, there are a ton of other beauty products to choose from. There's a gorgeous eye shadow palette with the most beautiful gold and neutral shades. Loose-setting powder is also available and it comes in different shades for different skin tones. Check out the additional products listed below.
Black-Owned Fashion
HSN has partnered with fashion icon, Iman, for her fashion line. Iman is a Somali fashion model, actress and entrepreneur and you can shop her line on HSN.com. Marked with fashionable pieces from denim to stylish handbags and even pajamas, you're sure to find something you love.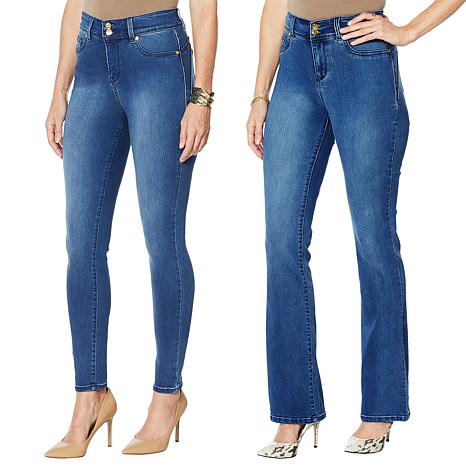 Everyone needs a great pair of denim. These boot cut jeans are lightweight and perfect for every height and body type. There is a smoothing interior mesh tummy panel that creates a fit that is really flattering to your shape. The denim line is size-inclusive, ranging from a size 2-16, and 16W-28W. It also comes in average, petite and tall so there is truly everybody type taken into consideration.
As I mentioned before though, denim is not all this line has to offer. I am absolutely in love with the use of color in these stylish tops that are so on-trend. That paired with chain-link jewelry pieces that are my personal favorites.
Be sure to check out all of HSN's newest arrivals and snag some new favorites!