This post is sponsored by QVC and ShopStyle. All opinions are my own.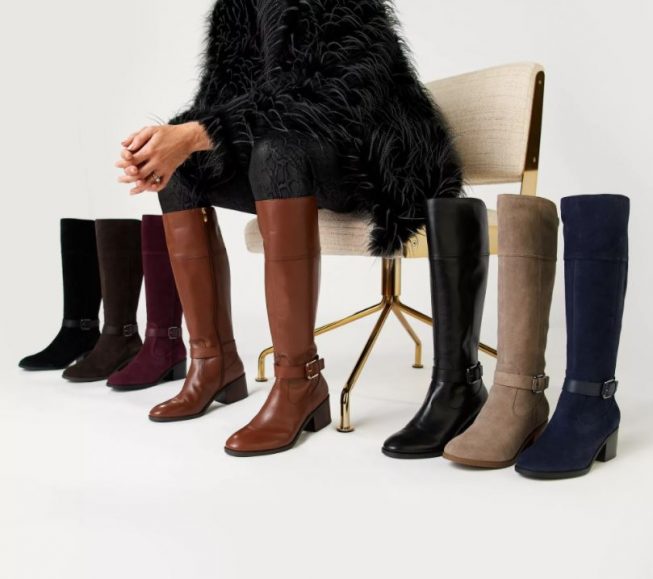 Can you believe that we are already in the Fall?! Seriously, where has the time gone? Summer came and went in the blink of an eye and now we are in a new season. I always say that once Fall is here, the remaining months really pick up speed. It's Fall, then the holiday season and then before you know it, it's an entirely new year. In any event, we are here now and the best thing to do is to embrace every moment and go with the change.
Despite always feeling surprised when Fall arrives, I am really excited that it's here. I've stated many times that the Fall is my absolute favorite time of year when it comes to fashion. It's a complete 180 from the Summer and is filled with boots, sweaters, scarves, oh my! I love the Fall color palette and all of the classic prints like leopard that are synonymous with the season.
One thing I'm sure you didn't realize is how you can get your Fall fashion staples from QVC! Knee high boots are a must-have for function and style. QVC has many boots to choose from, in particular these Marc Fisher Tall Shaft Boots that come in various colors. This is the perfect everyday style that you can just wear with anything and right now they're available for under $100 with free shipping. The best part about it is, they also come in wide calf! I have such a hard time finding stylish boots because of my wide calves. So, I was thrilled to know that QVC carries those varieties!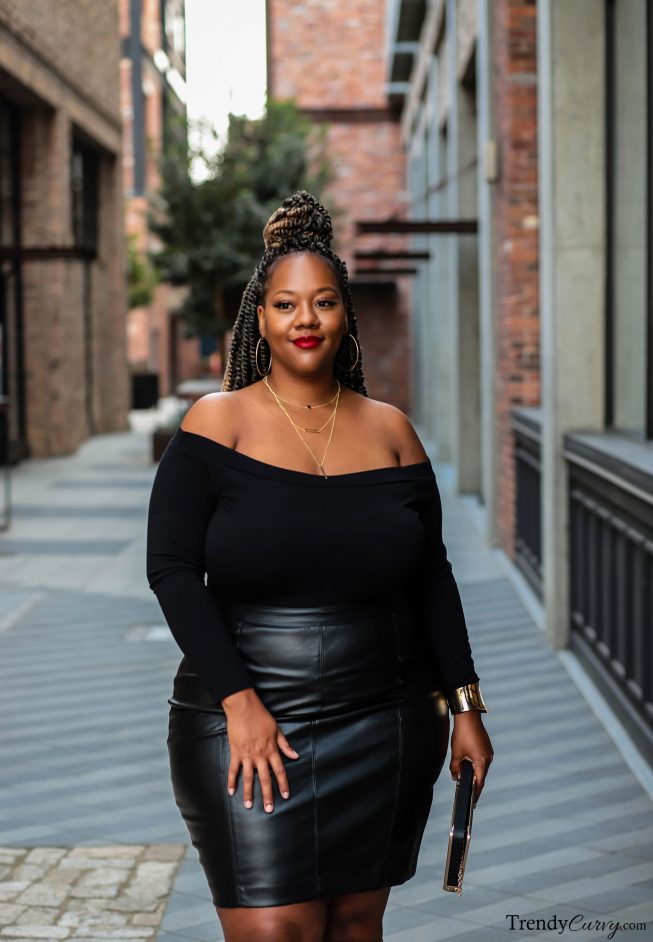 I also picked up this leather skirt from QVC as well. A black leather pencil skirt is, in my opinion, another Fall staple. Even if you're wearing an all-black look, it can add a level of dimension with the fabric. It instantly ramps up the chic level. The Marc Fisher boots would pair perfectly with this outfit! Just like that, you have two essentials added to your wardrobe thanks to QVC, along with their amazing easy payments.
Also, if it's your second time shopping at QVC, make sure to use the code HELLO10 for an extra $10 off your purchase.
Be sure to check out their site for more Fall style.
Outfit Details: