This post is sponsored by eBay and Shopstyle.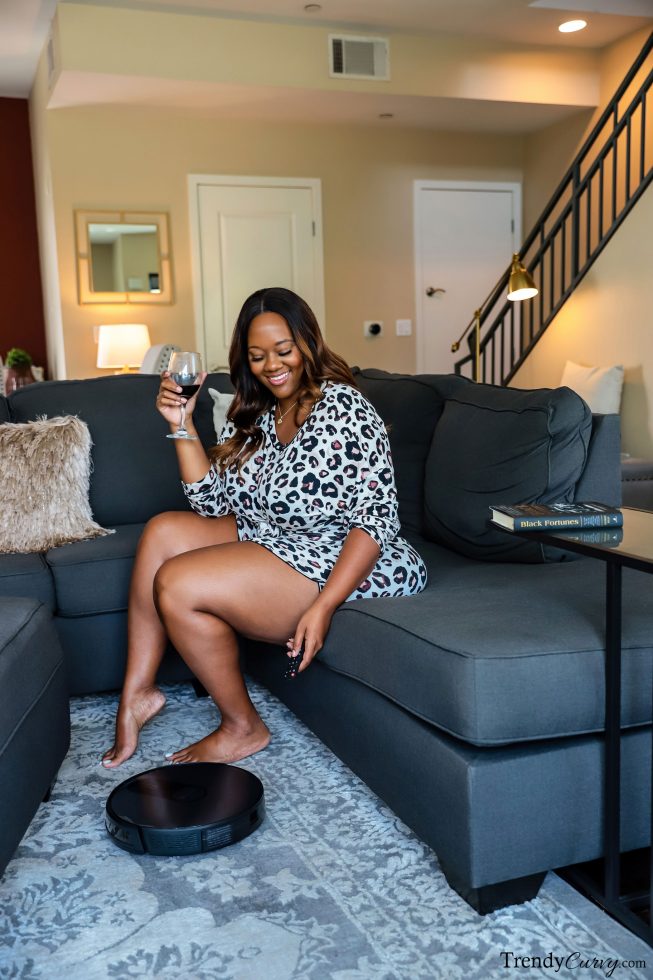 Have you ever gotten something for your home and thought to yourself, "wow, I am really adulting!" Well, this is definitely one of those things for me. I have gotten my hands on this Proscenic 820P Alexa Robotic Vacuum that I got from eBay and I feel like I can finally navigate through adulthood the right way. This device is so sleek and cool, while still serving a major function in helping to keep my house clean. It's something I never knew I needed, but now not sure if I can live without.
Why you Need a Robotic Vacuum
There are so many incredible features to this vacuum. It is wifi-enabled, can be connected to a smart app on your phone and is Alexa voice control compatible. Yup, you can literally use voice commands to control the robot vacuum cleaner, schedule & customize cleaning, and monitor in the real-time cleaning map. It literally merges household chores with technology in the most brilliant way. Ultimate multi-tasking like a boss, activated!
eBay For Your Home Needs
I have been shopping at eBay for years. Fun fact, when there was literally no plus size swimwear on the market, I used to shop on eBay for them and find the cutest things. Since then though, eBay has transformed into something more all-encompassing for me. In addition to fashion, there's everything from electronics to home goods. On top of their great deals of the brands that I'm familiar with, I'm also introduced to new-and-upcoming brands like this Proscenic vacuum. In fact, I've listed some of the other vacuum brands below.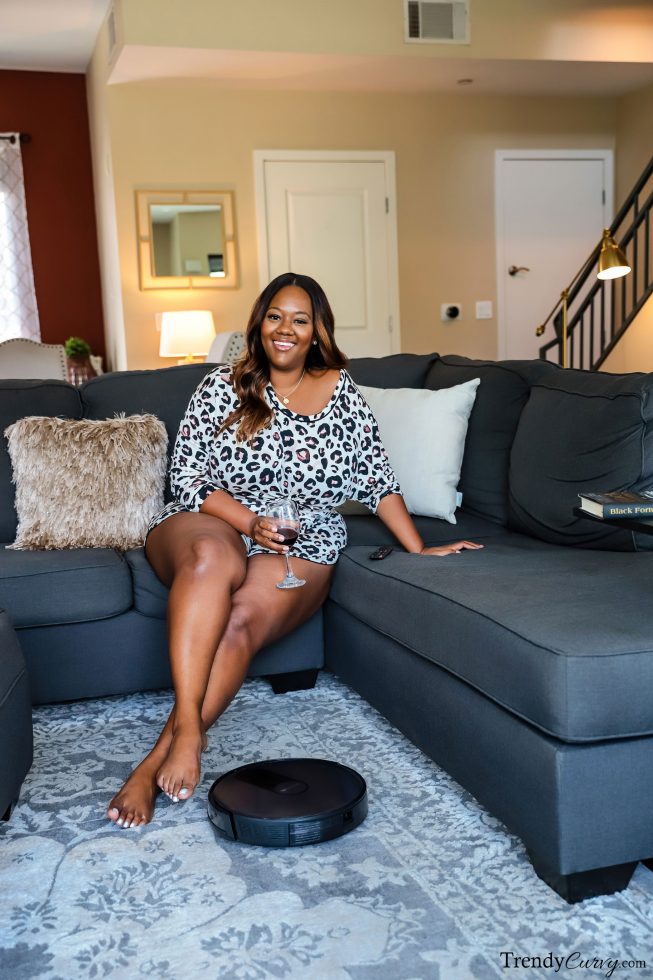 I can get absolutely lost in the Home & Garden section. I love home décor, gadgets, and home organization that make my home life easier. As we are spending more time at home, it's so important to create a space that is comfortable for you. See below for some of my top picks.
Make your home your happy place.
Details:
Vacuum – eBay Proscenic
Photographer: Steve Suavemente