This post is sponsored by QVC and ShopStyle. All opinions are my own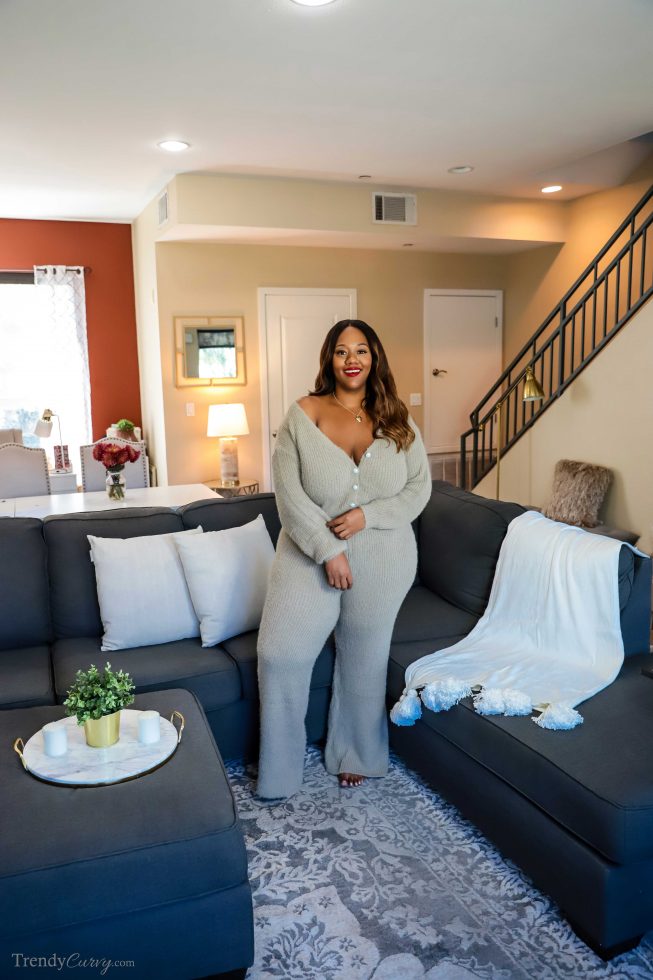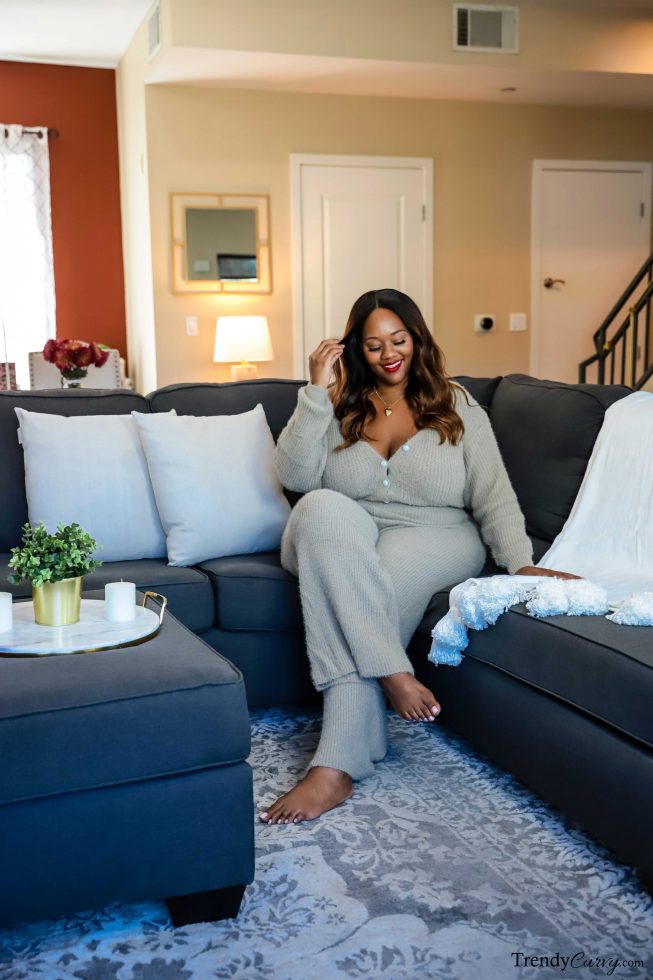 Home, now more than ever, is my safe haven. My home has served multiple purposes for me. Since I work from home, it serves as my office, my photo studio, my gym (sometimes) and more. I spend a lot of time in my house, so it is very important that I feel comfortable and inspired in my space. Therefore, home décor helps to me create an environment that complements my lifestyle.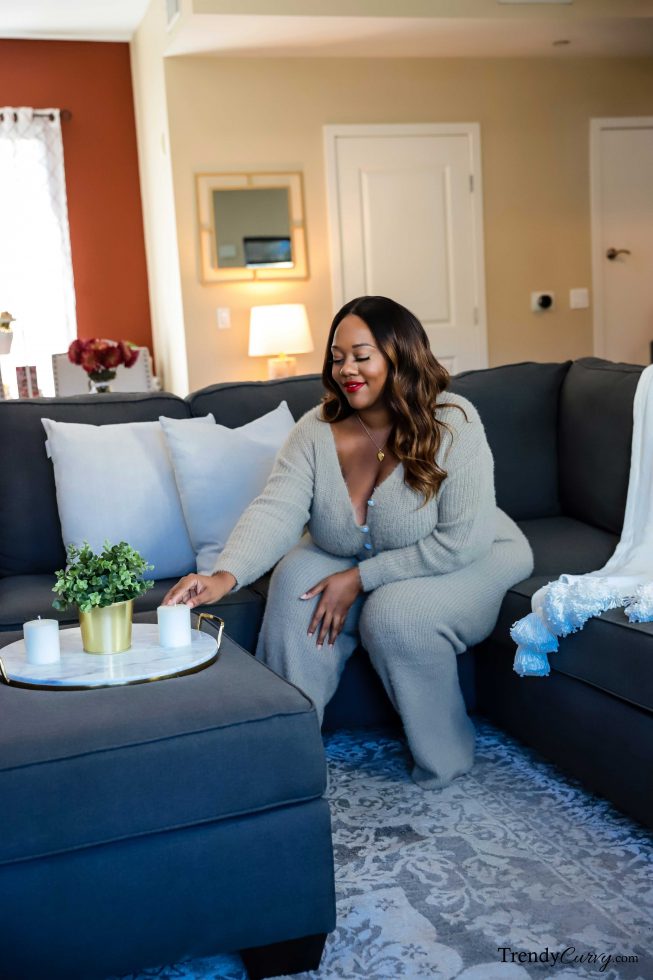 I'm sure that all of you are familiar with QVC in some form or fashion. They offer engaging and unique shopping experiences that span across so many categories from apparel to electronics to home, beauty and more. They are literally a one-stop shop. They also offer amazing weekly and daily deals that are worth checking back for. I wanted to share some things that I picked up from QVC that I feel that every home needs. Best of all, there are some great deals happening now that I will share at the end of this post.
Home Decor Must-Haves
In my opinion, marble trays are the jeans of home décor. The reason that I say that is because, like denim, they are so versatile. You can put them wherever you would like in your house and you can decorate them in a myriad of ways. The possibilities are endless.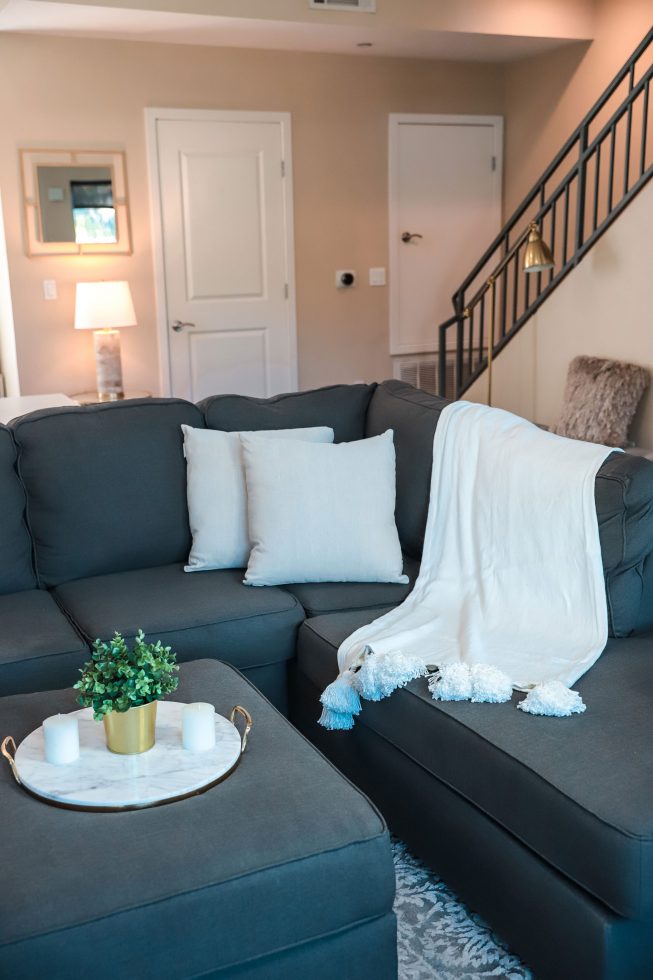 Throws offer the perfect blend of class and comfort. They serve as a decorative item but are also functional when you need a bit of warmth. Also, these pillows are subtle and simple, yet still adds to your space. The natural tones just create a very minimal, calm vibe.
Do not underestimate accent lighting in your home. It can completely transform your space. When you want a nice little glow that isn't too harsh, a lamp can serve that purpose.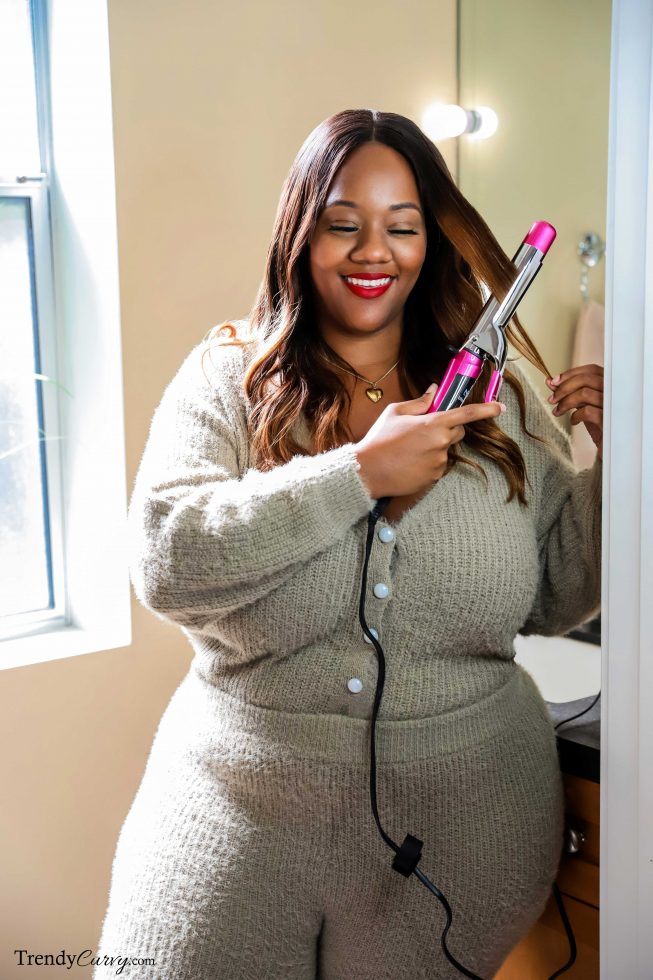 I also picked up this blowpro Titanium curling iron from QVC. It is a 1¼" barrel size, which is perfect for those big, beachy waves. The curling iron that I already have is smaller, so I love that this one gives me more variety. Check out some other beauty favorites listed below.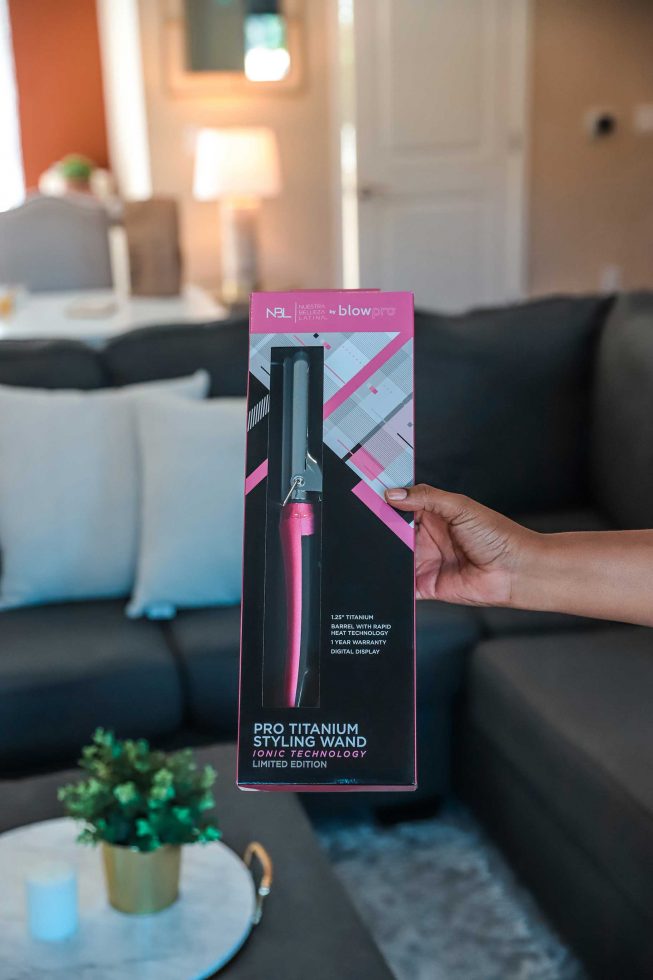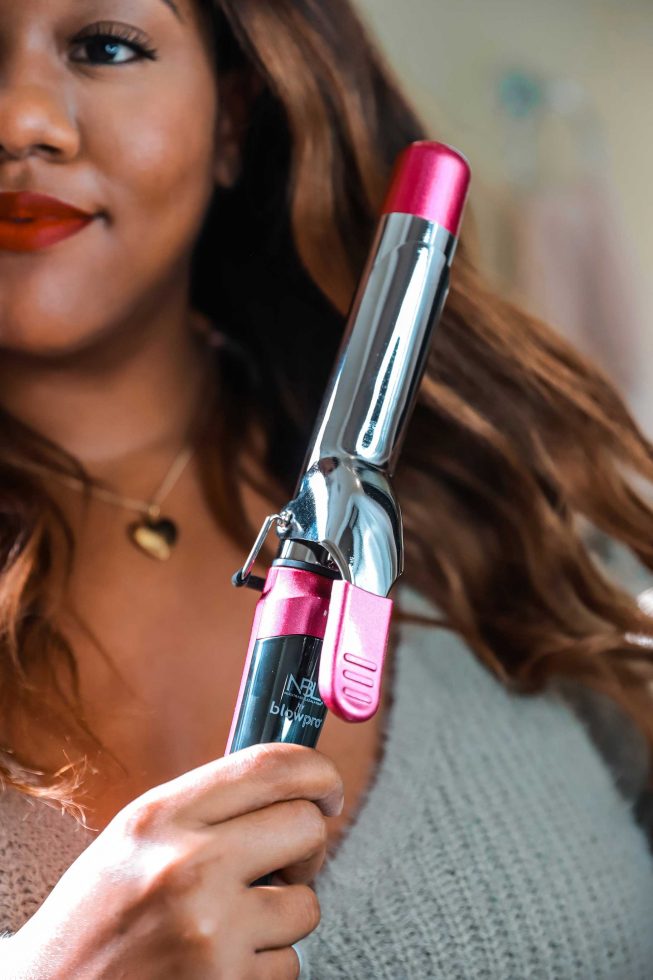 I hope that you all found these few tips on how to spruce up your home useful! You can use the code HELLO10 for $10 off a purchase of $25 or more for 2nd time customers. Happy shopping!
Photographer: Steve Suavemente