Hi ladies! It's day number 357930 of quarantine and at this point, what are real clothes? I, like the rest of the country, have been sheltering in place doing my best to stay healthy. I pray that you all are healthy as well and continue to be. Since going out is not an option, I have found comfort (literally) in cute pajamas and lounge wear sets. It helps to break up the monotony of sweat pants and raggedy t-shirts. I have also been ordering some home items online that I want to share. They have been so great as home life will be the norm for the foreseeable future. Read on to see my recommendations!
Air Fryer
If you've been watching my Instagram stories, you know that I recently bought an air fryer and I am loving it so far. It started with my craving of a crispy chicken sandwich and spiraled from there. I am really not trying to eat out for several reasons so I decided to take on the challenge of making it myself. And let me tell you, it was amazing! I also made some crispy brussel sprouts the other day that took less than 10 minutes. I've made delicious chicken wings. Needless to say I am hooked.
Product Details:
*My particular air fryer sold out. Here's a similar one from Cooks that's a little smaller as well as some highly rated options from Amazon.
Brownie Edge Pan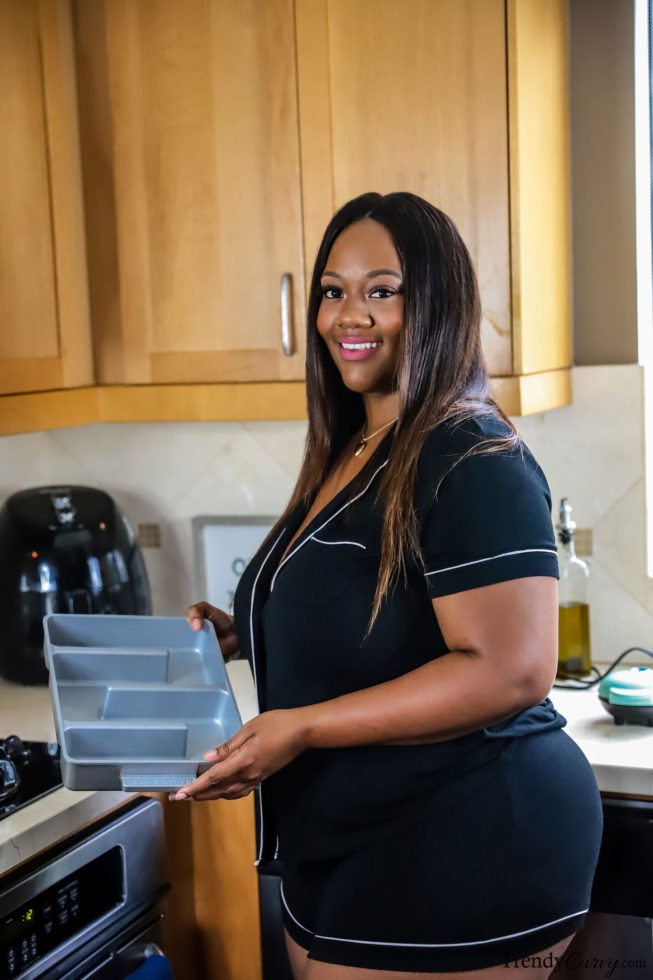 If you're anything like me, whenever you're making a brownie or cake, you immediately cut a slice from the edges. Corner pieces are the best! So when I stumbled upon this brownie pan where all of the pieces are edges, I added it to my cart immediately! You can thank me later.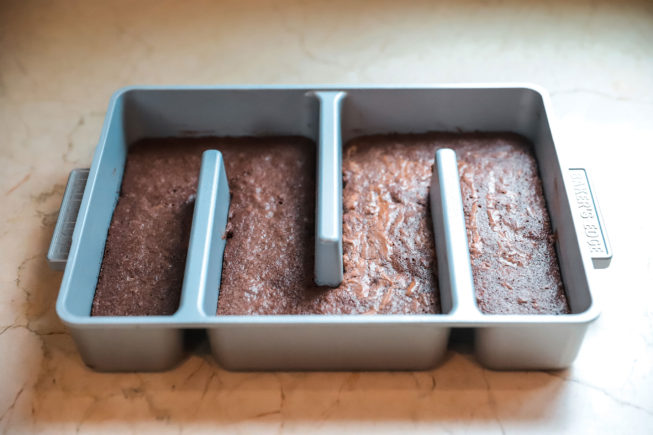 Mini Waffle Maker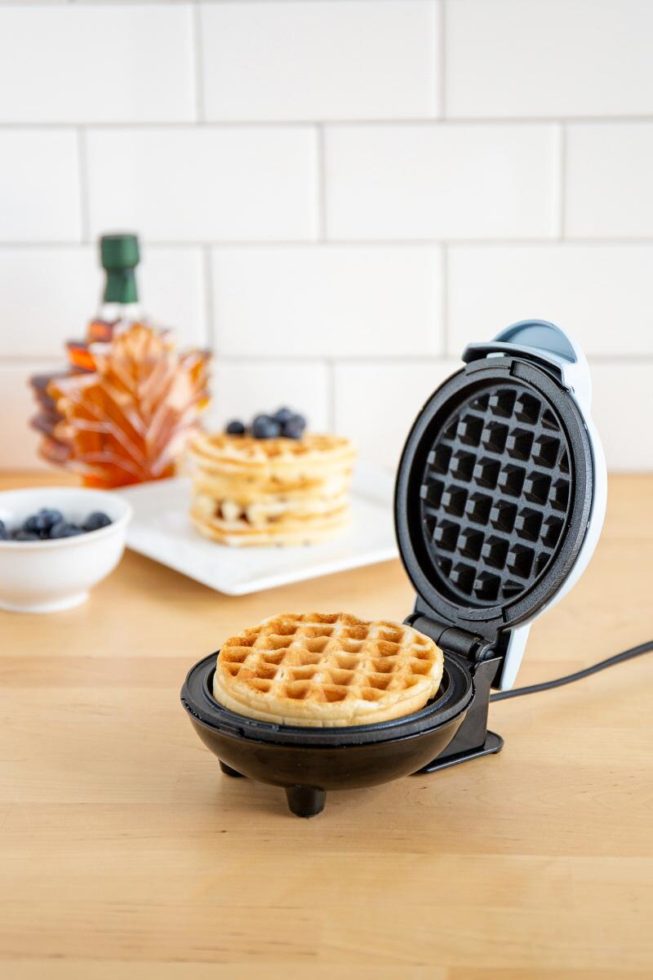 Are you missing brunch? Yea, me too. I don't have a waffle maker at my house and never really felt a need to. Breakfast is such an on-to-go/quick meal that I often don't take the time to make a full spread. However, I was craving waffles (yes, another craving) but still didn't want a big waffle maker that takes up a lot of space. Then, I stumbled upon this mini one that is so small and compact. It makes waffles about the size of an Eggo waffle and it was the perfect solution that I needed.
Facial Steamer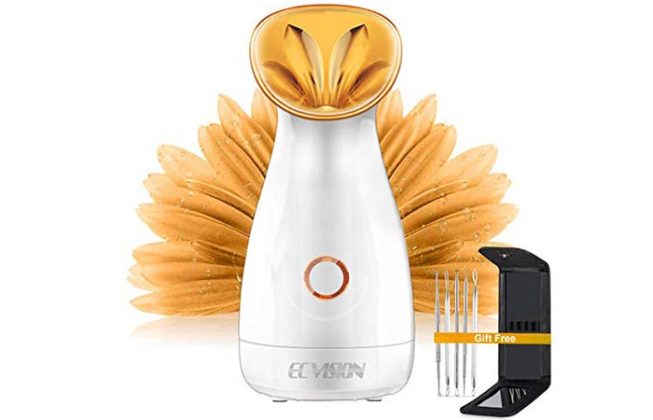 I've actually had a facial steamer for quite some time but have used it more during this time. Get your at-home facial on! This facial steamer serves several purposes. It's great for your skin to really open up your pores and relax your skin tissue. You can use it right before you put on a mask so that it really penetrates. It is also very calming, comforting and meditative, which is what we all need right about now.
Outfit Details:
Pajama Set- Target | Slippers – Amazon
Photographer: Steve Suavemente