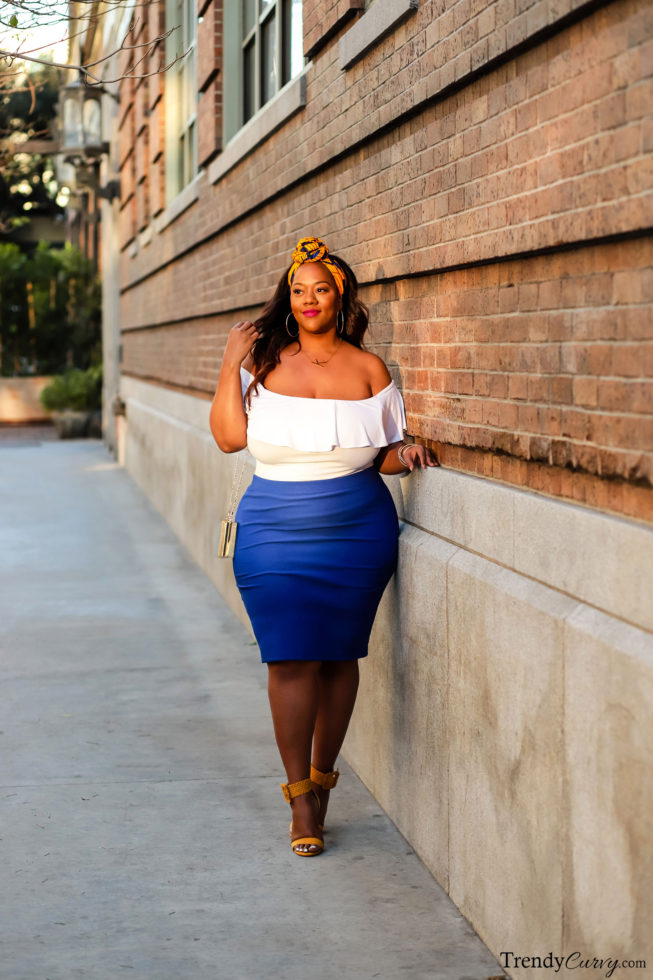 Black History Month is always a special time of the year for obvious reasons. I always make it a point to do a post that highlights and brings attention to this month. Last year, I did a post where I listed black-owned businesses across different industries that I love and am a frequent customer of. Everything from cosmetics to apparel and beyond was included in the post.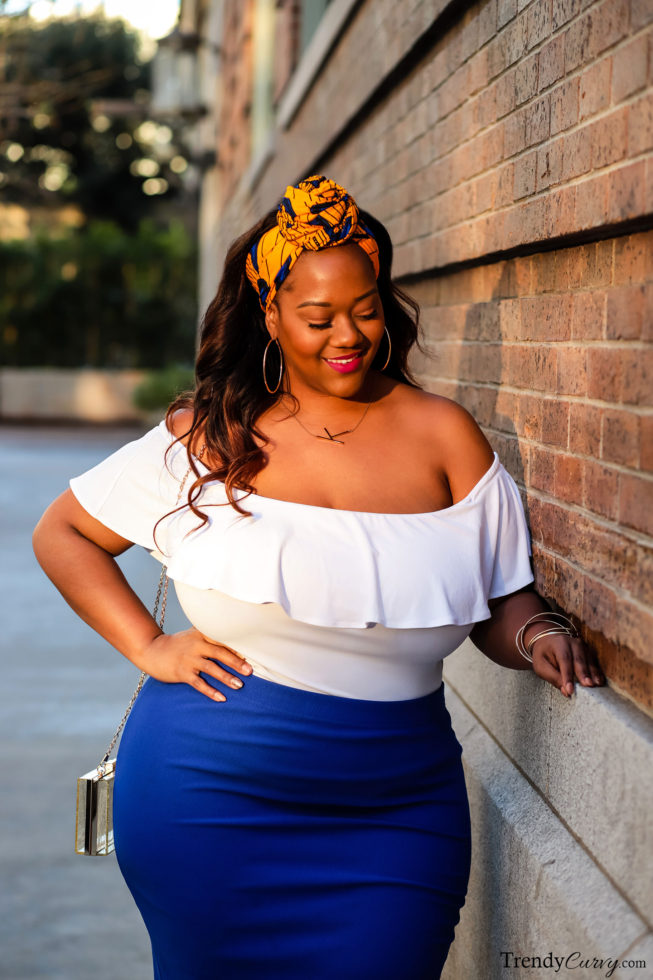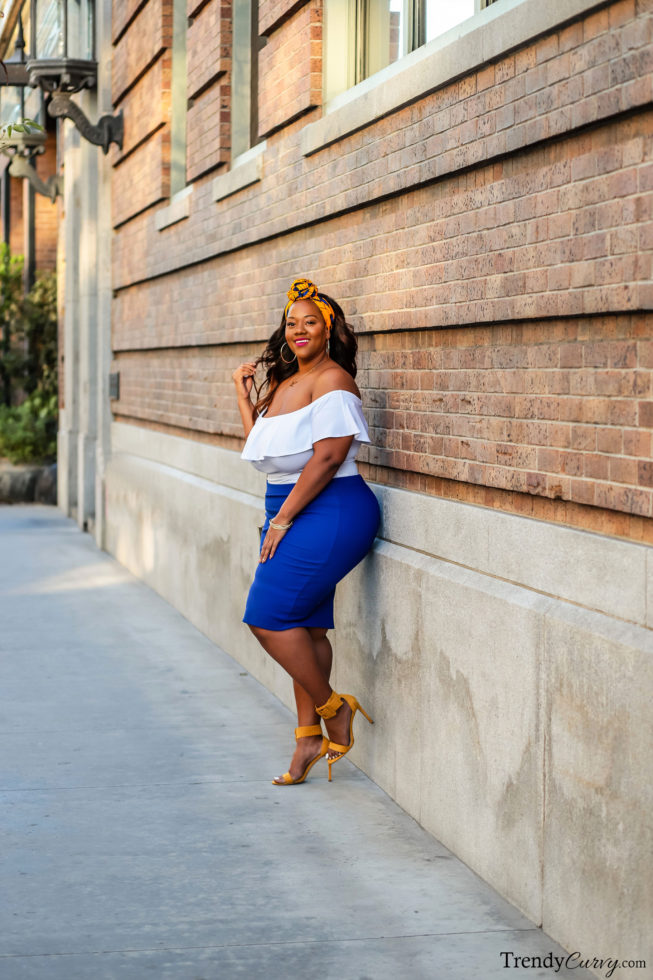 This year, I want to focus on black women in particular. I recently discovered some statistics about black women that just made me so proud to see. It truly embodies the phrase "black girl magic". I've listed that information below.
According the to National Center for Education Statistics, Black women are the U.S most educated demographic when you look at the number of associate and bachelor degrees earned
According to INC, from 2007 to 2018, women-owned business grew by 58 percent. For black women, that number nearly tripled, growing by 164 percent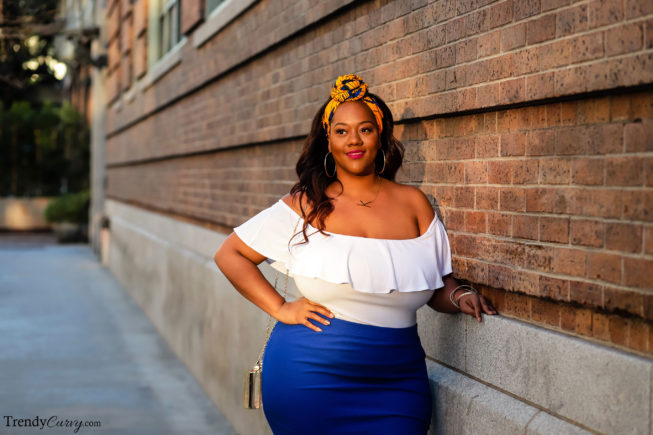 Black history is marked with so many amazing black women that have contributed to American history. The list is too great to name. And as you can see with the information given, we are still making remarkable strides across various industries. So this post is a salute to all of the black queens out there. The ones that have defied odds and that are living our ancestors wildest dreams. Keep shining and rocking your crowns!

Happy Black History Month!
Outfit Details:
Head Scarf: Amazon | Top: Amazon (similar) | Skirt: Eloquii (similar) | Shoes: Similar here and here
Photographer: Steve Suavemente