This post is sponsored by Nordstrom and ShopStyle. All opinions are my own
As we quickly approach the holidays, I've teamed up with Nordstrom to give you a gift guide for those last-minute purchases that you need to make. Nordstrom has something for everyone and makes things super convenient to be able to search their website. You can search by who you want the gift to go to, as well as by price point. With all of the many perks that you get with Nordstrom such as free shipping & returns, curbside pickup, etc., they make it so easy to pick up your holiday finds. Check out the video below for all of my recommendations as well as links to each of the products below.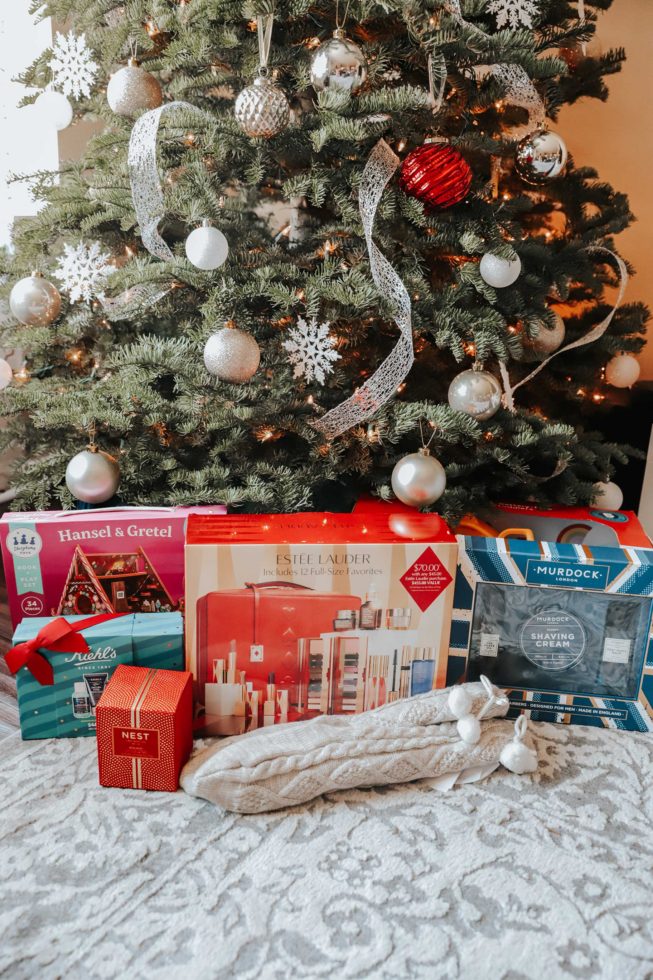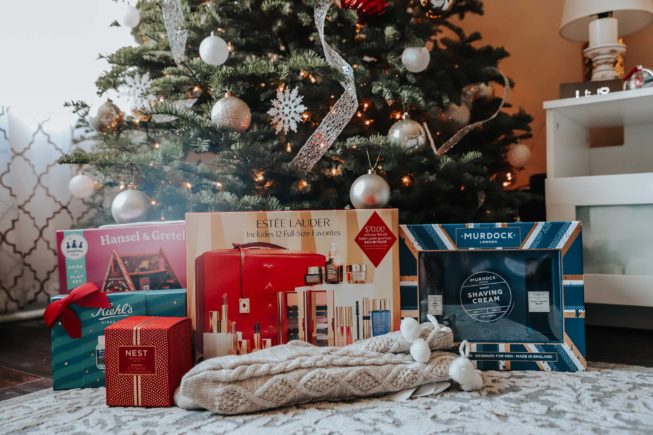 Estee Lauder Beauty Essentials Set is unfortunately sold out. Here's another great gift set from Lancome!
UGG Pom Pom Fleece Lined Socks, $49.50
Nest Holiday Classic Candle, $42.00
Kiehl's Facial Fuel Favorites, $48.00
Murdock London Wigsby Full Size Shave Set, $65.00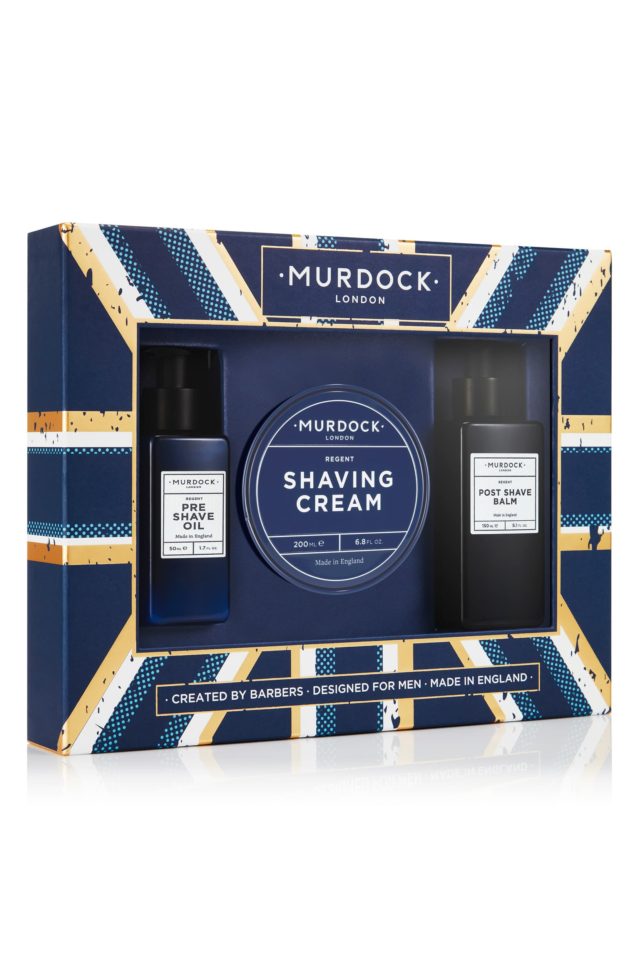 Nordstrom Men's Shop Stripe Cashmere Scarf, $74.62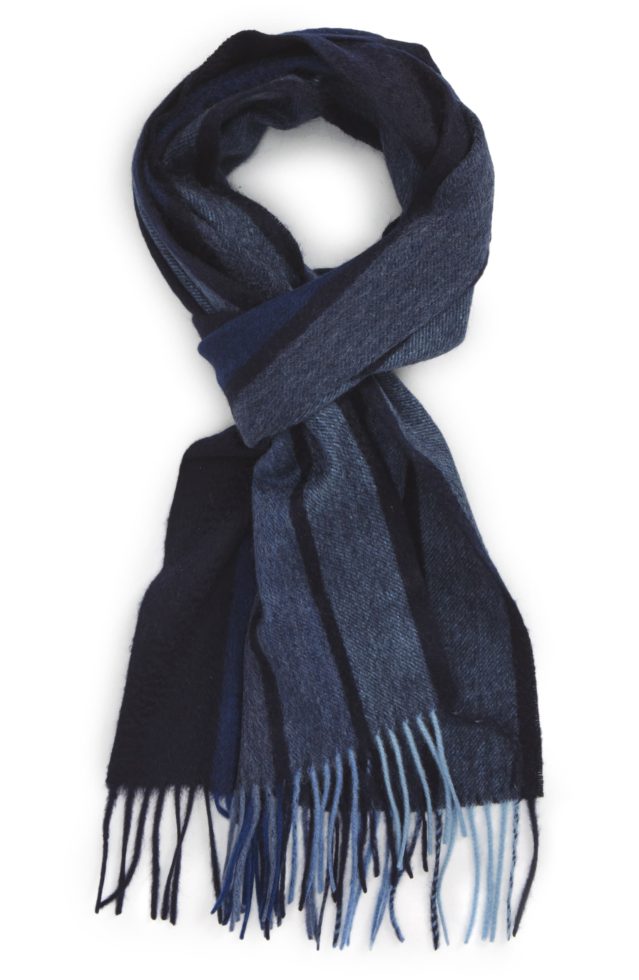 Storytime 'Hansel & Gretel' Book & Gingerbread House Play Set, $30.00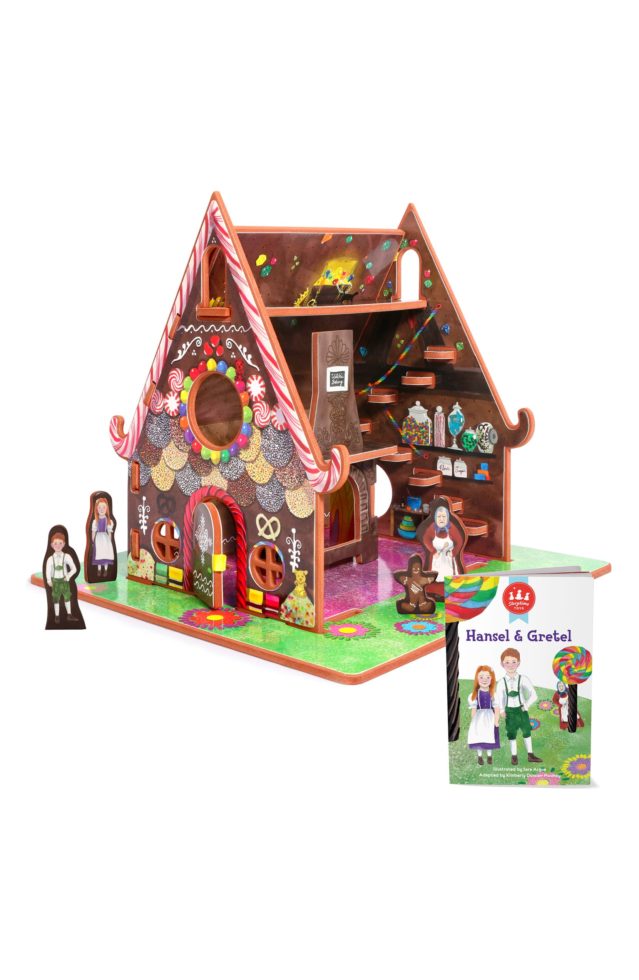 Wow Toys Dexter the Digger Truck Toy Set, $45.99
Joules Faux Fur Slipper & Unicorn Toy Set is unfortunately sold out. Here's another great option below!
Disney® Frozen™ Elsa 2-in-1 Stuffed Animal Hoodie, $50
Nordstrom is the best place to do all of your holiday shopping this season! Free shipping and free returns are guaranteed to take the stress out of gift giving, and their curated gift guides will help you find the perfect gift for any friend or loved one, at any price point. Join The Nordy Club for more perks, like earning points on every dollar spent at Nordstrom.
Happy Shopping!