This post is sponsored by Bare Necessities. All opinions are my own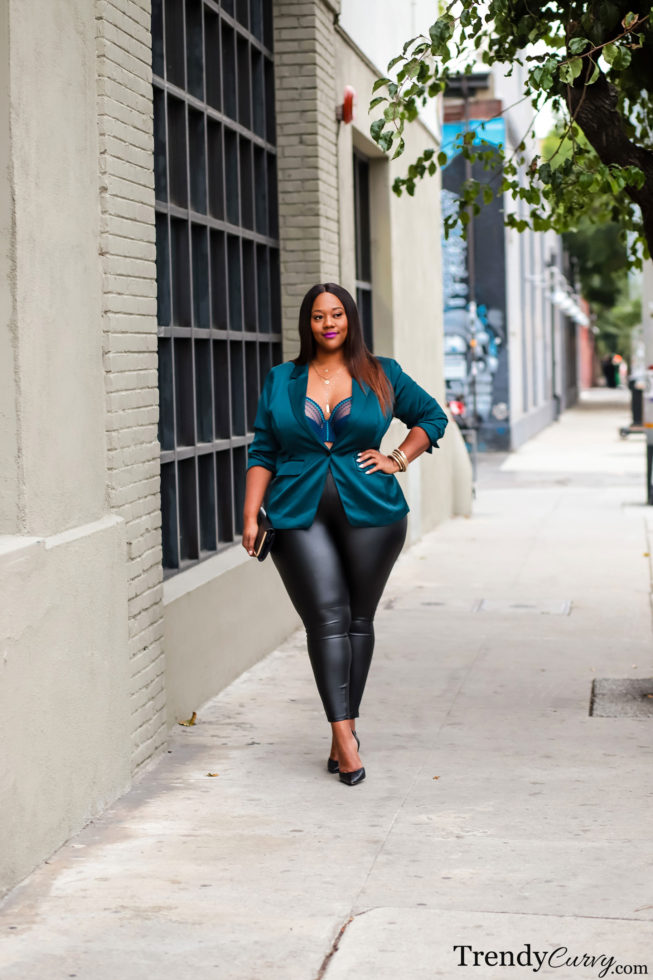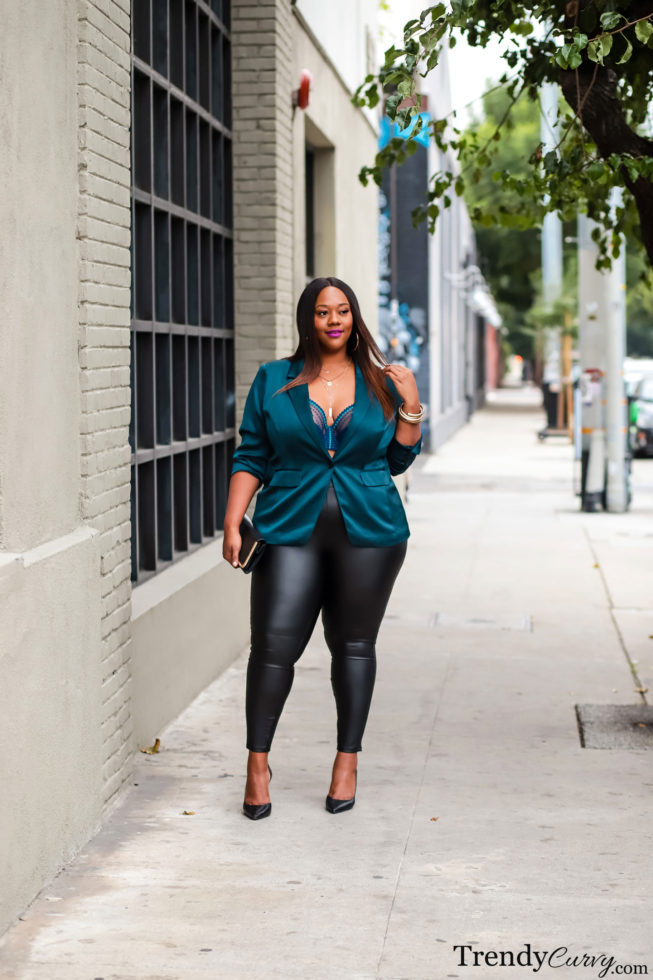 Since I started this blog, I have been a big proponent of two things. The first is making sure that your clothes fit well no matter your size. The second is to make sure that you have the right undergarments. The two actually go hand in hand, because your undergarments can directly affect the fit of your clothes. This is especially true when it comes to bras. I've teamed up with Bare Necessities to highlight some of the bras they offer so that you can have the best of both worlds.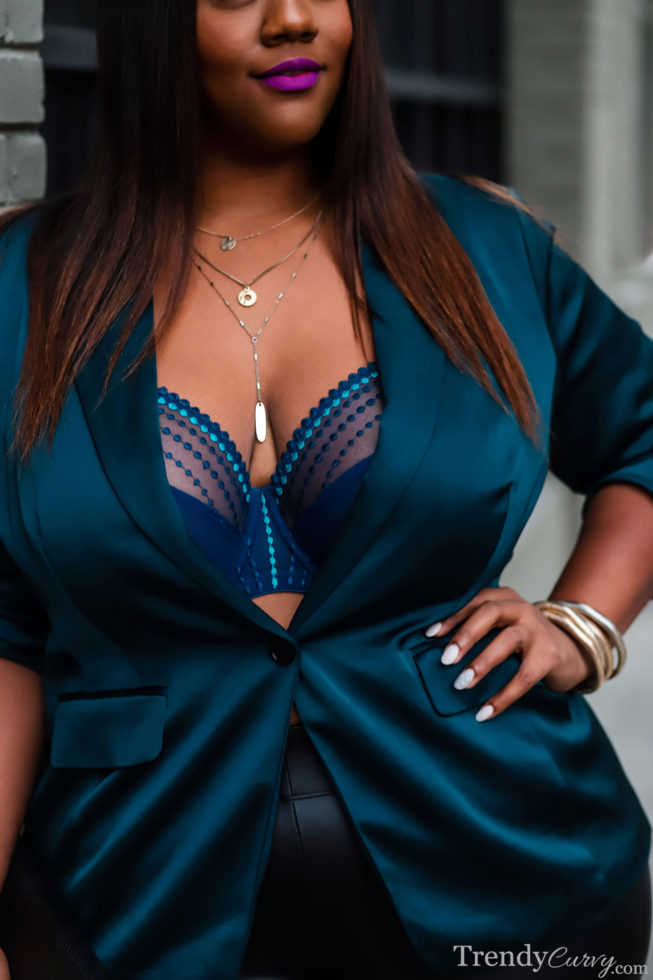 It's no secret that I'm busty, so support is of the utmost importance when selecting undergarments. That, along with comfort, are crucial in a good bra. One great thing about Bare Necessities is that they have several ways of helping to find the right bra for you. There is an online quiz that recommends your best size, as well as Bra Fit Experts you can call to discuss your needs. It really helps make trying to find the right fit less overwhelming.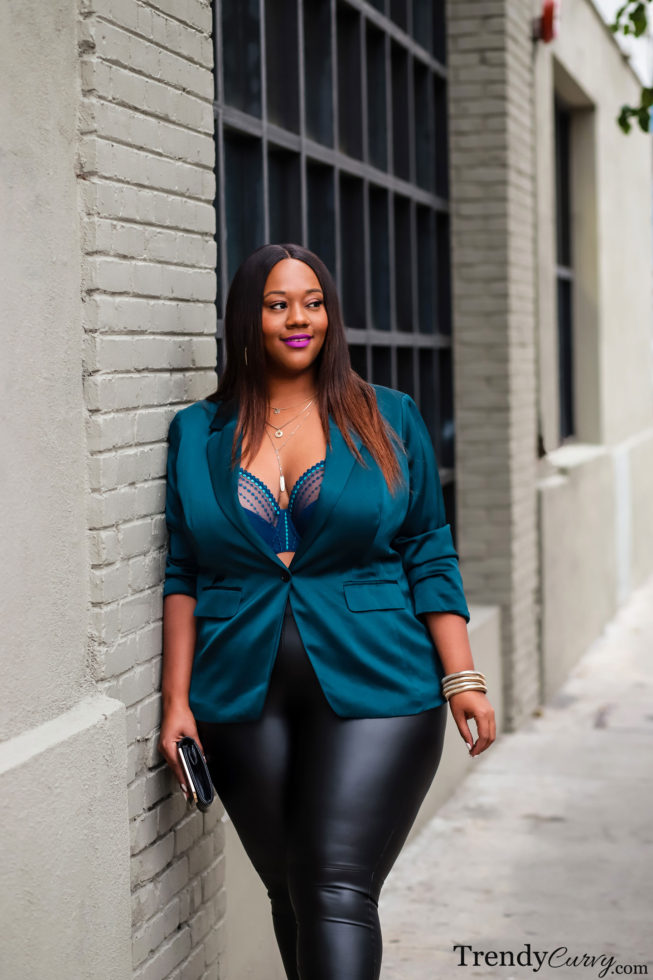 Another important factor in a bra is style. I don't know about you, but I have tried on some great bras that looked as though they were made for a woman twice my age. It's great to be able to have both style and function, and that's exactly what I got in this Elomi bra available at Bare Necessities. There are so many amazing styles of bras from the many brands that Bare Necessities carries—everything from Birdsong to Curvy Couture, Wacoal and more. PLUS, they are currently running a promotion of 40% off select styles of bras! I've listed some of my favorites below!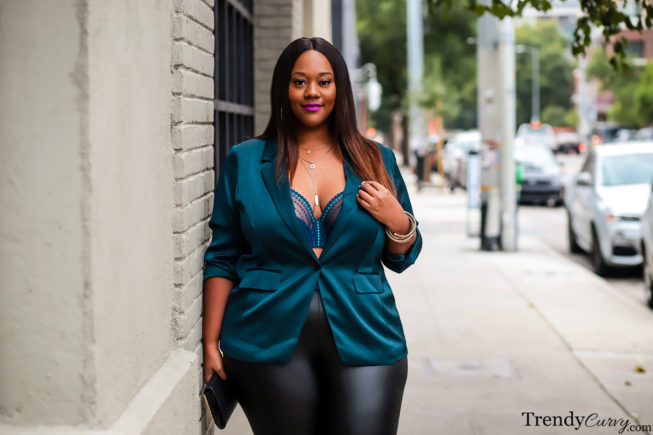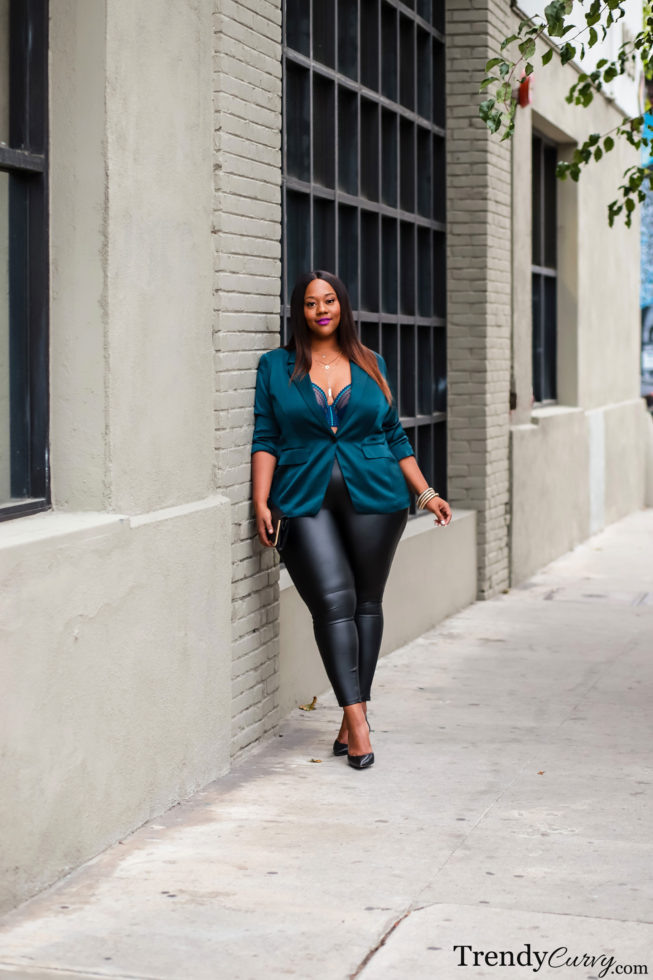 Be sure to browse through the full selection so that you can find a bra that not only feels great, but looks great as well!
Photographer: Steve Suavemente