Whew! It has been an emotional couple of days to say the least. I first have to thank each and every one of you for the outpouring of love and support in the announcement of my new clothing line. I am overwhelmed and so grateful. I have been working on this for a long time and the road has been filled with many bumps and detour signs. There was a point in time where I questioned if I could even make this happen but I kept going anyway. So, to see it actually becoming a reality is an amazing feeling.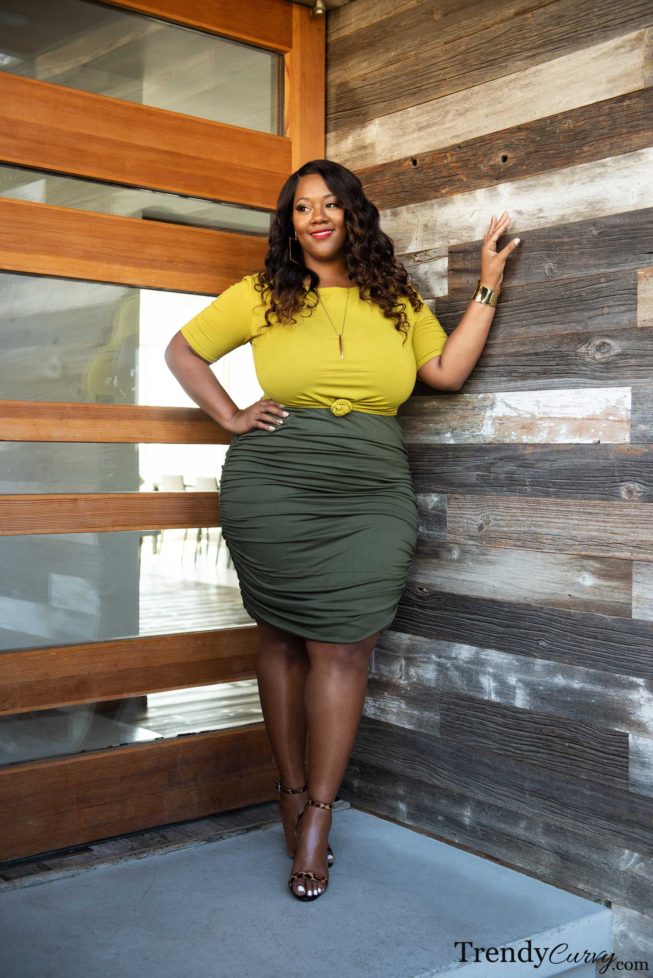 I wanted to give you a better look at the styles that will be available for purchase on Friday at KINbyKristine.com. I also wanted to do a little Q & A to answer some of the questions that you may have.
Q: How many styles will be available to shop?
A: There are 7 different styles to start, some coming in different colors. It's a small start but trust me, there is more to come!
Q: Will you be shipping worldwide?
A: We are currently working on shipping to as many countries as possible! We will have more information on the full list of countries in the coming week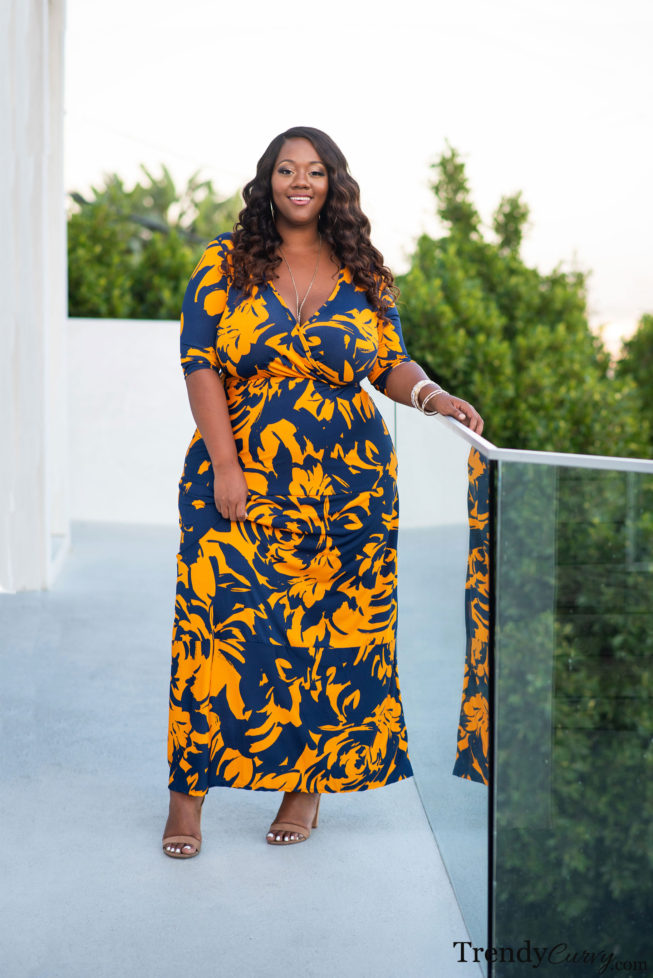 Q: What was your inspiration for these pieces?
A: Fall is my favorite time of year when it comes to fashion. I wanted to create pieces that were classic but that also were as vibrant and bold as the Fall color palette.
Q: How did you come up with the name for this clothing line?
A: Well KIN means family and that's exactly what I want this brand to feel like. I very much have an online family with TrendyCurvy so I would love for that same community to transfer over into this clothing line. But also, KIN is an acronym. The "K" is for me, Kristine, the "I" is for my mother whose name is Iris and the "N" stands for my sister Nicole. A literal representation of family and fashion.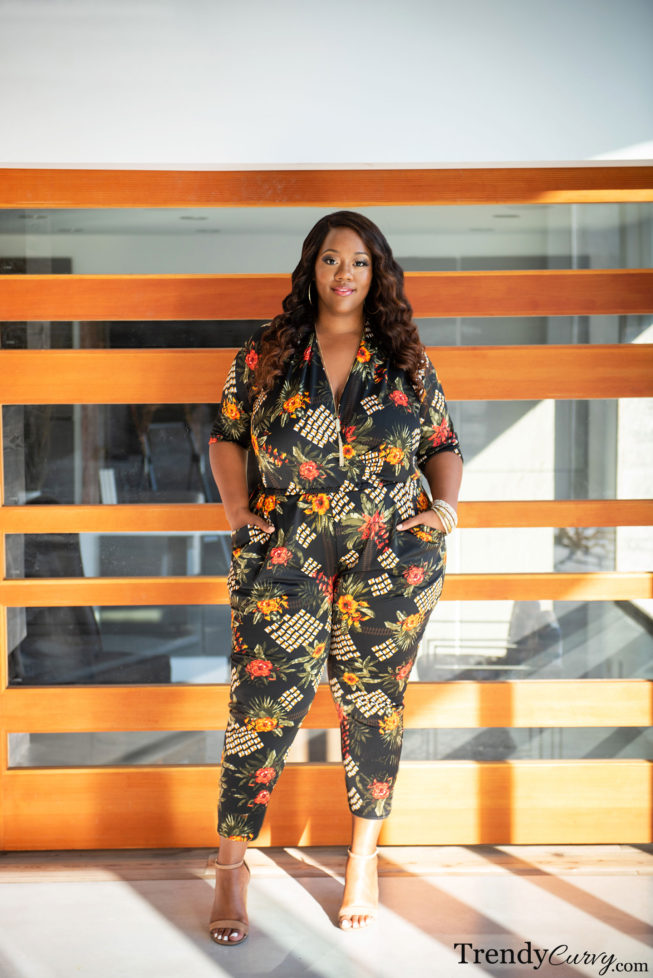 Q: What will be the price range of your items?
A: I've really tried to keep my items as affordable as possible, keeping in mind that KIN is not a fast fashion brand. The clothes are designed and manufactured in the USA. With that being said, there is no item over $80 and there are items as low as $36.
Q: Will you be doing a second run of your items?
A: Since this is my first line ever, I had to be a bit conservative with the quantities. So please be advised that there is limited stock and there are no plans for a second run at this time.
Again, thank you so much for your support! Please be sure to subscribe to KIN by Kristine so that you can keep up to date on all of the upcoming information!
Photographer: Porterhouse LA