This post is sponsored by Walmart. All opinions are my own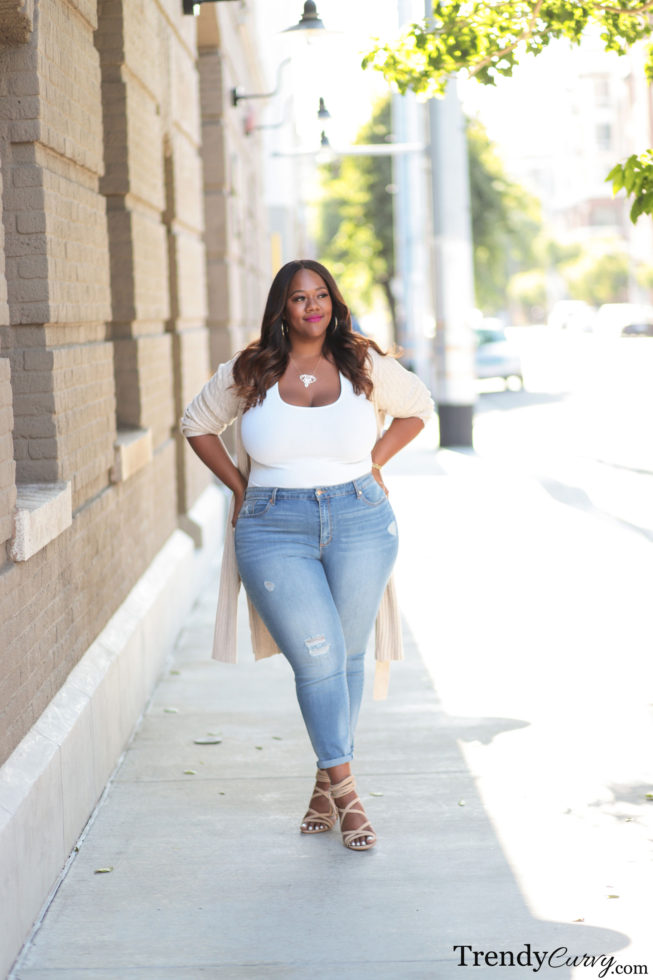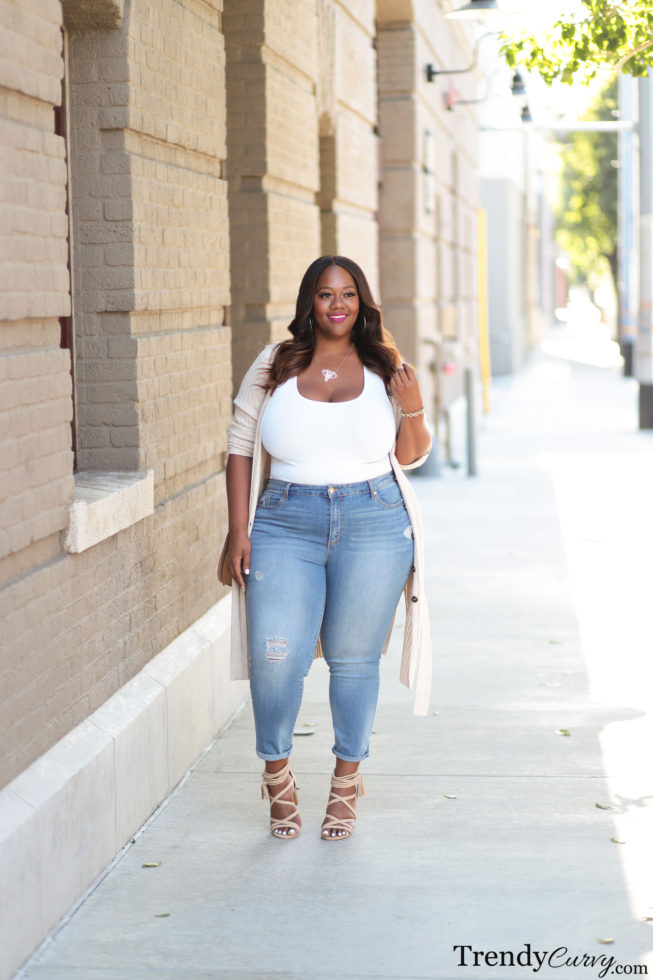 Summer to Fall
While I love Summer and it still has a good amount of time left, I admittedly am excited about Fall. Fall is my favorite time of the year when it comes to fashion trends and style. The colors, prints and fabrics I just love.  And while I'm all for letting each season run its course until the new one arrives, it's pretty difficult to do that during the Summer/Fall transition. Retailers and stores are already flooded with Fall garments in anticipation of the upcoming season. There were sweaters, jackets, and animal prints galore. So, I can't help but dabble here and there, integrating those styles into my current wardrobe.
We Dress America
This look that I'm wearing is head-to-toe Walmart! Walmart has always been known for their amazing prices but I feel like they have really stepped up the fashion game in particular. Having collaborations with Sofia Vergara, Ellen Degeneres and more is really a new direction for the brand. Also, with their "We Dress America" slogan, it encompasses a whole slew of brands that are marked with current and trendy fashions. It really makes it a one-stop-shop where you can get your entire look at very affordable prices.

Transitional Fashion Pieces
One of my favorite items for Fall is a duster cardigan. Aside from it being so comfortable and warm, they really do add a chic style element to an otherwise simple outfit. Also, they are great transition pieces as you can use it for layering. I chose an oatmeal color to keep things light & airy for the Summer (even though they have several beautiful shades that you should definitely check out). This cardigan is incredibly soft and everything you want a sweater to be. I paired it with light colored skinny jeans, along with matching beige strappy sandals for those semi-casual Summer weekends. And that's it! A simple Summer outfit, that can easily transition to Fall, all for amazing prices (no really, check out the prices of these things!). Check out all of the details below!
Outfit Details:

 *
Photographer: Steve Suavemente