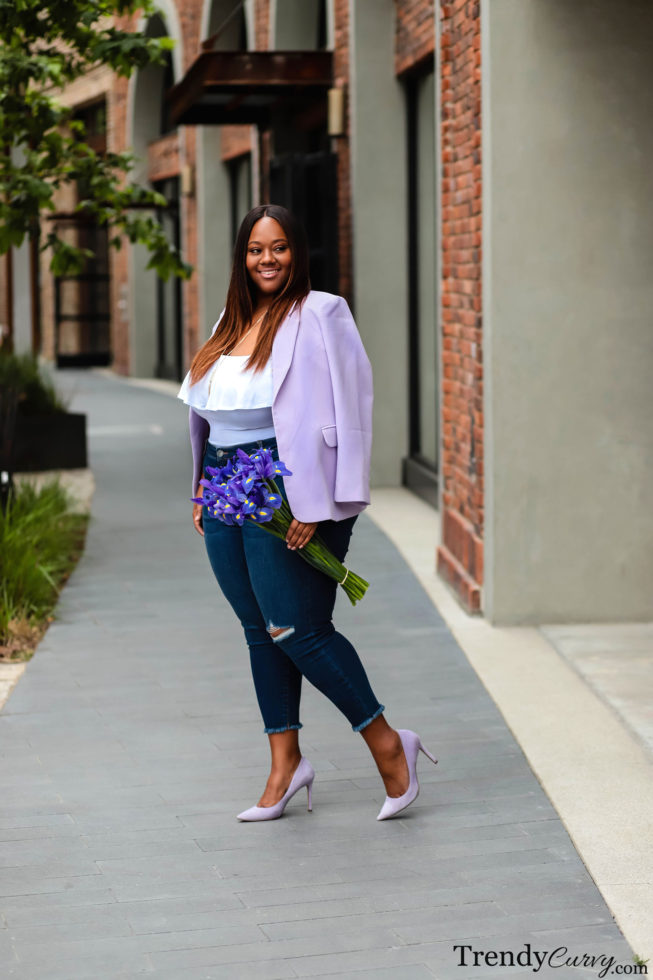 Today is Mother's Day and I, like many of you, are blessed to be able to celebrate and give honor to our mothers. There is absolutely nothing like a mother's love. It is the definition of unconditional and the personification of selflessness. She can easily take the place of others, yet no one can ever take her place. She is a comforter, a therapist, a reliable friend, a voice of reason, a shopping buddy, and so much more.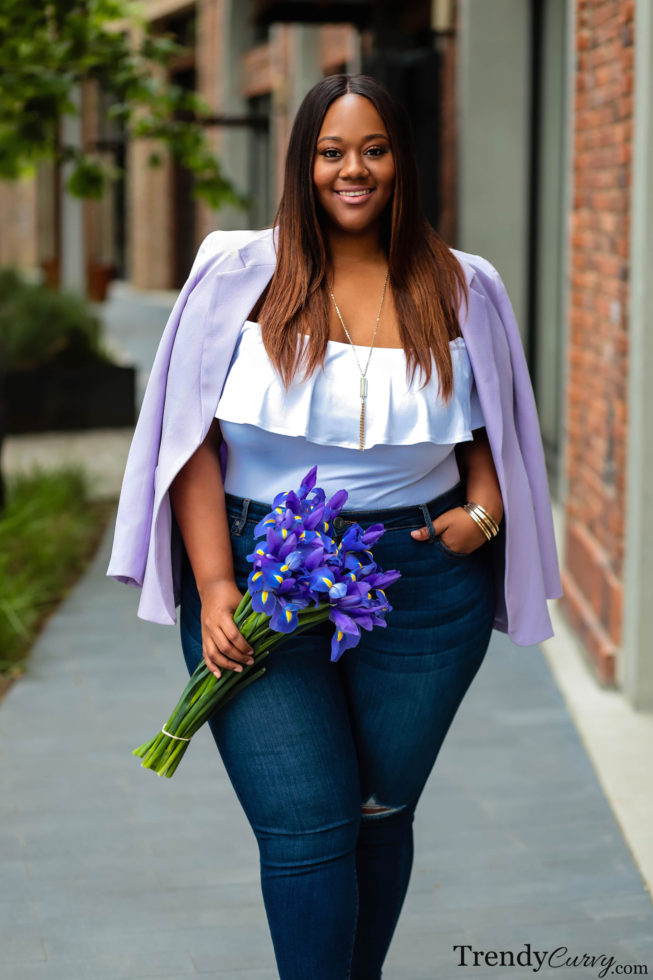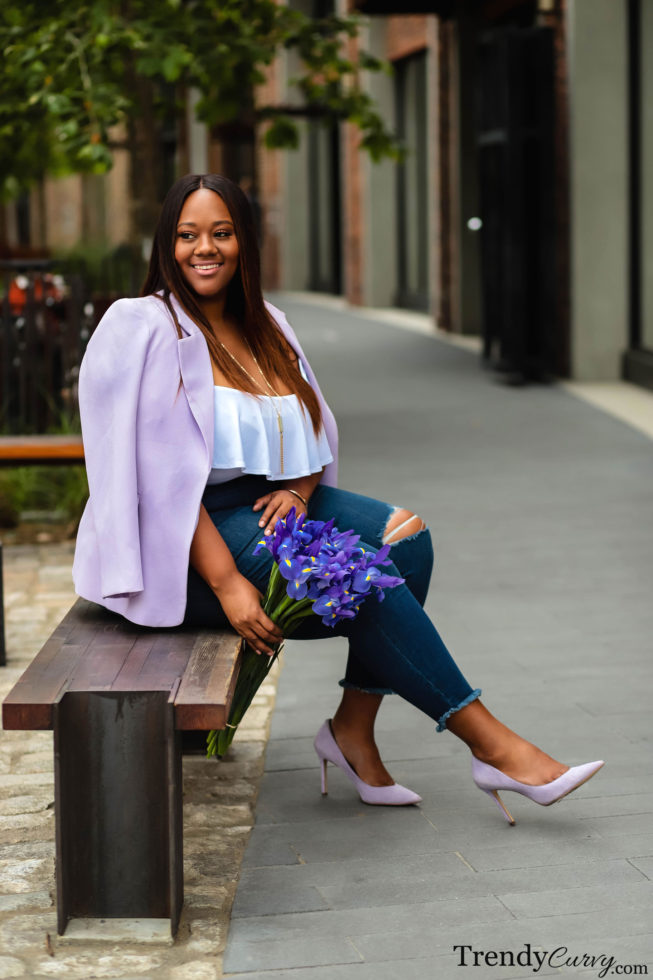 My mother's name is Iris and I think that it's so fitting to describe the type of person that she is. Irises are famous for their beautiful blooms and their fragrance. Their vibrant color and iconic structure just stand out among the others. Irises are known to symbolize faith, wisdom, peace of mind, friendship and hope. Each of the colors that they bloom in represent one of those characteristics. I couldn't think of a better set of words to describe my mom. Her unwavering faith is evident in the way she trusts God to guide her life and fulfill her purpose. She is more wise than she knows. She exemplifies that having peace of mind doesn't mean you have to have all of the answers. Her friendship is one that always lifts you up, supports and empowers you. And you can always count on her for a hopeful and encouraging word.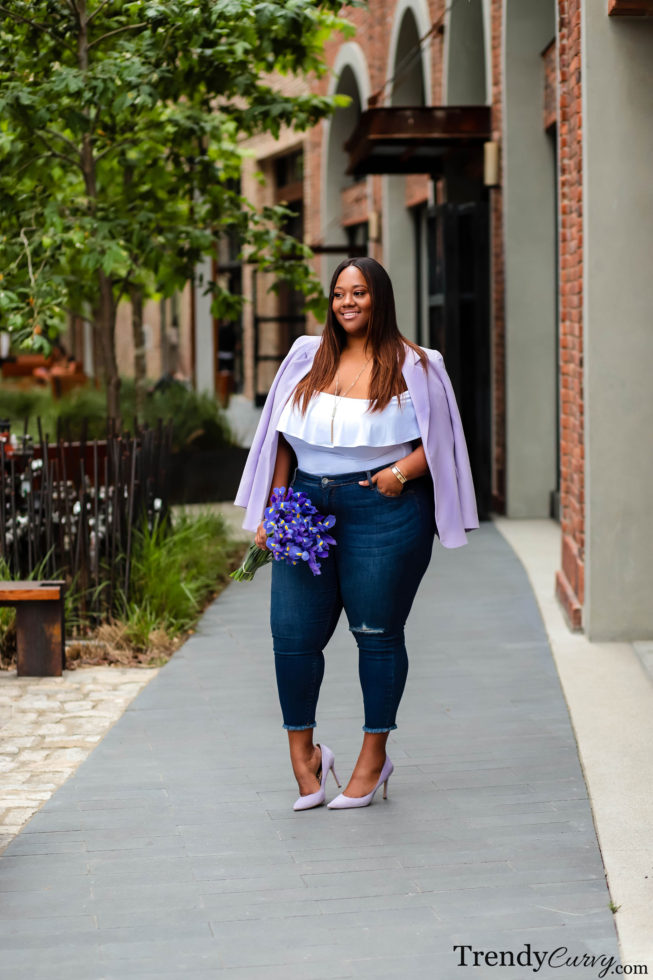 My mom is special…like really special. She is not the flower that comes a dime a dozen, but the one that you come encounter with on rare occasions. The one that you can't help but admire her strength and beauty. She is the flower that shows you that rain will only help you bloom.
I love you so much mom. Happy Mother's Day.
Blazer: Bar III | Top: Nordstrom | Jeans: KUT from the Kloth (same brand, lighter wash) | Shoes: Sam Edelman
Photographer: Steve Suavemente