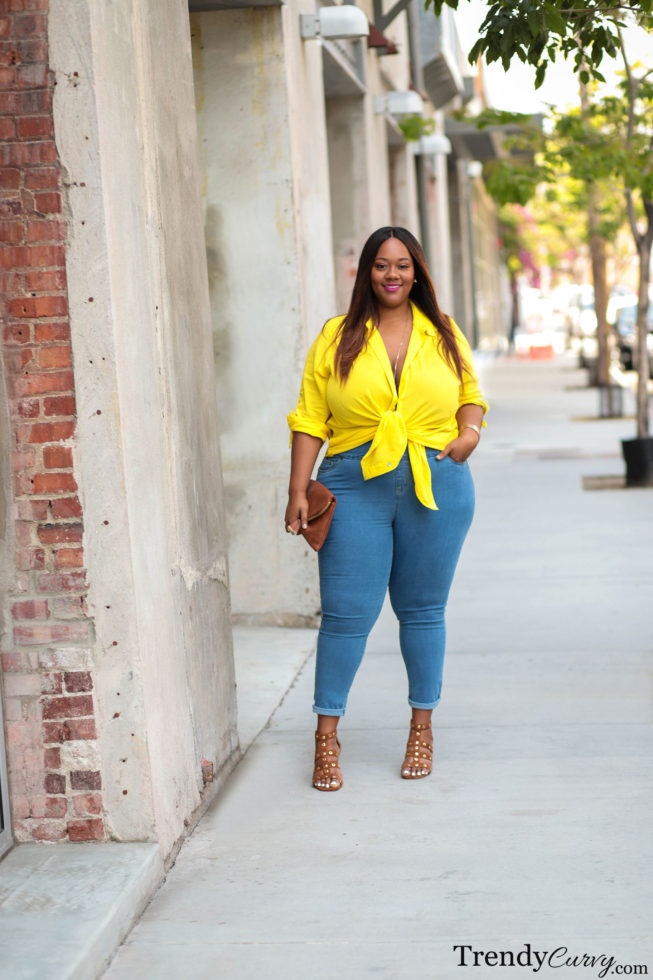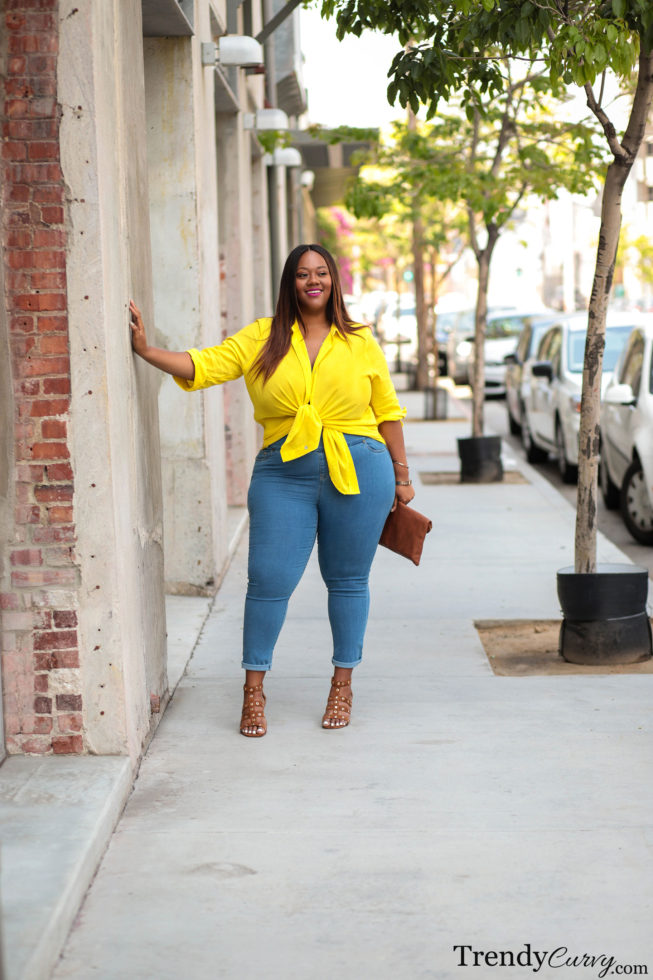 Today, I'm partnering with a brand that is a new one for me but not at all new to the plus size space. That brand is called Woman Within. I've heard of Woman Within through passing but just have never tried them out for myself. Upon going to their website, I was honestly very excited about several things. The first was a campaign called Every. Body. Is. Beautiful. Upon reading into it, I discovered that Woman Within has been making sizes 12-44 for over 50 years!! I don't think you know how major that is for a brand to make clothes above a size 24 (which is where many plus brands stop) and to have been doing so for decades. That means that they are very invested in plus size women of all shapes and sizes. That alone is reason enough to support them.
So now, on to the clothing. Woman Within tends to lean towards the more comfortable, casual type of aesthetic. There are a lot of flowy dresses, tunics and tanks, and a wide variety of bottoms to choose from. Because there is a such a wide range of sizing, the styles tend to be loosely fitting, which is great for every day. They also have so many prints and bright colors that are right up my alley.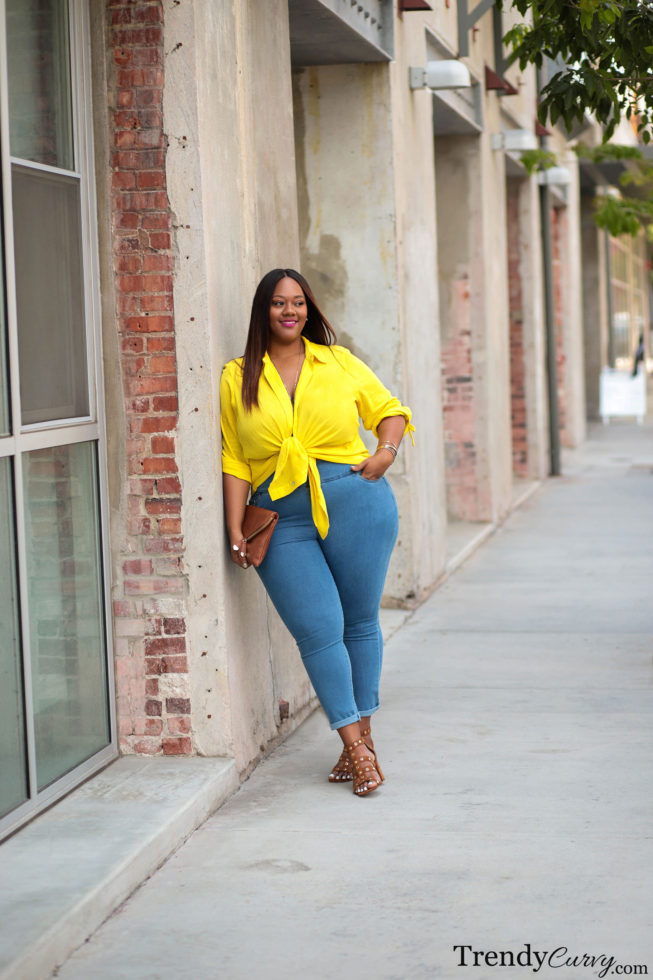 I went with this bright daffodil button down tunic because…I just can't resist yellow lately. I have been loving button down tops lately because they are really versatile. I can wear it the classic way but I can also add a little flair by tying it up as I have done. The top fit me a bit oversized so I had enough room to be able to tie and not feel like I was wearing a crop top.
I paired it with these smooth Waist Skinny Jeans that almost fit like leggings since they are pull on. They don't have a ton of tummy control but are those jeans that you reach for when you just want maximum comfort. Lastly, Woman Within has shoes! These studded gladiator-like sandals were the perfect accessory to finish off this look. Plus, they carry wide widths and extra wide widths. Woman Within has you covered!
Outfit Details:

*
Photographer: Steve Suavemente
*This post is sponsored by Woman Within. All opinions are my own