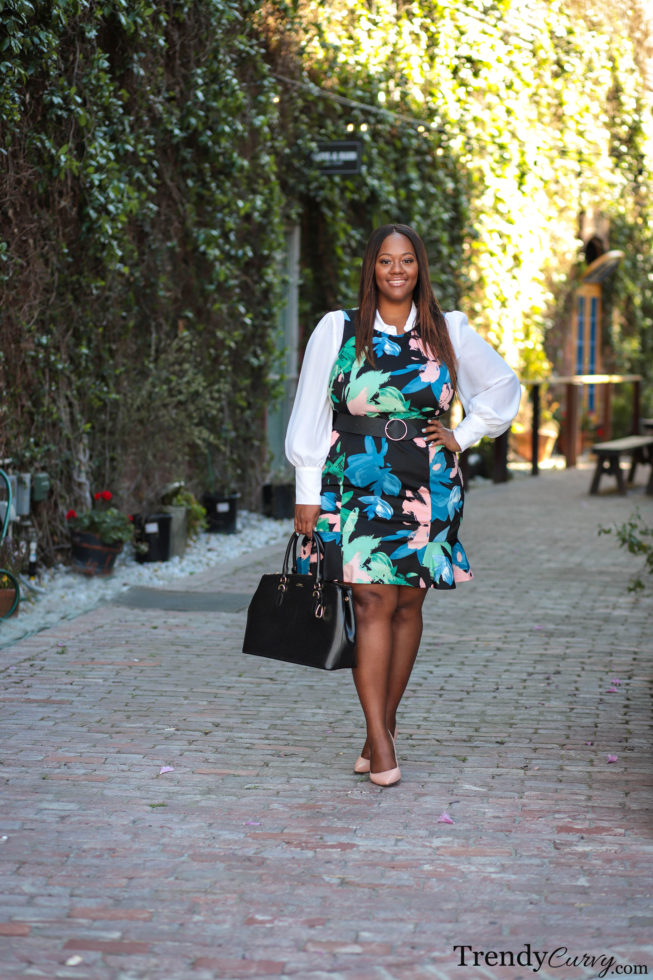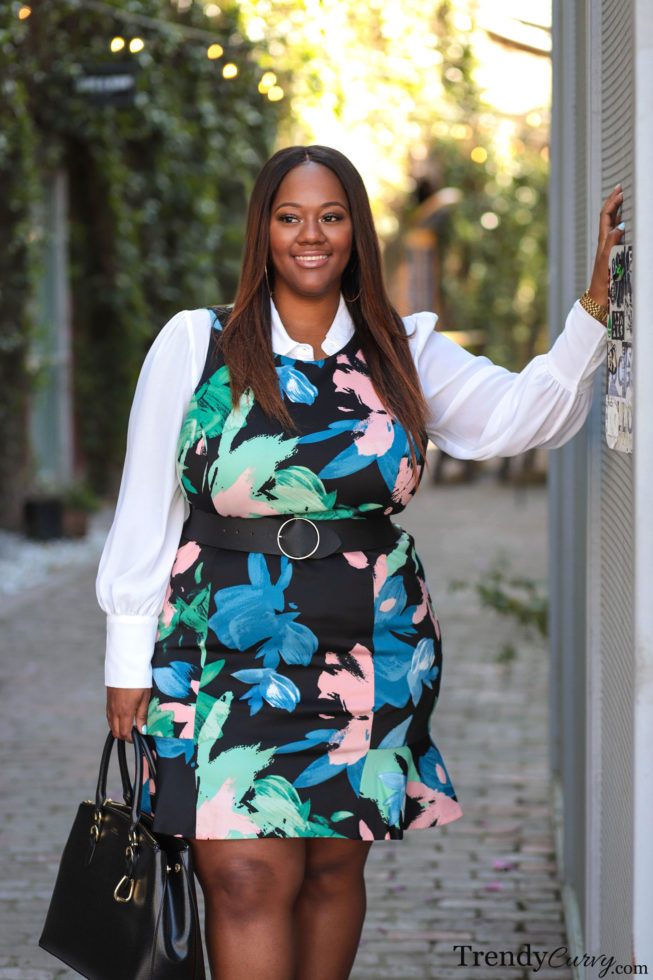 I have so many fond memories of Easter Sunday growing up. As some of you may know, I have a sister that is very close to me in age. We are only a year a part and we always get mistaken for twins. My mom even treated us as though we were twins by always putting us in matching outfits when we were little. This was especially true when it came to Easter. The frilly dresses, hair pressed and styled the same, and of course you can't forget the matching socks. It was a pretty big ordeal then and even as an adult, I take those same feelings with me. I try to put on my Sunday's best to commemorate such a special occasion.
Resurrection Sunday has taken on a deeper meaning than it once did. As a believer and someone that strives to grow spiritually, I've really started to grasp the significance of not only this day, but also the days leading up to it. I find myself becoming more and more grateful for the incredible sacrifice that just shows God's love for us. I also see this day as an important reminder. It is to remind me that we can do all things with God in us and that no matter what we face in this life, we will overcome.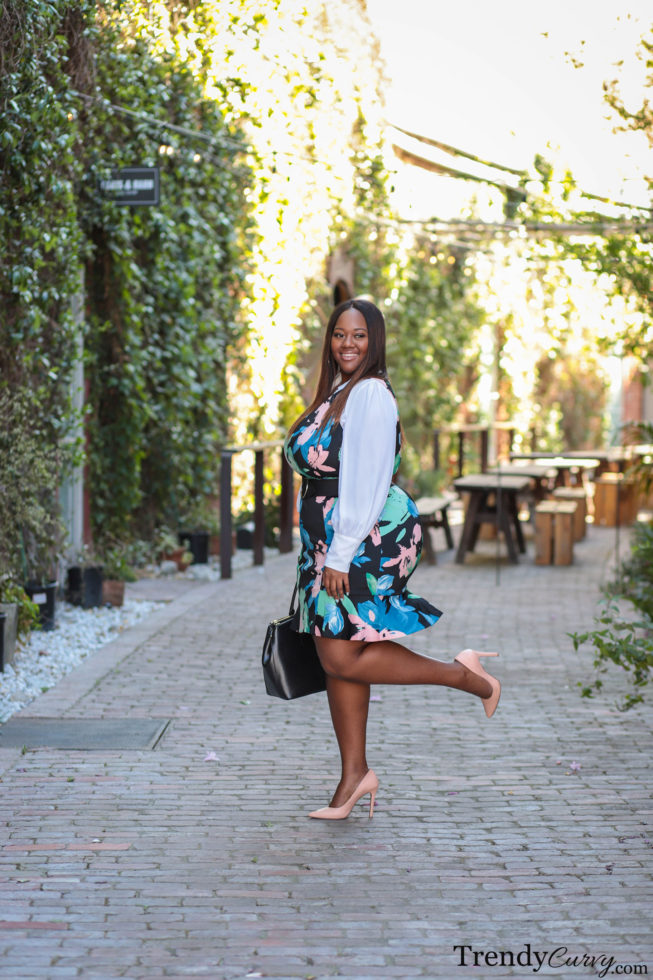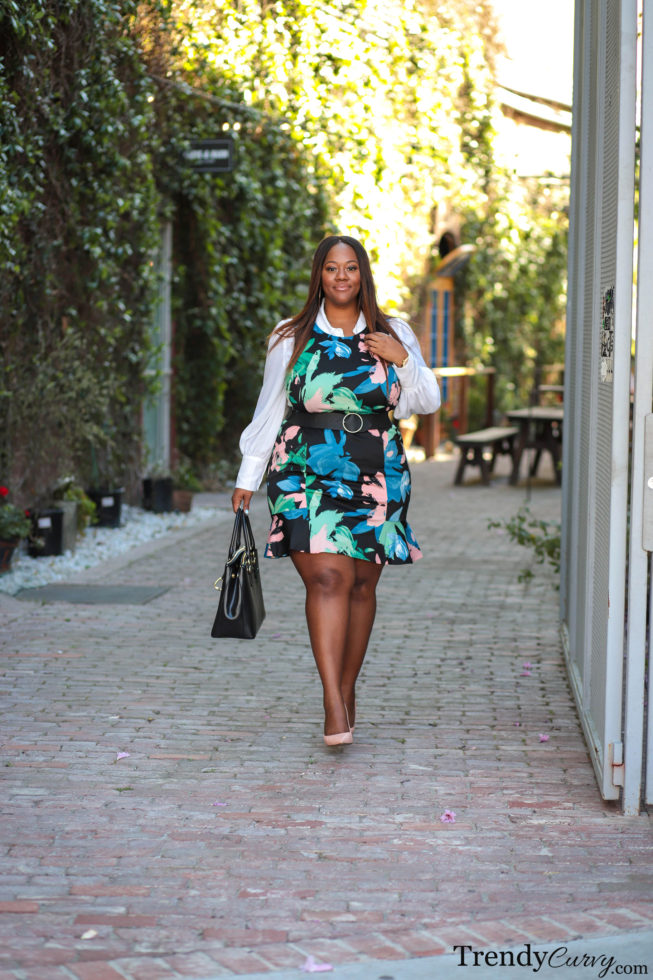 So, on this Easter Sunday, I am just thankful for God in my life. I am thankful that despite me, He continues to bless me. Every good thing that you see in me, is because of Him. And even though my blog is centered around fashion, my hope is that what I display online is a reflection of God's love and light.
So with that being said, I hope that you all have a happy and blessed Easter Sunday!
Outfit Details:
Top: NY & Company | Dress: Vince Camuto | Pumps: Call It Spring (similar) | Bag: Ralph Lauren
Photographer: Steve Suavemente