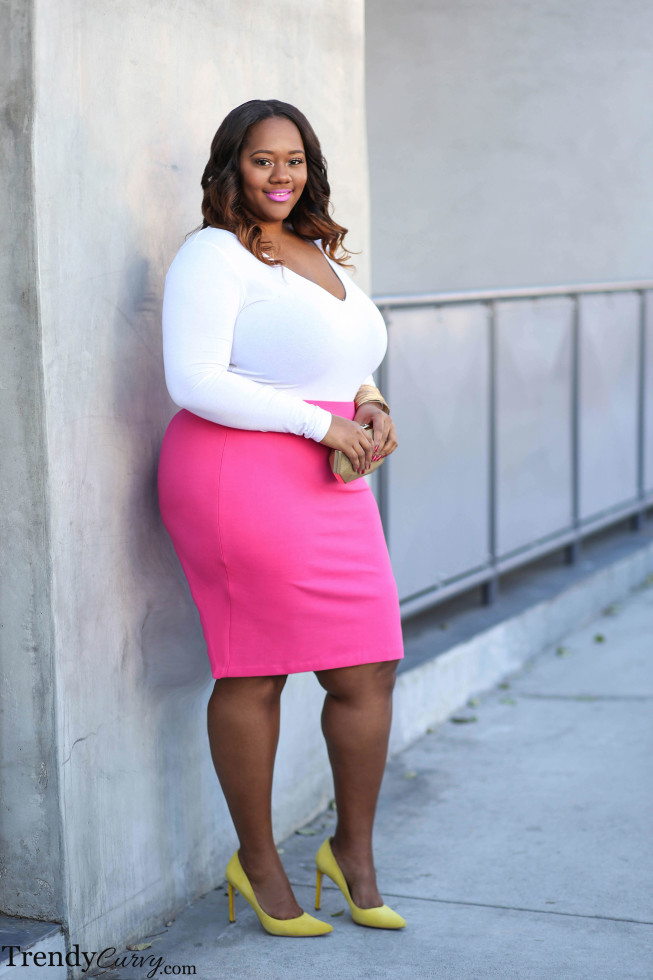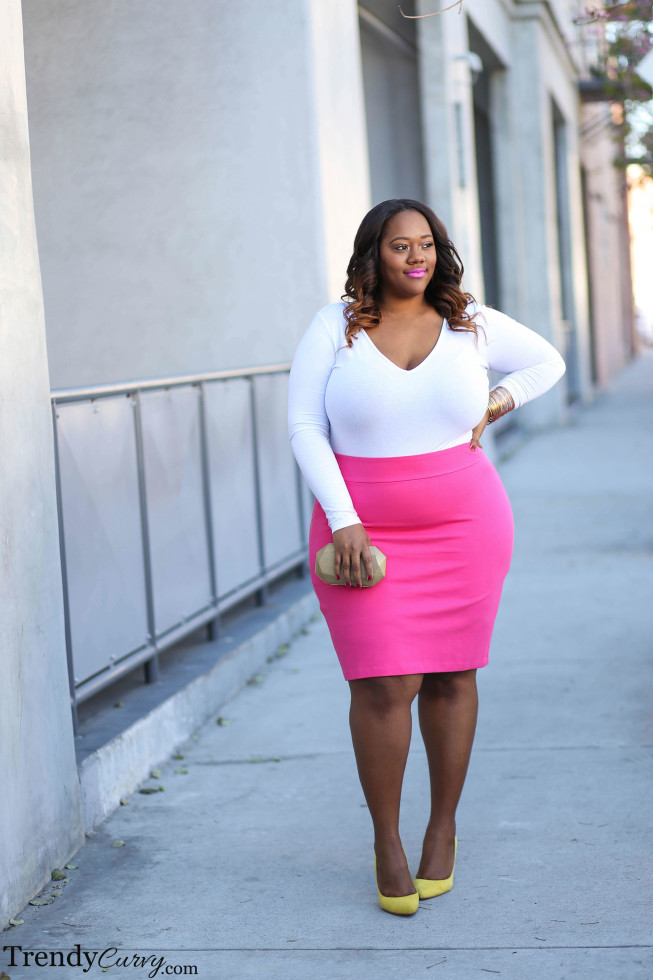 I know what you're thinking. "Here she goes again with this color blocking." And yes, you would be right but I just can't help myself! With so many gorgeous and vibrant colors out there, it's so difficult to stick to just one at a time. I don't even know how that is possible at this point. So the color blocking will continue and we all will be better people for it (lol).
Pink and yellow, though daring, are one of those unlikely combinations that just seem to work. Both are bright colors that have major potential to clash. However when you add just a touch of one or the other, they end up complementing instead of competing. This is why style encompasses the complete head to toe look because small accents can really enhance your outfit. Accessories, pops of color and even textures make all the difference and can really transform outfits into individual style expressions.
So let's all live on the bright side!
Outfit details:
Top: ASOS | Skirt: Land's End (another option here)| Shoes: Nine West
Photographer: Steve Suavemente