I don't know about you but quarantine has given me MAJOR wanderlust. I have always been appreciative and grateful for the opportunities that I've had to travel. However, this time has really made me value that even more so that I never take it for granted. Instead of dwelling on the fact that traveling right now is not an option, I choose to reminisce on some of my favorite vacations. I also very much look forward to exploring new places and some locations that I would absolutely love to travel to. So without further adieu, let's get into it.
Hawaii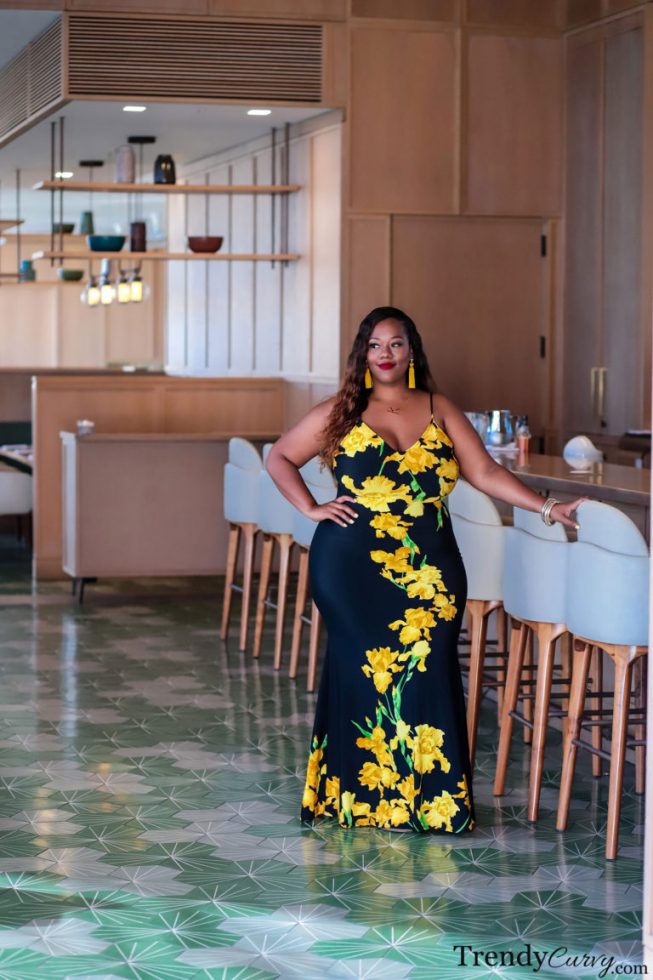 Dress Sold out. Other options below.

I have a special place in my heart for Hawaii. It is breathtakingly beautiful and I was blessed to be able to go to Honolulu for my birthday last year. You can read my full blog post here on where I stayed and what I did. There were so many highlights from the trip but I think my favorite was just driving around and finding random coves to snorkel at. The sunsets are absolutely magical and eating poke on the beach at the end of the day while watching those sunsets just did something to my soul.
Greece
Greece is somewhere that I have not yet traveled to but is definitely on my list. How could it not be?! All of the dreamy pictures of Mykonos, the beautiful views and just the postcard worthy sights at every turn. If I were going to Greece, this is absolutely what I would wear. It would totally match the landscape and make for a great photo opp.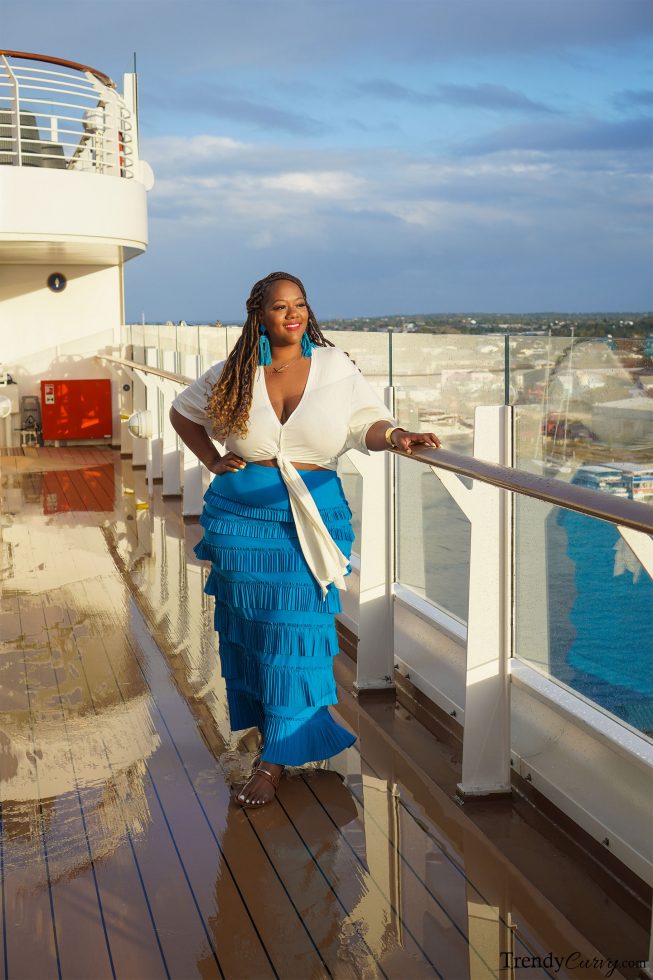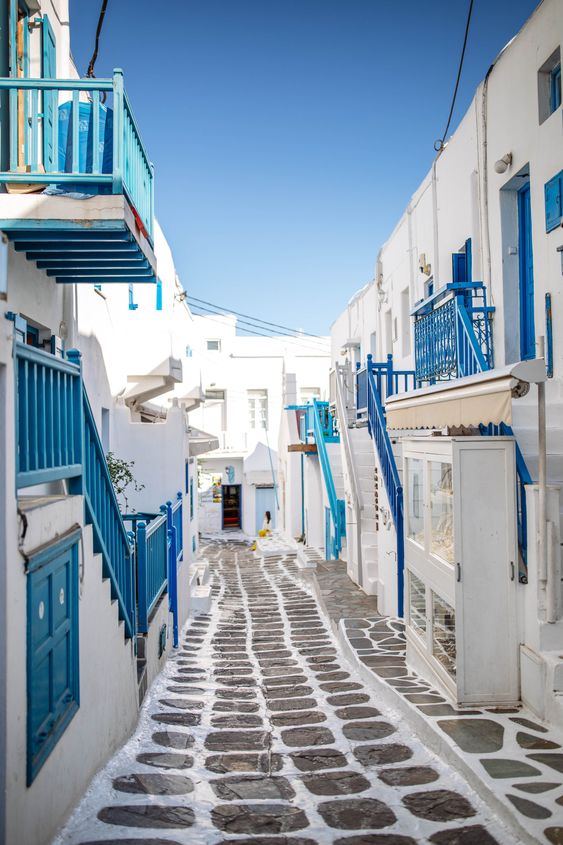 Mexico
Mexico is one of those places where you always know you're going to have a good time. It has the best of both worlds. You have luxury, relaxation and delicious food while also having a great party scene. There's something for every type of vacationer. I have traveled to Cabo San Lucas and Cancun but I also have Tulum on my list!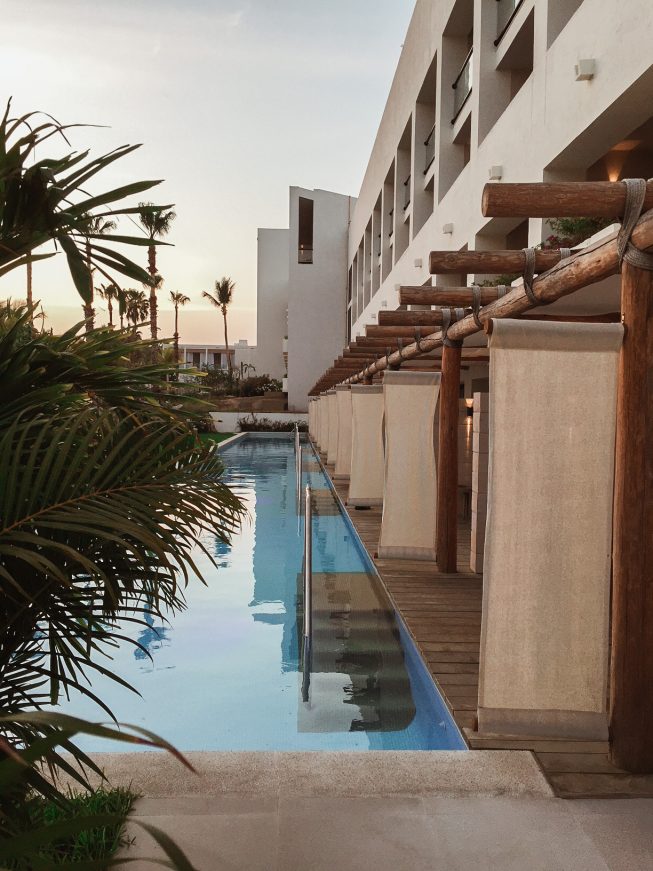 St. Tropez
Last but certainly not least is St. Tropez. This is probably the most glamorous of locations out of the bunch, being talked about by the rich and famous. Really, I would take anywhere in France but might as well aim high, right?! I just envision wearing something easy, relaxed but definitely fabulous like a crochet dress.
Here's a similar one below!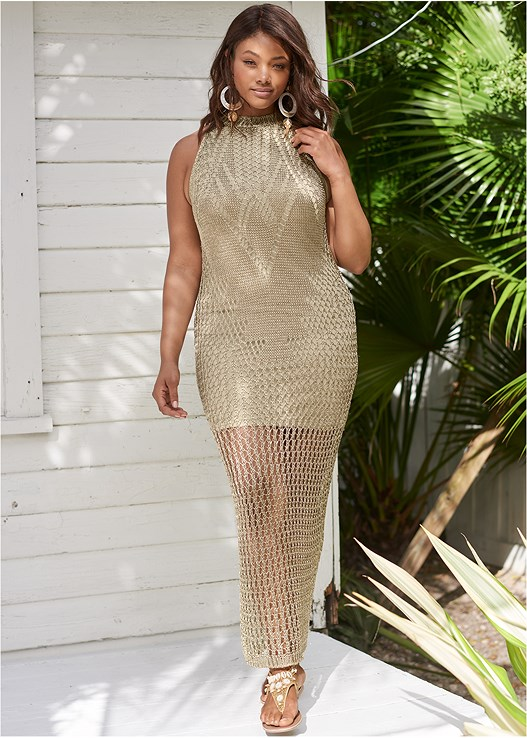 Fill your life with experiences!
Photographer: Steve Suavemente