This post is sponsored by QVC and ShopStyle.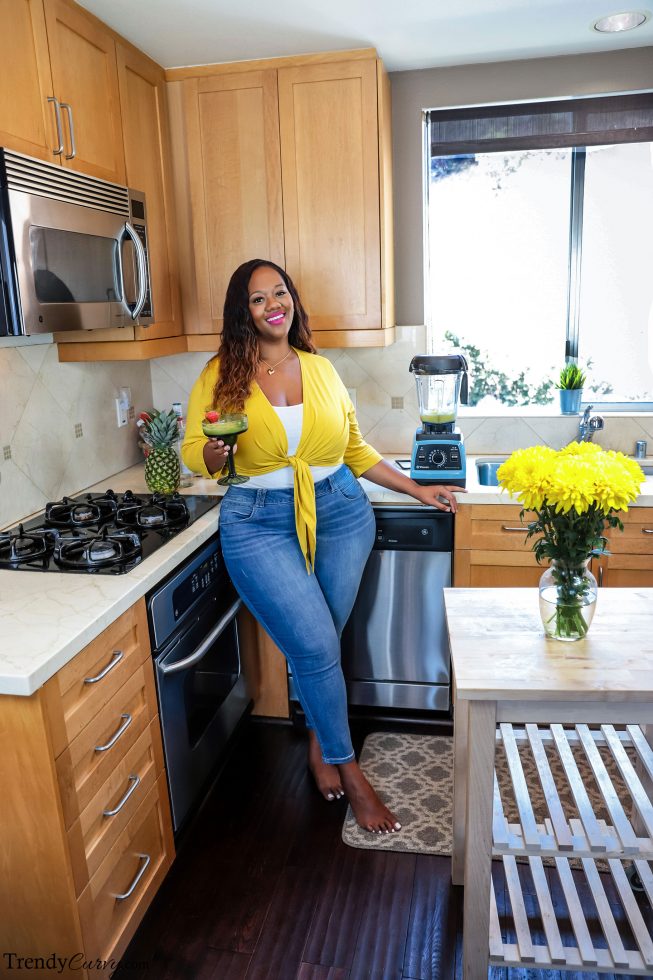 I think that we can all agree that we are experiencing a new normal. And while it has taken some getting used to, it has also sparked some serious creativity and out-of-the-box thinking. I personally have gravitated to so many DIY and at-home activities that I probably would not have even thought about doing before. One of my latest ideas was hosting a happy hour from the comfort of your own home. Sure, you may have poured yourself a glass of wine a time or two, but have you really gone all out as if were indeed at happy hour? Well, what better time than the present and I can show you how I did mine with the help of QVC.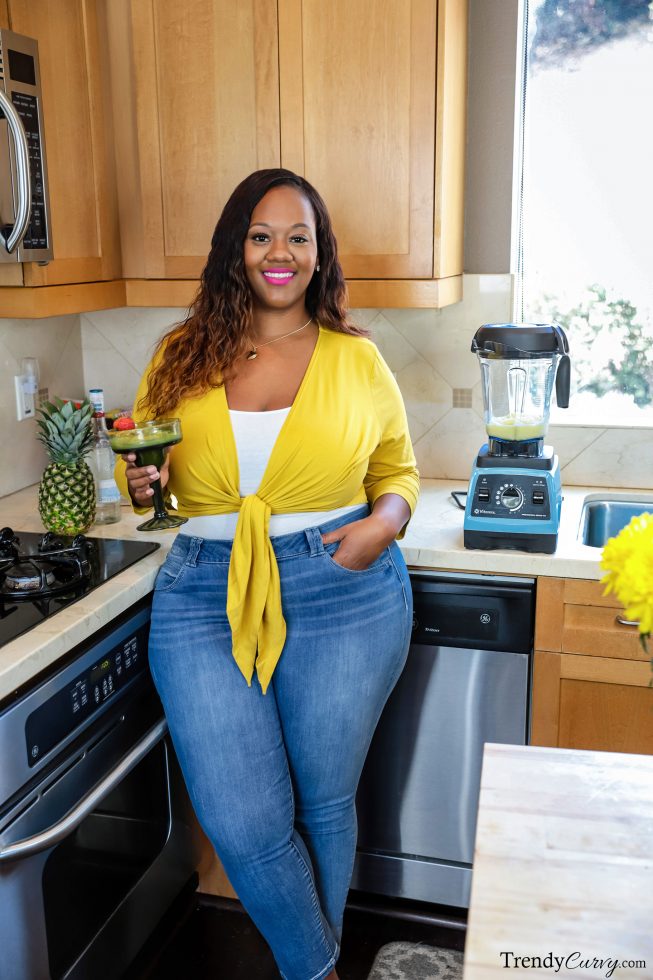 As you know, QVC has so many products to choose from with home décor, beauty, makeup, clothing, oh my! I can truly get lost browsing through their selections. However, I had to stay focused on the task at hand, even though I sidetracked a bit and picked up this cute yellow tie top. One of the first things that I knew I needed was a blender. I want to soak up every bit of the Summertime that we have left so for my happy hour, I wanted to create a classic fruity cocktail. This blender from Vitamix was absolutely perfect for that. It actually does way more than I knew a blender could even do like make ice cream, peanut butter and even knead dough! Who knew?! It does come at a premium price but, it can serve as at least a dozen kitchen appliances all in one. I've listed some additional items below as well.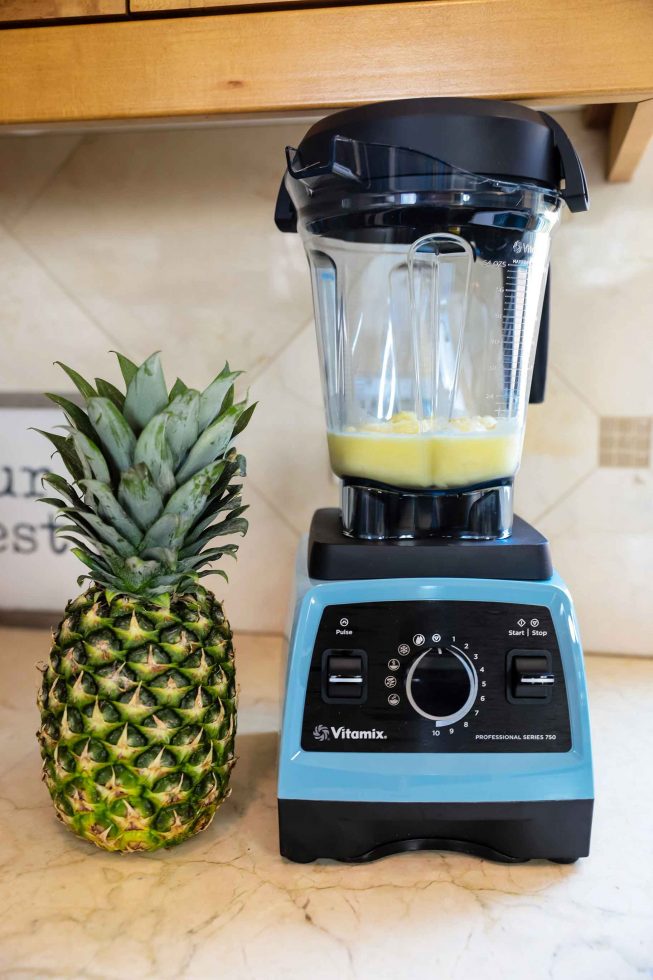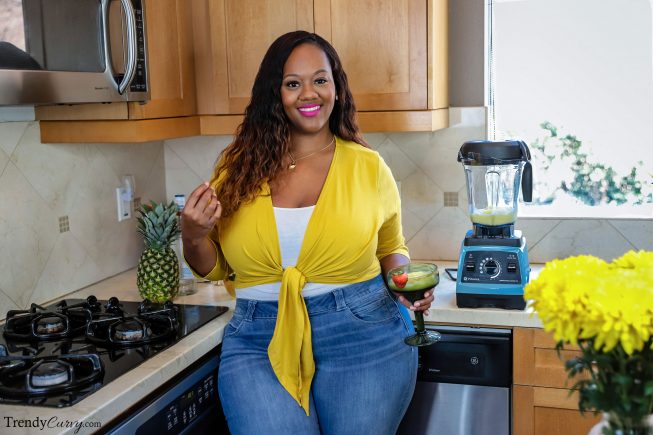 Then, you have to think about your food component. A great way to get a sampler platter of many different types of foods is by creating a charcuterie board. If you aren't familiar, a charcuterie is the arranging of various meats, cheeses and finger foods all on one large plate. It will look like culinary art with all of your favorite little snacks to nibble on. Also, trendy cocktail glasses really give a restaurant feel and add to this theme. See below for my suggestions from QVC to bring this all together. Shop today as things sell out quickly on the site!
If it happens to be your second QVC purchase, make sure to use the code HELLO10 to get an extra $10 off your order!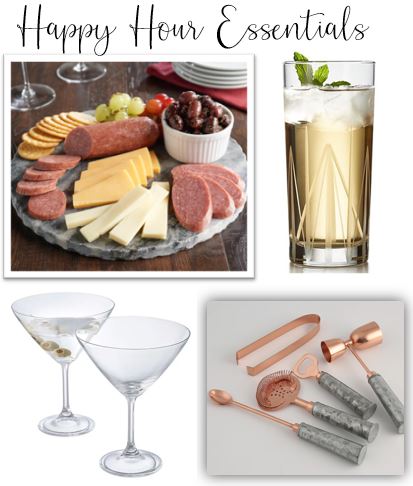 Outfit Details:
Top: QVC | Jeans (similar here)
Photographer: Steve Suavemente