If you have been following me on social media, you know that I was a part of a very exciting launch for a company called Stitch Fix. For those that may have missed my initial announcement post, you can view it here. To give you a general summary, I was a part of Stitch Fix's Curvy Style Council which also included Allison of Curvy Girl Chic and Alexandra of Learning To Be Fearless. What you will see in my previous post is the big photo shoot that we participated in back in February but what you don't know is that we took another trip to Stitch Fix's corporate office in San Francisco before the shoot to get a behind the scenes look into the inter-workings of their company. So I got to see first-hand how you go from filling out an online profile, to receiving your first fix…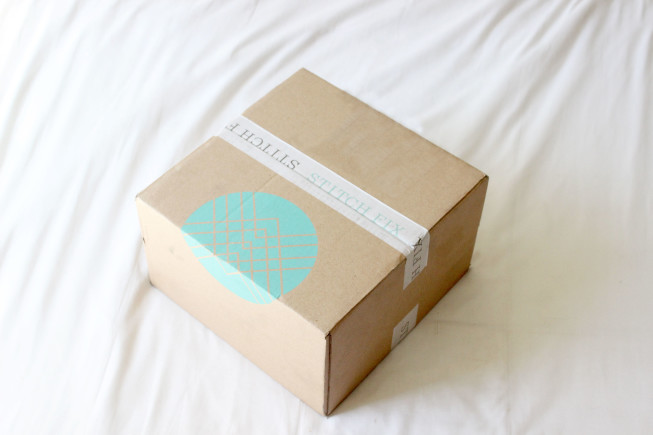 to slaying the streets like this!
Dress found here
So when we arrived at Stitch Fix for the first time, our day was jam packed. We met with so many departments to really get an in-depth understanding of how the company works. This includes everyone from the marketing team, to the trends team, to the stylists and more. I quickly realized just how much time, effort and research goes into creating the perfect fixes. Although it may seem like a simple concept to select stylish clothing to send to customers, Stitch Fix relies heavily on data to determine demographics, style, market trends, geographic locations, etc. to really personalize your Stitch Fix experience.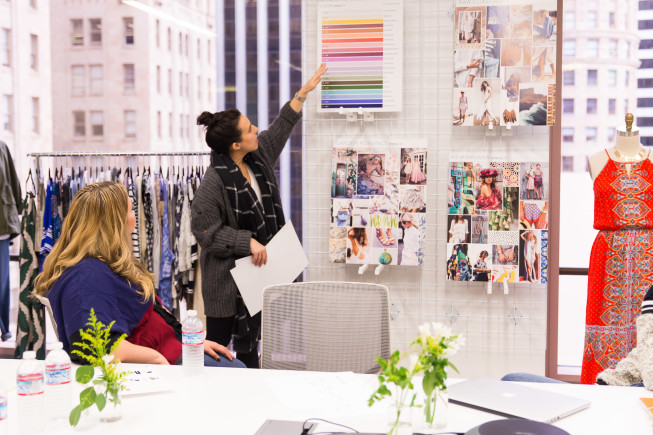 Once we finished learning the science behind Stitch Fix, we took a trip to their warehouse to see how that information is transferred to actually packing a fix. This was probably my favorite part of the trip. Stitch Fix has a massive warehouse with hundreds (maybe even thousands) of styles for each of their customer bases. We got a glimpse into their intricate system of pulling stylist picks. We even got to pack our own fixes! That means someone out there received a fix that was pulled by me. Let's hope they received the correct garments!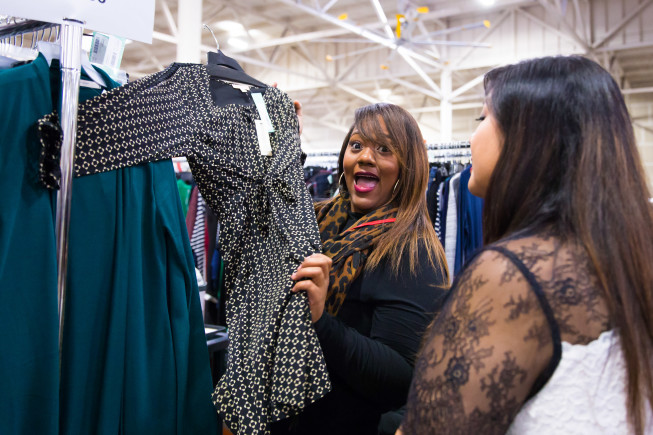 Then, it was time to have a little fun trying on the clothes! We provided our honest feedback on the styles and fit of the garments and what common problems that we, as plus size women, face with clothing.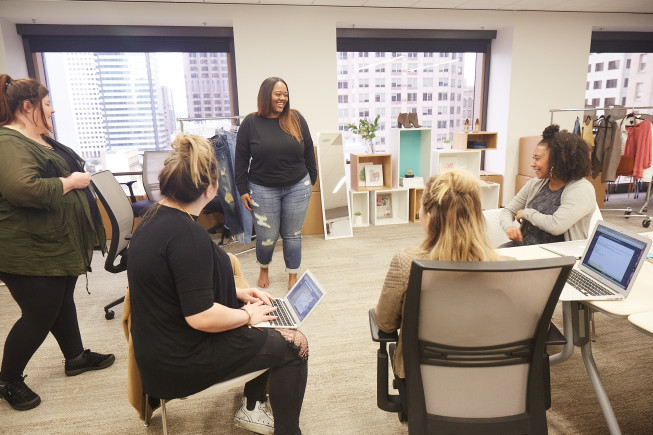 Finally, we took the clothes to the streets of San Fran, looking cute every step of the way!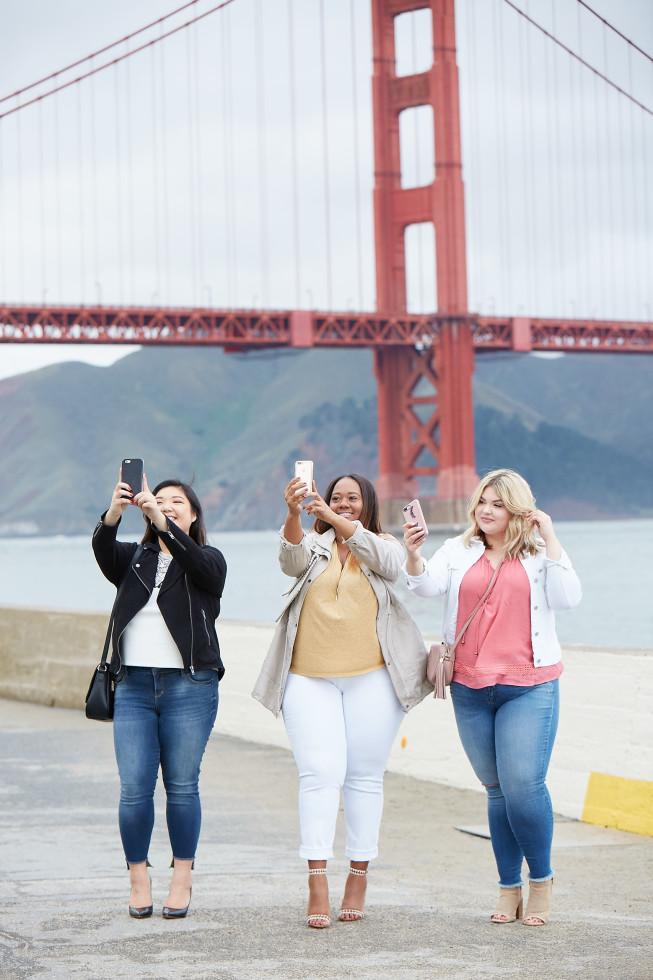 Having worked with Stitch Fix in such an extensive way AND having received my very own fix of pre-selected clothing, I can genuinely say that they just get it. They understand the need for more clothing options and they have taken every step to ensure that their plus customers feel and look great. You can sign up here to receive your first fix!
*This post is a part of an ongoing partnership with Stitch Fix. All opinions are my own